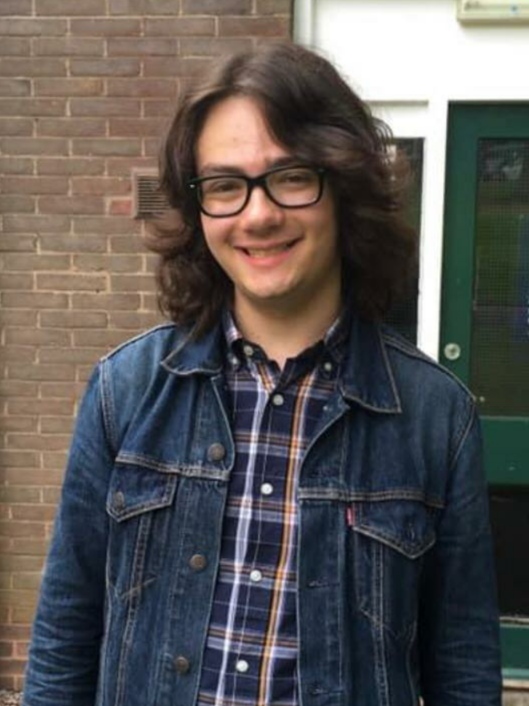 The nation of Barbados has announced its intent to remove the British monarch as its head of state, becoming a republic. By November 30th 2021, the 55th anniversary of Barbados' independence, a president will be elected as the country's new head of state. Speaking on the development, Barbados' governor general Sandra Mason said, "The time has come to fully leave our colonial past behind."
The announcement comes at a time when Barbados, whose economy relies greatly on tourism, has seen far less visitors than usual due to the coronavirus pandemic. The nation's level of unemployment reached as much as 13% in 2020.
Mia Mottley, the country's prime minister, campaigned for republicanism in her 2018 run for election, where her party would go on to win all 30 seats in the House of Assembly. This will help in achieving the two-thirds majority in both houses of government needed to part ways with the crown. Helpful too is the fact that republicanism has typically shared bipartisan support.
In May 2021, the Barbadian government established the Republican Status Transition Advisory Committee, which will lay out how the republic should look, and the role of the president. Barbados' constitution does not require a referendum to do away with the crown.
Commenting on the decision, the UK's mission to Barbados said the nation's "desire to become a republic is a matter for the Barbados Government and its people. The UK enjoys a warm, long-standing relationship with Barbados and will continue to do so."
The likelihood of a domino effect from this decision is low, with nations like Australia and Canada unlikely to embrace republicanism on the back of this move. However, nations still recognising the monarchy like Jamaica may be inspired by Barbados' decision.
The British monarchy has become increasingly unpopular internationally in recent times. With Prince Andrew's association with pedophile Jeffrey Epstein, and the recent events between the monarchy, Prince Harry and Meghan, there has been a rise in anti-royal sentiment. A poll by Ipsos Mori showed that two-thirds of Canadians believed the monarchy have no formal role in Canadian society. A 2020 poll by the Jamaican Observer showed 55% of Jamaicans wanted to see the Queen go.
Philip English