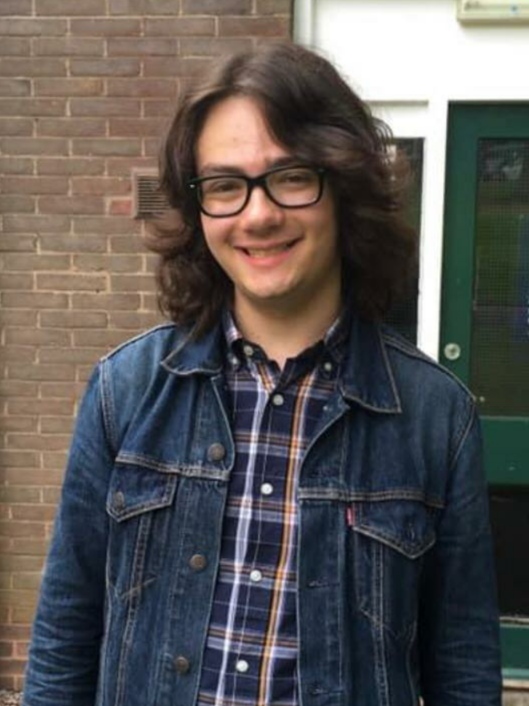 On Sunday (3 October), a leaked cache of 11.9 million financial records was published, detailing 14 companies who work to establish offshore corporations and trusts. The leak has revealed the tax-dodging of many of the world's rich and powerful, including Tony and Cherie Blair, the Queen's estate, and Conservative co-chair Ben Elliot. The companies in questions work out of tax havens such as Panama and the British Virgin Islands. Only this January, governor of the British Virgin Islands, Gus Jaspert, invited a judge look into "growing evidence of serious organised crime".
The leak has shown how Tory co-chair Ben Elliot is the joint-owner of an offshore film financing company alongside Ben Goldsmith, brother of a Conservative peer. Through this company, Elliot and Goldsmith received £121,000 in public money from a government scheme set up to incentivise film production. These Tory politicians have effectively stolen thousands in public money, while at the same time arguing for cuts to public spending, and more recently, a 'social care' tax on ordinary working people.
Also exposed were Cherie and Tony Blair, who used a shell company based on the British Virgin Isles to buy a property in London worth £6.5 million. This allowed them to save £300,000 in stamp duty. Speaking to the Guardian, Cherie Blair said there was "nothing unusual or underhand in any of this". Another political figure to have bought property through a British Virgin Isles shell is Czech prime minister Andrej Babis. The prime minister, who is soon to stand for election, bought a £16 million property through such a company.
The Queen's estate had to launch an internal investigation over their payment of £67 million to Ilham Aliyev, president of Azerbaijan, for part of their London property portfolio. The Pandora Papers have shown also how Mohamed Amersi, a Tory party donor who funded Boris Johnson's bid for leadership, helped establish a £162 million bribe for the daughter of Uzbekistan's president. Amersi offered advice to a Swedish telecoms company on what it eventually admitted to be a "corrupt payment", transferred to the first daughter of Uzbekistan's Islam Karimov. As well as this, the family of Kenyan president Uhuru Kenyatta have been revealed to use Panama-based law firm Aleman, Cordero, Galindo, and Lee for the management of half a billion dollars.
The British Virgin Isles have now committed to a beneficial ownership database by 2023. Such an arrangement, already established in Jersey and Guernsey, would remove much of the secrecy behind the island's shell companies. Panama has passed a law to a similar effect. These measures, however, clearly have not gone far enough to take on global tax-evasion.
Philip English