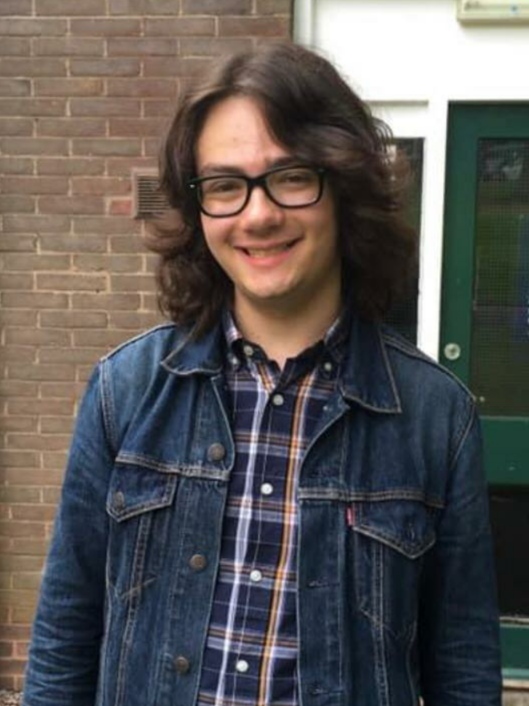 Monday (September 27) was an embarrassing day for Labour Leader, Keir Starmer, with Labour conference passing motions that defied his own line on the same day as a shadow cabinet resignation.
Delegates passed a motion accusing Israel of apartheid and called for sanctions over their treatment of the Palestinian people. Also passed was an emergency motion arguing the new UK-US-Australia military pact, AUKUS, "undermines world peace". Both of these contradict Starmer's current stances, with the Labour leader having welcomed AUKUS, and declaring he "supports Zionism without qualification".
The day also saw Shadow Employment Rights secretary Andy McDonald resign over Starmer's refusal to support a £15 minimum wage.
The Palestine motion condemns Israel for its "de facto annexation of Palestinian land by accelerated settlement building" and calls for an end to trade with any illegal Israeli settlements, or the sale of weapons that are then "used to violate Palestinian human rights". Speaking on the motion, Young Labour's Jawad Khan said it "will not only send our uncompromising solidarity with the Palestinian people by calling for sanctions against the state that is practising war crimes, it will bring us one step closer to finally ending the shameful century of British complicity and the denial of the right to self-determination, liberation and return".
The Palestine Solidarity Campaign celebrated the "historic motion".
However, not everyone in Labour was so pleased with this development. MP Steve McCabe, who chairs Labour Friends of Israel, said its "too shouty, it's too angry, it's too one sided and it's not at all focused on the search for peace".
The new Labour leadership's change in stance regarding Palestine and Israel has seen many complaints from members who feel unsupported and unable to voice their support for Palestinian rights. Atallah Said, founder of Arab Labour and former chairman of the British Arab Association, said: "Ignoring multiple letters from leading members of the British Palestinian community means that this community is unwelcome in the party… The message is loud and clear: I don't care about you or your issues".
The emergency motion on AUKUS passed by 70%, labelling the agreement a "dangerous move". The pact, agreed between the UK, US, and Australian governments would see the UK and US equipping Australia with nuclear-powered attack submarines. Supporters of the deal argue it empowers Australia to protect its trade routes, but really it serves as an attempt by Western powers to challenge China's growing influence.
The union GMB was quick to condemn the conference motion, saying such opposition "undermines industries where jobs are under threat". Jeremy Corbyn, however, supported such a move, arguing that AUKUS starts a "new nuclear arms race and cold war".
Starmer has previously praised the agreement, on the basis that: "Britain must look after our most important relationships".
By the end of the day, Starmer had not only faced embarrassment by these motions, but the resignation of one of his shadow cabinet ministers. Andy McDonald, Shadow Minister for Employment Rights, tendered his resignation from Labour's cabinet stating: "Yesterday, your office instructed me to go into a meeting to argue against a national minimum wage of £15 an hour and against statutory sick pay at the living wage. This is something I could not do".
As it stands, Labour's position is to raise the minimum wage to £10. McDonald continued: "I joined your frontbench team on the basis of the pledges that you made in the leadership campaign to bring about unity within the party and maintain our commitment to socialist policies. After 18 months of your leadership, our movement is more divided than ever and the pledges that you made to the membership are not being honoured. This is just the latest of many."
Philip English