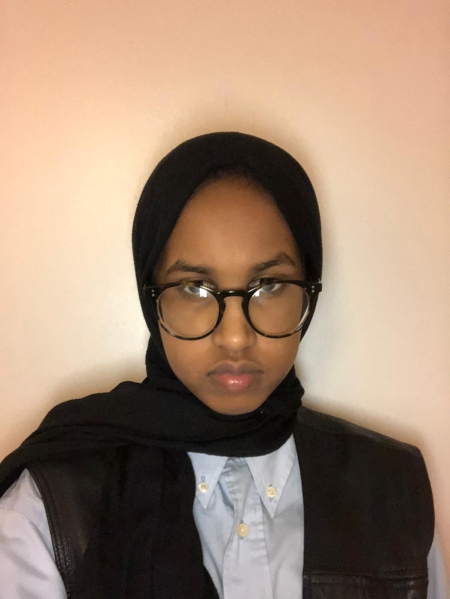 A total of 5.6 million people were waiting to start treatment at the end of July this year, the highest number since records began back in August 2007. But the profit-driven private sector is continuing to drain the NHS' finances, with £10 billion allocated to privately run hospitals to treat NHS patients.
The Royal College of Nursing (RCN) have said that nurses are key to reducing the backlog, however the NHS was estimated to be short of 50,000 nurses before the Covid pandemic began last year.
RCN England director, Patricia Marquis, said: "If there aren't enough nursing staff with the right skills, then the waiting lists will remain high."
Health Secretary, Sajid Javid, has said he was warned that the NHS waiting list could reach 13 million if no immediate action was taken to tackle the growing numbers.
The longest waiting times were cases related to trauma and orthopaedic treatments, such as hip and knee replacements, followed by general surgeries, such as gallbladder removals and hernia operations. The latest data also shows the total number of people admitted for routine treatment in hospitals in England in July 2021 was 259,642, up 82% from a year earlier (142,818). However, this reflects lower than usual figures for July 2020, which was affected by the first wave of Covid-19 pandemic.
One NHS leader said the new data showed that "certain parts of the health service are under almost impossible pressure".
NHS England said many more tests and treatments have been delivered this summer compared to last, while hospitals cared for thousands more patients with COVID.
Hospitals, which are facing staff shortages and unprecedented demand for care, are unable to fulfil the promise enshrined in the NHS constitution to treat 92% of those on the Referral to Treatment (RTT) waiting list within 18 weeks. One NHS leader said the new data showed that "certain parts of the health service are under almost impossible pressure".
The latest rise in the backlog comes two days after Boris Johnson identified it as the main reason for giving the NHS in England about £10bn a year extra funding over the next three years, using income from the 1.25-percentage-point rise in national insurance payments.
Amid warnings that the waiting list could hit 10 million this year and 13 million soon after that, the prime minister acknowledged that "waiting lists will get worse before they get better".
The NHS has experienced a decade of underfunding in recent times, causing issues such as staff shortages and the delays of treatments we are facing now, in the midst of a pandemic. This highlights the devastation caused by capitalism to vital services such as the healthcare system, impacting the working class the hardest.
Halima Abdi