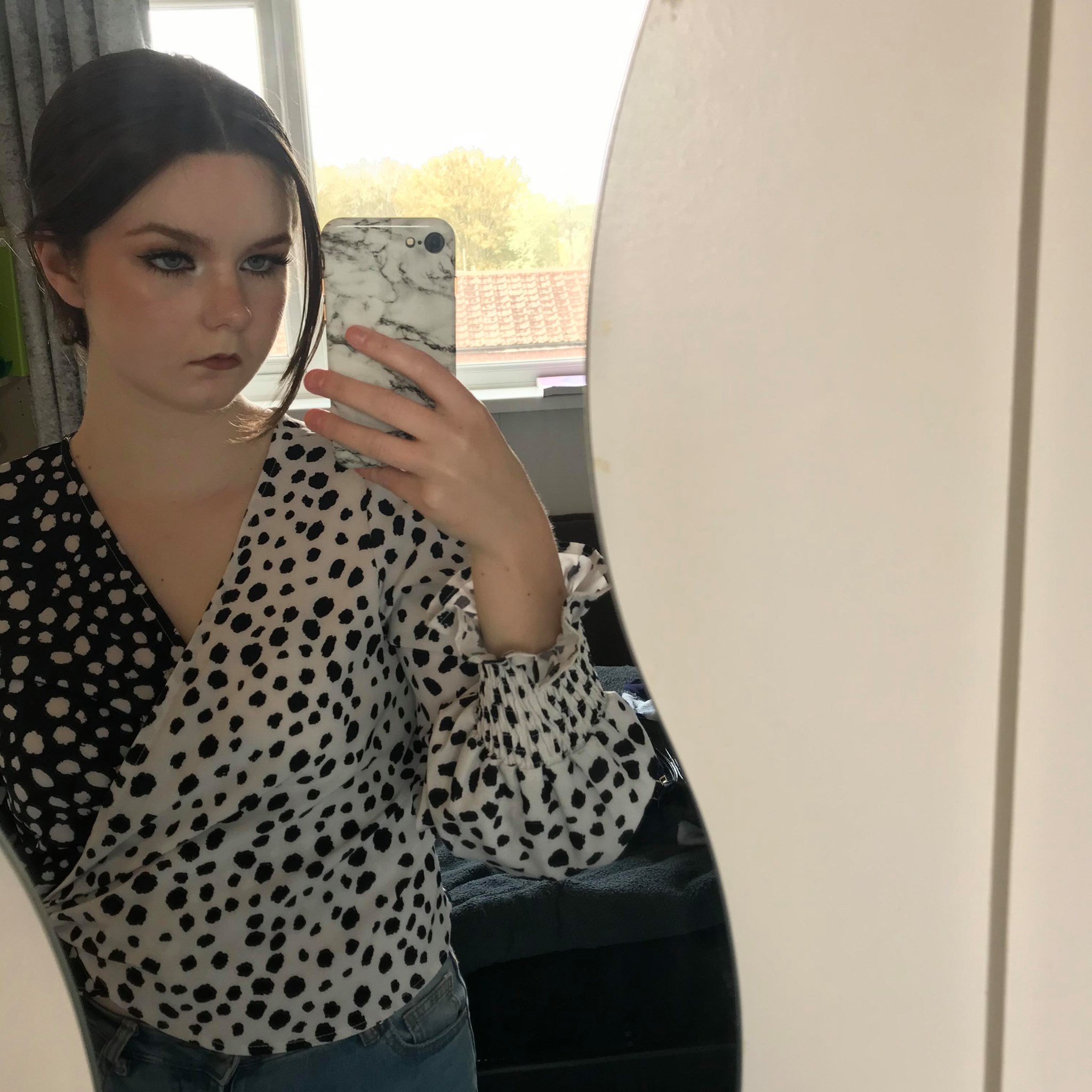 A union activist, who campaigned against "impossible workloads" for cleaners at Facebook's London offices, has been ordered to be removed by the US tech giant's facilities management firm.
Emails have emerged showing JLL @ Facebook, which supervises Facebook's London offices, demanding Churchill Group, who employ the cleaners, to remove Guillermo Camacho, the elected union rep, for organising protests against the doubling of workload for cleaners back in July.
Camacho explained the reason for the protests: "The number of floors we have to clean has gone up from five to 12. But they haven't brought in more staff. It's impossible – I was having to come before my shift and leave late to get it done. It's making us all really stressed and sick. That's why we had to protest."
After being timed at cleaning the offices on Brock Street, one cleaner suffered from internal bleeding in June. Another has reported that she now has to take painkillers to deal with back pain caused by the heavy workload.
Miriam Palencia revealed, "A manager threatened me with a sanction if I didn't clean one-and-a-half floors. He timed how long I took. It was hell. I had a haemorrhage on one of my shifts because of the stress."
The cleaners, represented by the Cleaners and Allied Independent Workers Union (CAIWU), allege that they were forced to clean a bathroom with five toilets and one shower in one minute and thirty seconds.
Camacho has worked at the building for seven years with no disciplinary record, however, the email from JLL @ Facebook claims he has a "lack of proactiveness in managing the team and maintaining a high cleaning standard", which is the reason cited for the removal request. Interestingly, the email was sent on the exact same day he led the protests outside the offices in July.
The CAIWU general secretary, Albert Durango, expressed: "It is disgusting that low-paid cleaners are being worked to the point of exhaustion in the building of a fabulously wealthy firm that is making billions of dollars in profit every year. Facebook cannot turn a blind eye while its contractors are trying to break the union and intimidate cleaners by forcing out their rep."
Further emails highlight Facebook's choice to distance itself from its cleaners, telling CAIWU to take its complaints to Churchill because apparently Facebook is "not the correct organisation to correspond".
Camacho points out that "We worked throughout the pandemic. We kept Facebook's offices open. But now Facebook is trying to wash their hands of us and say we are nothing to do with them. Facebook is the boss of these companies – it can tell them what to do."
Camacho faces a crunch meeting this week whilst he's currently suspended. If another job cannot be offered to him, he'll be fired, according to minutes from his last meeting with Churchill.
He fears he will not be able to afford necessities like rent, and the ability to support his family, saying: "I have two young children and a wife to support – as well as my extended family in Bolivia. My kids keep asking me why I'm not at work. I don't know what to say. I'm worried about losing my job. It makes me feel depressed. I won't be able to pay the rent."
The protests led by Camacho highlighted the racialisation, and also feminisation, of the underpaid and undervalued cleaning jobs in not just the Facebook offices, but wider society, too. It shows that making spaces safe and clean, particularly in the midst of a global pandemic, relies heavily on the exploitation and oppression of working class people, especially migrants, women and ethnic minority people.
This exploitation is all justified through the language of 'unskilled labour', making cleaners work for low wages and under conditions that are hazardous to their health. Without their work, employees, the state, army and various institutions couldn't sit in their offices, eat in cafeterias, hold meetings or work anywhere in clean, hospitable settings.
Cleaning, vital for the functioning of any society, is invisibilized and cleaners are made to be disposable. It is on the backs of these exploited workers that the world of the rich rests.
Facebook has drawn a line between lives that do matter and lives that don't matter in this latest targeting of a union rep. Inducing a hemorrhage in a cleaner clearly demarcates who falls into what category.
Georgina Andrews