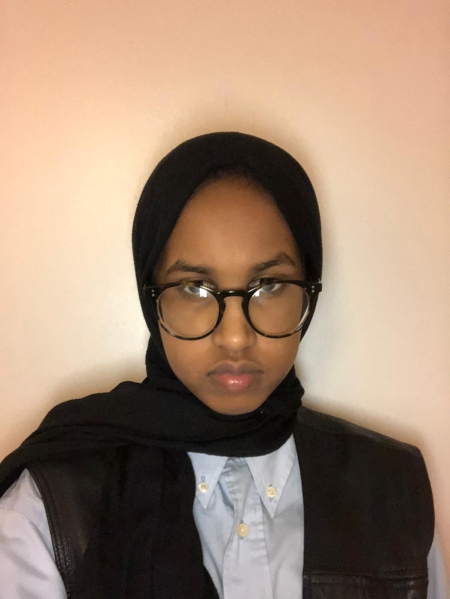 The UK inflation rate hit 3.2% this August – the biggest increase since records began in 1997. Unsurprisingly, this inflation hike will disproportionately affect working class families.
The Consumer Prices index measure of inflation rose from 2% in July. The Office for National Statistics (ONS) said this was driven by higher food costs.
Eating and drinking out costs more now than it did back in August last year – when the Eat Out to Help Out Scheme was running and diners received a state-backed 50% discount on meals up to £10 each.
At the same time, last year, business owners in the hospitality and tourism sector received a VAT discount, designed to help some of the industries worst hit by the pandemic.
In August this year, transport costs also increased, with average petrol prices standing at 134.6 pence a litre, compared with 113.1 pence a litre a year earlier when travel was reduced under lockdown restrictions.
Ruth Gregory, senior UK economist at Capital Economics, told BBC Radio 4's on Today Programme that price rises seen in August were "almost unavoidable" because of the discounts available in 2020. "Inflation , which is a year on year comparison , was always going to look strong compared to last year," she explained. Most importantly, she also predicts that living costs could continue to increase rapidly, with the inflation exceeding 4% by November this year – leaving already struggling working class families unable to make ends meet.Inflation now exceeds the Bank of England's 2% target, aimed at keeping cost increases steady.
Moreover, the living costs have reached the highest point in more than five years. Low-income families experienced an annual rate of inflation estimated as being 0.44 percent higher than that of high income families.
As inflation continues to rise and public services remain underfunded and increasingly privatised, it is essential that we highlight the current government's negelct of our country's working class during the pandemic. The Tories need to be held accountable.
Halima Abdi