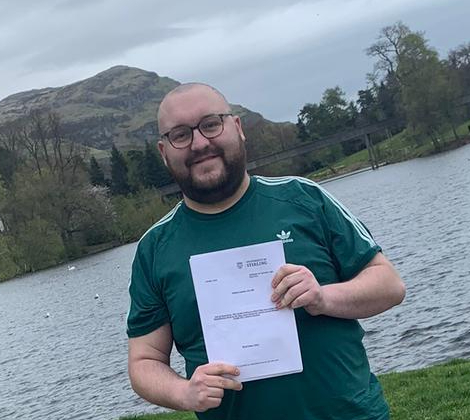 There is optimism for many across England this week as many restrictions related to the Covid-19 pandemic were eased as the country edges towards normality following a gargantuan effort from the National Health Service.
Despite Tory incompetence and the best efforts of the European Union, the national vaccine programme has thus far been a major success, amongst many mistakes and callous actions from the Conservative Government.
On Monday (12 April 2021) however many were happy as they were able to flock to beer gardens for the first time in months, with some even being lucky enough to enjoy the good weather.
This comes at a time when most of the vulnerable people who make up for 99% of coronavirus deaths have been vaccinated, and where many young people had still been expected to work in perilous conditions, with little regard for regulations, but adhere to strict rules as soon as they stopped producing value for the capitalist class.
It is a joy then, that while the fight for a safer workplace must continue, many are at least afforded the rest bite of a cold pint after a year of many sacrifices and losses, where young people have often been disparaged. Right Wing Labour MP Liz Kendall, argued in parliament for an increase in pay for carers (something we can all get behind) by comparing their wages to those of "shelf stackers".
This is endemic of the politics of this pandemic from Westminster. Young people have been simultaneously reckless super spreaders, hesitant to get a vaccine they have yet to be offered, key workers who should be applauded and shelf stackers who deserve a poverty wage.
The truth however is what we all know, that working people across Britain have reversed the tide of this pandemic in spite of our government, not because of it. The weight of the nation rests on the shoulders of its working class, with nurses, carers, shelf stackers and everyone in between keeping the fire burning in dark times. And those who have worked so hard fixing the roof in the rain, should be afforded to bask a bit when the sun is shining.
Tom Flanagan