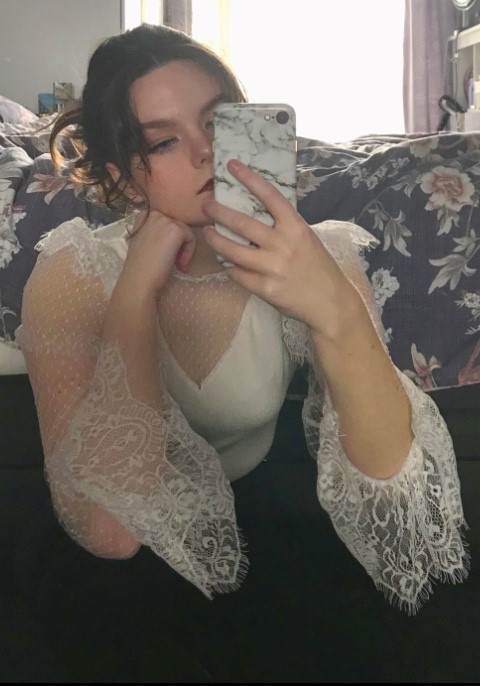 At the behest of Lex Greensill, a disreputable financier at the helm of a now collapsed firm, it has been revealed that David Cameron lobbied a senior Downing Street aide and the Health Secretary, Matt Hancock.
Following the Treasury's renunciation of Cameron's efforts to assure the company access to a COVID-19 emergency loan scheme, Cameron contacted a No 10 adviser, illustrating the exhaustive attempts the former prime minister was willing to use to guarantee political connections for Greensill Capital, which employed him as an adviser.
In true Tory fashion, Cameron has demonstrated that he only cares about advancing himself in the middle of a devastating pandemic, not hesitating to put his greed first. It's not the first case of Tory corruption in this pandemic and it probably won't be the last.
In emails sent by Cameron, he voiced the idea that it was mad to omit Greensill Capital from the program. Notably, Cameron would've profited from Greensill's continuing prosperity as a shareholder of Greensill Capital. However, with the company's collapse, his shares aren't worth a penny.
Further revelations unearthed that Cameron, along with Greensill, had a "private drink" with Hancock in 2019. Hancock was pressed to establish a payment scheme by the two men. Against protocol, there are no minutes of this meeting. After the meeting, NHS Shared Business Services announced a pilot scheme with Earnd, owned by Greensill, to pay NHS staff weekly or daily.
The shadow chief secretary to the Treasury, Bridget Phillipson, advised Chancellor Rishi Sunak, another figure often lobbied by Cameron, to address Parliament soon to abate accusations of a scandal and to start an investigation into the events.
In text messages released last week, Cameron asked Rishi Sunak to grant Greensill access to the Bank of England's Covid Corporate Financing Facility, to which Sunak was very receptive. They also spoke on the phone, but it's unclear if notes were taken or whether officials listened in. Nonetheless, access to the CCFF was rejected.
Despite the rejection, Britain's public spending watchdog is contemplating an appeal to inspect how collapsed Greensill Capital was linked to the Coronavirus Large Business Interruption Loan Scheme, giving it the capacity to acquire government-backed loans of up to £50 million.
The National Audit Office is now considering whether to examine claims that Greensill Capital's access to the program generated a risk to public funds.
This is another example of how the inherent instability of capitalism leads to capitalists requiring massive state loans, amongst other types of financial aid, to revive profit levels. Capitalism has to breed corruption to keep itself afloat so no investigation or punishment made against Cameron will solve the underlying issue.
The company's records affirm nearly 14,000 shares were held by offshore wealth manager, Jersey-based Sanne Fiduciary Services. These shares were held by two employee benefit trusts, yet before Greensill Capital collapsed none of the shares had been allotted to employees.
Due to his job with Greensill Capital, Cameron was expecting to gain from the £21.8 million employee benefit trust. It's unknown how much he was actually going to get as an adviser to the company.
No spokesperson for Greensill Capital have addressed any claims.
Georgina Andrews