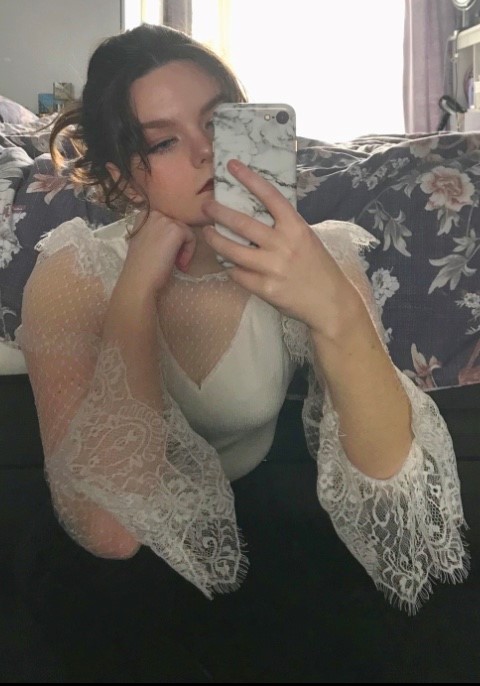 Deliveroo riders are set to receive up to £10,000 from a £16m 'thank you fund' this year, however, it's unknown when exactly pay outs are set to occur. Only a quarter of riders will receive any money.
Only riders that have worked with Deliveroo for at least a year and have completed 2,000 orders will receive money from the rider fund. The scale of the payments will depend on the number of orders that riders have completed, starting at £200 up to a maximum of £10,000. The mean payout per eligible rider is likely to be £440.
Nonetheless, 75% of riders will receive nothing. By pitting riders against each other, Deliveroo has gone on an all-out offensive to drive down payments per order, made successful by the fact that riders are desperate for a means to survive.
The chief executive of Deliveroo, Will Shu, admits that workers "have been central" to Deliveroo's growth yet he continues to force riders to endure poverty pay with atrocious working conditions.
Deliveroo argues that their riders are self-employed, independent contractors and therefore are not entitled to the national minimum wage, holiday pay or pension contributions. Gig economy work loses any semblance of financial security that the traditional workforce has some grasp on and this precariousness has been used by Deliveroo and other courier firms to undermine terms and conditions won by trade unions to fire at will and exploit riders.
During the pandemic, riders have also had difficulty accessing the multimillion pound Rider Support Fund, which was meant to provide financial support for self-isolating riders.
The takeaway courier firm is also reserving £50m of shares for customers to apply for, accompanied by a planned £5 billion stock market flotation in London. Starting tomorrow (8 March 2021), any customer who has placed an order, can use the Deliveroo app to register their interest in applying for shares in the potential flotation. Up to £1,000 of shares is planned to be available for each customer. Due to riders not being employees, Deliveroo will not be giving riders shares.
Shu has undoubtedly benefitted from the pandemic with order volumes in the UK now double 2019 levels, the pandemic having accelerated consumer adoption of food-delivery services by almost three years. If the flotation goes ahead, this could mean that Shu will acquire many more millions on top of this.
This isn't only a problem for Deliveroo workers but for every worker. In recent years, more firms, including the BBC and the NHS, are turning towards a contractualised workforce to deepen competition between workers and extract more profits.
The president of the IWGB union, which represents gig economy workers, has said the payouts do not atone for poor pay and conditions. Deliveroo are using a PR stunt to divert attention away from riders who have been exploited and ensure that customers believe they're supporting ethical business practices so that profits don't take a nosedive. Since capitalism's inception, it has always sought new ways to further the exploitation of workers and this fund is a feeble attempt to hide that.
Georgina Andrews