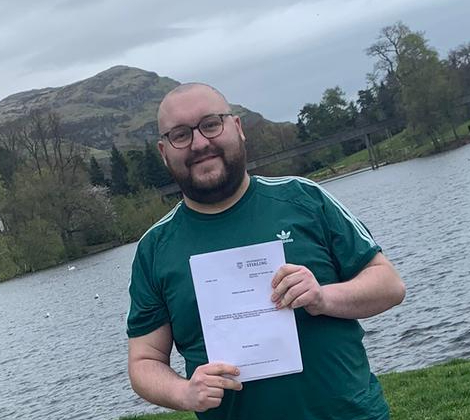 Following revelations in Prince Harry and Meghan Markle's interview with American Oprah Winfrey, that an unnamed member of the Royal Family had expressed concern of the colour of Meghan's child prior to his birth, thousands took to Twitter demanding Britain became a Republic.
Markle, who starred in American legal drama Suits, expressed concern about the racial bigotries held in the Royal Family. Saying that the harassment from them and the right wing tabloids made her "suicidal".
Many have taken to Twitter using the hashtag #AbolishTheMonarchy to question not only the treatment received by Ms Markle, which many tweeters compared to that of Princess Diana, but also of the existence of monarchy itself in a modern world.
This comes as media figures such as Piers Morgan whip up a circus about the affairs of the Windsor millionaires. Ordinary people throughout the country have seen through the charade from Buckingham Palace, and even from the Duke and Duchess of Sussex, and see what monarchy really means for working people.
Johnnie Hunter, General Secretary of the Young Communist League, told Challenge, "As if any more evidence were needed that Britain's monarchy is an archaic, corrupt and racist institution, then this is it. The racist attitude of Philip has always been notorious and he is brazen about it. This is the arrogance of hereditary and unchecked power and wealth."
He added, "It's fundamentally clear, now more than ever, that Britain must become a modern republic, not in a decade but now. A tiny interbreeding sect of a decaying aristocracy can't and will never reflect the interests of working people in Britain, who hail from many lands. Despite all the talk, the monarchy continues to hold significant power under Britain's broken constitution and will remain a perpetual danger to democratic and social progress while that remains the case."
Tom Flanagan