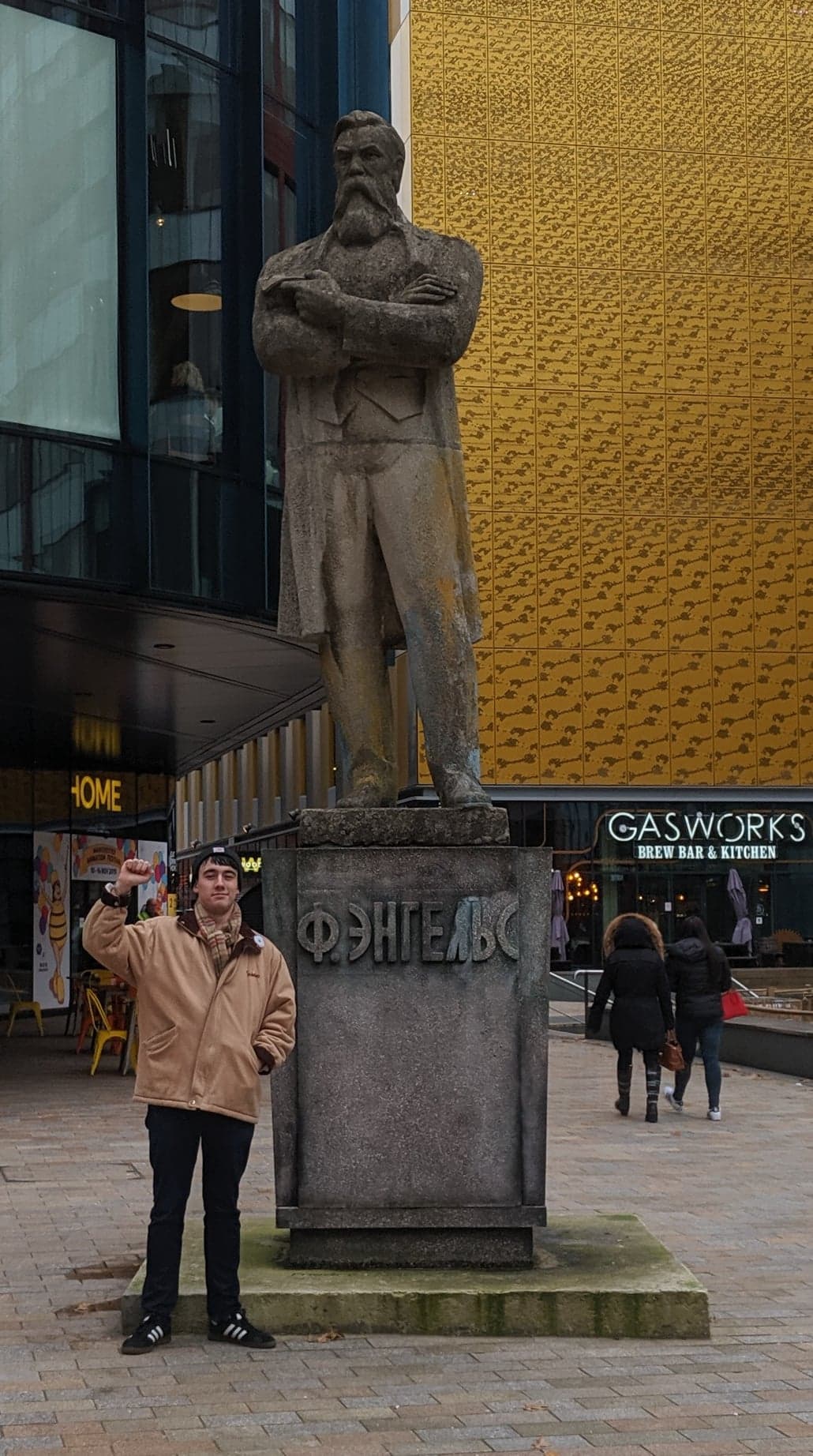 The Royal College of Nursing (RCN) announced yesterday (4 March 2021) that it's members would be preparing for potential strike action over the pay rise announced in the UK budget, which they describe as 'pitiful'.
The RCN announced it was preparing a £35 million strike fund in advance of potential industrial action in England.
Healthcare pay is devolved, hence the inclusion of England only. Although, workers in Scotland and Wales are preparing similar actions related to equally dismal pay rises.
In the wake of the pandemic, where nurses have been at the forefront of this battle against the virus for over a year, this rise is not only insulting, but a genuine disgrace. For weeks, the UK Government was obsessive over the weekly clap for health and care workers. This week's meagre pay rise announcement, is yet another slap in the face of these, overwhelmingly female, workers who have been under unbelievable stress in the last 12 months, not to mention the decades prior. Workers need wages, not claps. If we've said it once, we've said it 1,000 times, yet the Government still believe they can get away with paying workers a pittance.
General secretary of the RCN, Dame Donna Kinnair warned a 1% pay rise would mean an increase of just £3.50 a week in take-home pay for an experienced nurse. She said, "The government is dangerously out of touch with nursing staff, NHS workers and the public." Kinnair called for a 12.5% increase to compensate for previous "years we haven't had a pay increase".
Highlighting further, just how out of touch the UK Government is with the wider public, Health minister, Nadine Dorries said she was "pleasantly surprised" any rise had been proposed. She also said that nurses "do their job because they love their job" and she hoped they understood "that we totally appreciate their efforts over the past year".
This rhetoric is a cancer, and needs to be cut out entirely. Regardless of whether nurses love their job or not, they deserve to be paid fairly. Public sector workers have been unfairly targeted for over a decade of Tory cuts. From healthcare, to education, to local government, public sector workers are being driven out of their respective industries at an exponential rate.
The idea that there isn't enough money to support further pay rises, is just as much a lie today as it was in 2011 under Cameron and Osbourne. The money is there, it's just being wasted, £2 billion on Covid contracts to Tory donors, up to £200 billion to replace trident, nearly £100 billion on HS2 so far, £350 million on the parasitic Royal Family, not to mention the billions more wasted that goes unreported by the mainstream press.
The money is there, this corrupt Tory Government just aren't prepared to spend it on anyone but themselves.
Labour have been outspoken in their support for further pay rises for nurses, but it's unclear how long this will last. Starmer has already withdrawn support for teacher's unions raising the prospect of industrial action. Unions remain the most crucial tool of our class to fight for better conditions, regardless of who claims to be our parliamentary representatives.
Workers must be united in their calls for pay rises, less they be turned against each other. We cannot afford to be sucked into a narrative of public vs private, healthcare vs non-healthcare or local vs central government.
Unions have been at the forefront of campaigning for better terms and conditions and I implore Challenge readers to get involved in campaigns in their local area, organised by Unite, Unison & the GMB.
Peter Stoddart