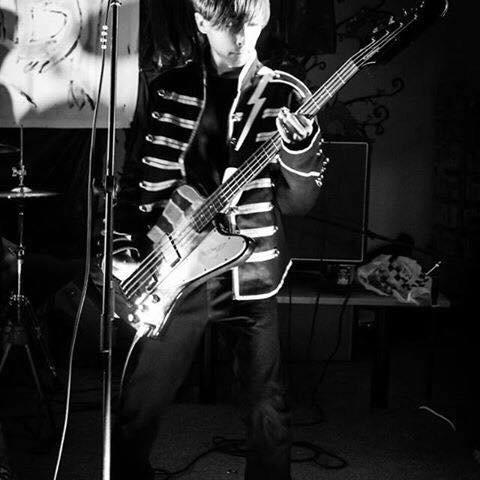 Wilfried Zaha has become something of an icon for Crystal Palace. A strong winger that strikes fear into opposition defences and fans and has a knack of creeping up with a goal or two at the right times. He has also been known to be somewhat outspoken, with his attitude sometimes called into question and how that effects his playing style.
Recently, Zaha has come out and stated that he will no longer be taking the knee before Premier League matches or wearing Black Lives Matter on his shirt as he claims that players "should stand tall" and that the gesture is becoming "degrading." This has obviously caused quite the stir amongst the football community, but the issues run deeper here. 
You see, football is rife with racist, homophobic, transphobic and xenophobic abuse. This shouldn't come as a surprise with the way that a sport is heralded in the way that football is here in Britain. We live in a culture in which having tolerance for aspects of peoples' lives makes them 'snowflakes' and that demanding justice and equality for such people makes us 'no good SJWs'.
When, in fact, the responses and attitudes that the right-wing Britain we live in today is why these endeavours and struggles must be continued. When the Black Lives Matter movement surged in the wake of the horrific killing of George Floyd this past May, we saw the overwhelming negative response that many had received when they took the street in demonstration. These kinds of actions are necessary to give the right kind of publicity to the society we live in and hope to mobilise others to join the struggle against the scourge that is discrimination.
I do sympathise with Wilfried though, and do understand where he is coming from in many regards to his recent comments and opinions. Very little was done before the rise of BLM and racism was still extremely rife within football. It felt like every single week we were seeing a new image of someone making disgusting monkey gestures towards a player or an endless social media tirade of racial abuse if a player had a bad game or made a mistake. The way the Premier League and the FA has capitalised on the movement has come across as overly chauvinistic in an attempt to ground the league and, more subtly, the business of the league in reality or to keep 'in touch' with what is socially relevant.
It is pleasant, in a rather contorted way, to hear Zaha speak about how he feels proud in his own skin and that he acknowledges that he is being used as a diversity inclusion device in interviews and the like. He himself understands there is much more to be done and there needs to be a redistribution of efforts in this debate. I fear though, that these comments are going to be taken and spun to fuel the racist fan's agenda. 'If a black player isn't agreeing with Black Lives Matter, why should we?'
This is where the danger lies. We have seen recent examples like with the horrific online racial attacks that Axel Tuanzebe suffered at the beginning of this month which was the SECOND time the Manchester United defender has suffered abuse in recent weeks. Having someone like Wilfried Zaha come out and publicly make the statements he has made is only going to add fuel to a fire that is burning out of control and sweeping the country with its destructive power.
This is no longer about an individual who feels proud to be black. This is a collective movement for those who cannot or do not feel the same way. This is a struggle that we must continue to fight against together as comrades. It is up to us to educate and fight alongside peoples of ethnic minorities and to stamp these attitudes out of the game as this game is for us too, the working and united class.
Ben Fitzpatrick