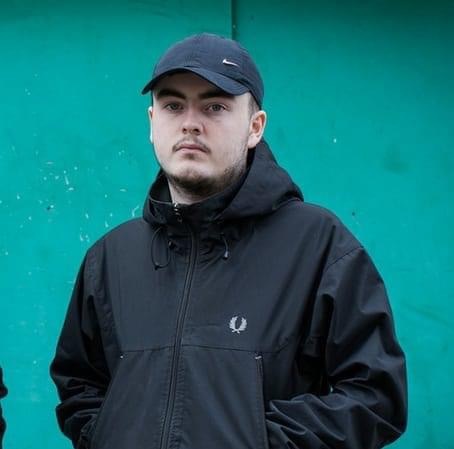 Hundreds of people broke into the Congress building in Guatemala City, Guatemala on Saturday and burned part of the building down as part of a 10,000 strong demonstration, the latest in a wave of intensifying protests in the Central American country. They were protesting the passing of a controversial new budget that increases the national debt, but cuts education, health, justice and human rights spending.
Protesters are angry as the budget was negotiated in private and secretly passed Wednesday morning while the country reels from several large hurricanes and the COVID-19 pandemic. Hurricanes Eta and Iota ravaged the countryside, killing at least 60 and destroyed food crops that are necessary for the survival of tens of thousands of families in the nation.
How badly the building is damaged is not yet known, but the fire was started in the offices of the building rather than the main hall. Protestors also set fire to other objects in the surrounding streets as tear gas was fired at them by Police. One protester said, "I feel like the future is being stolen from us. We don't see any changes. This cannot continue like this."
Guatemalan President, Alejandro Giammattei struck back on twitter, stating that anyone "involved in criminal acts will be punished with the full force of the law." He continued to say that people had a right to "peaceful protest", but destruction of property was "unacceptable".
Such a response is typical from bourgeois politicians, who know that peaceful protest alone is easily ignorable and very rarely actually leads to any significant change. Burning down the Congress building has changed this from a footnote into international news. The people are justified in their anger towards a capitalist government.
Demonstrations like this will become more commonplace all around the globe as capitalism moves from crisis to crisis, COVID-19 is still allowed to continue largely unchecked and the climate crisis continues to deepen worldwide. Nothing less than socialism will bring about end to unrest seen around the world.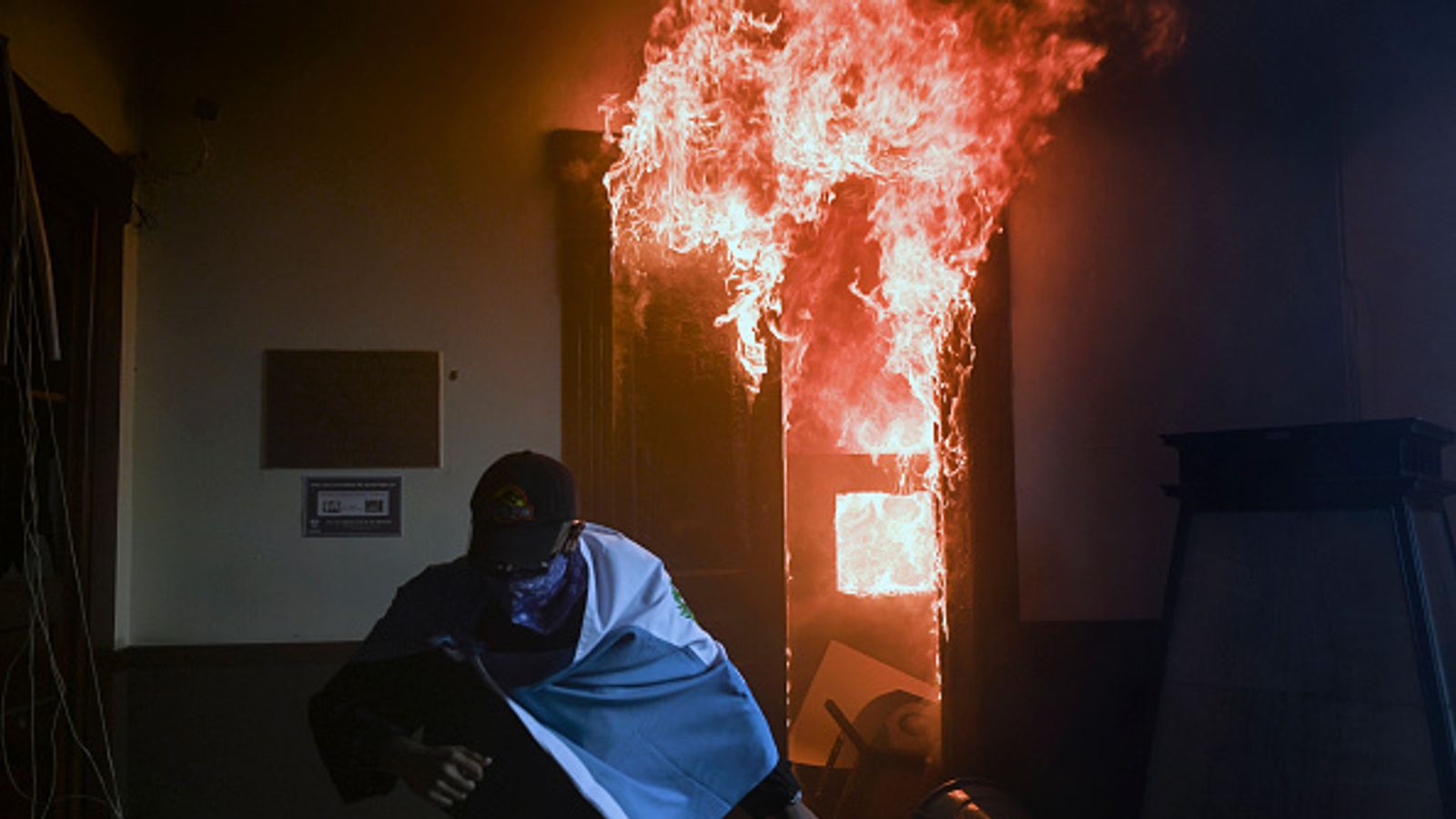 Robert Daw