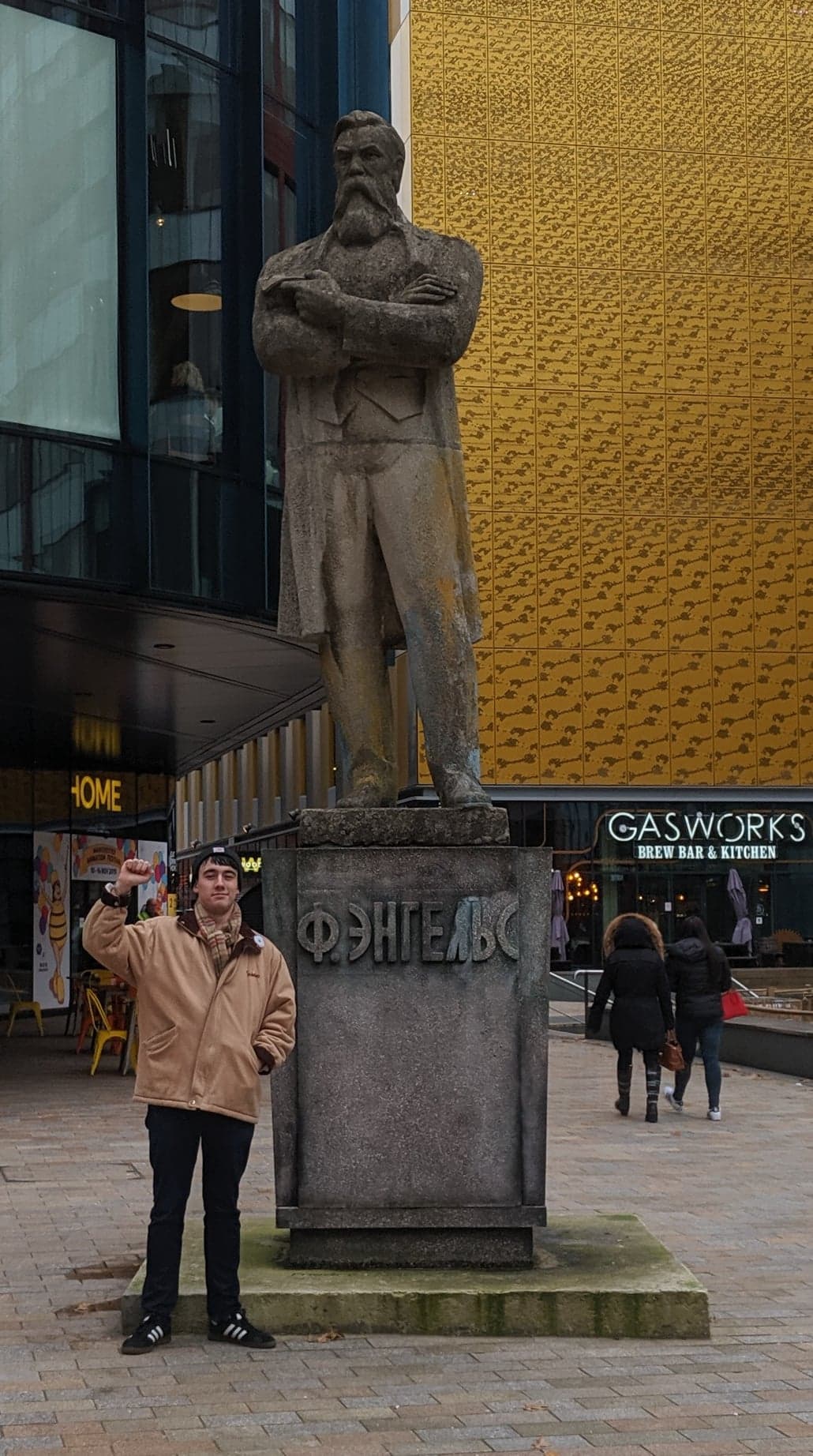 This evening, 24 November 2020, the Scottish Parliament unanimously voted to become the first country in the world to pass legislation making period products freely available to all. The Bill, which was proposed by Monica Lennon, Scottish Labour spokesperson for Health and Sport, is the result of years of campaigning from anti-poverty campaigners.
The Period Products (Free Provision) (Scotland) Bill will set out provisions for all public and educational buildings in Scotland to provide free sanitary products to all. In addition, it proscribes the legal right to free access to sanitary products.
Lennon who is a Labour MSP for Central Scotland, said the Bill was a "practical and progressive" piece of legislation, made all the more vital because of the coronavirus pandemic. She said: "Periods don't stop for pandemics and the work to improve access to essential tampons, pads and reusables has never been more important."
Despite universal support today, the SNP Government initially opposed the Bill citing the cost of the scheme. Today the First Minister, Nicola Sturgeon tweeted her support for the Bill saying she was "Proud to vote for this groundbreaking legislation, making Scotland the first country in the world to provide free period products for all who need them. An important policy for women and girls. Well done to @MonicaLennon7 @ClydesdAileen and all who worked to make it happen".
The universality of the Bill has been commended by campaigners hoping to break the stigma attached to menstruation. Research from an initial 2017 consultation commissioned by Lennon, found that more than 3.5 million girls and women in the UK had missed school or work because of their period, yet only 27 per cent were honest about the cause of absence, with the majority (65 per cent) reluctant to state that menstruation was the reason.
YCL Women's Officer, Holly Morcos, said the Bill "represented a step forward in the hugely important fight against period poverty," but highlighted more must be done to combat gender inequality in Scotland. Similarly, campaigners highlighted the roll-out of the scheme was crucial. Initial trials of the scheme in Aberdeen have been successful at mitigating both the financial cost and stigma attached to periods.
Peter Stoddart