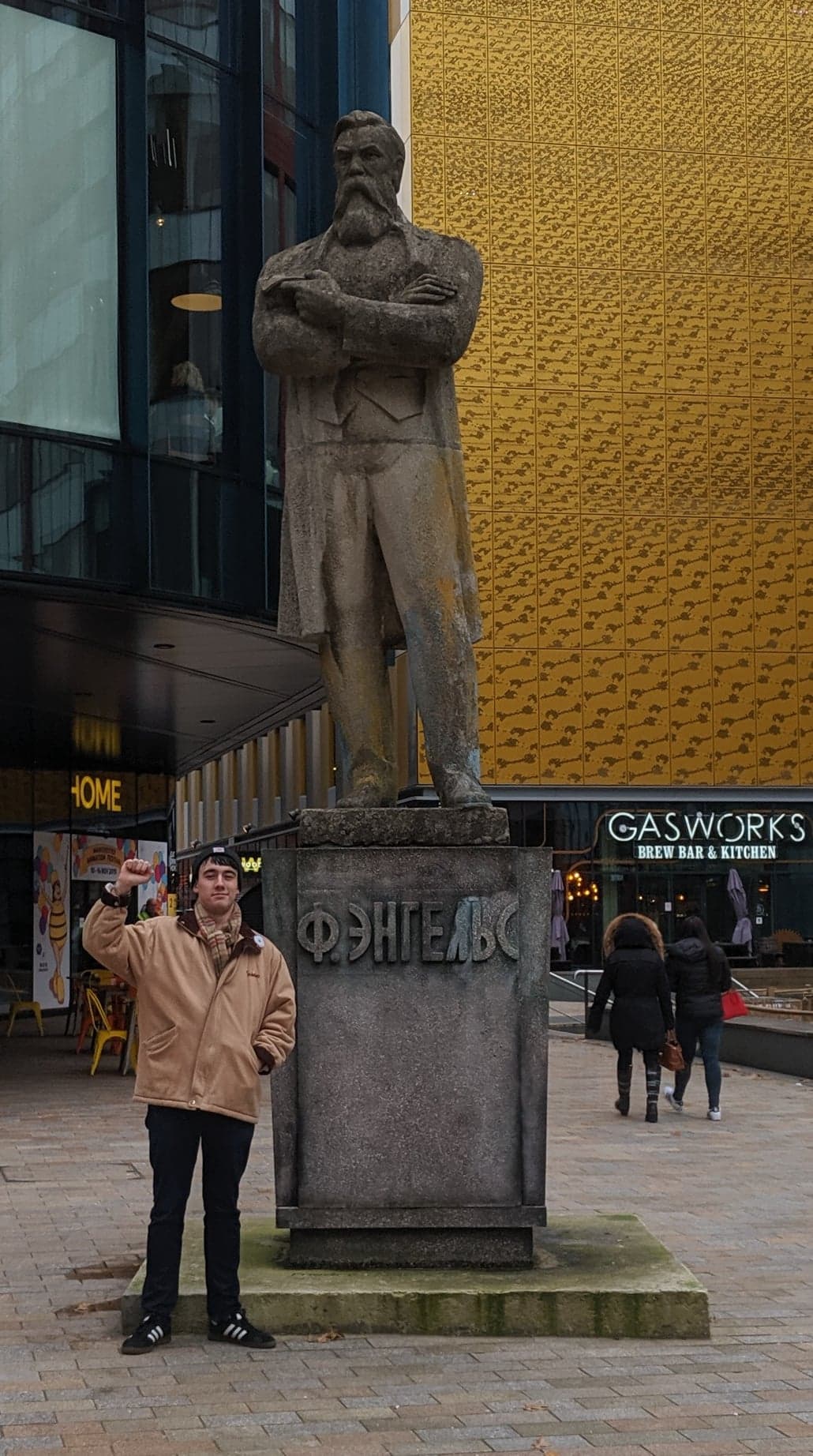 Royal Mail has been in dispute with the Communication Workers Union (CWU) for over a year. In March this year, CWU members delivered a massive 94.5% YES vote in favour of strike action with a turnout of 63.4%, easily exceeding the requirements of Britain's regressive trade union legislation for the third time in less than three years.
However, recognising the ongoing crisis and the key importance of their role, the CWU decided to postpone any industrial action until lockdown measures had passed.
In turn, Royal Mail have taken advantage, and have pressed ahead with restrictions on the Universal service obligation, a major issue amid the ongoing dispute.
The latest evidence of this has come this week as Royal Mail announced they were going to be scrapping Saturday letter deliveries across the UK until further notice due to the coronavirus pandemic. Not only this, Royal Mail have pinned the change on supposed staff concerns. Where staff have concerns is over reduced staffing, amid a boom in online deliveries and a lack of PPE.
The move was criticised by the CWU who said: "The last thing we want to do is call strike action at this point but we will not sit back and see our members' jobs put at threat and the service to the public worsened."
The Union fear this shift could become permanent, and could cost up to 20,000 jobs.
This comes amid a wider crisis in which employers are taking advantage of workers' goodwill, exploiting the Coronavirus crisis. What the CWU highlight is that unionised workplaces are safer workplaces.
Peter Stoddart