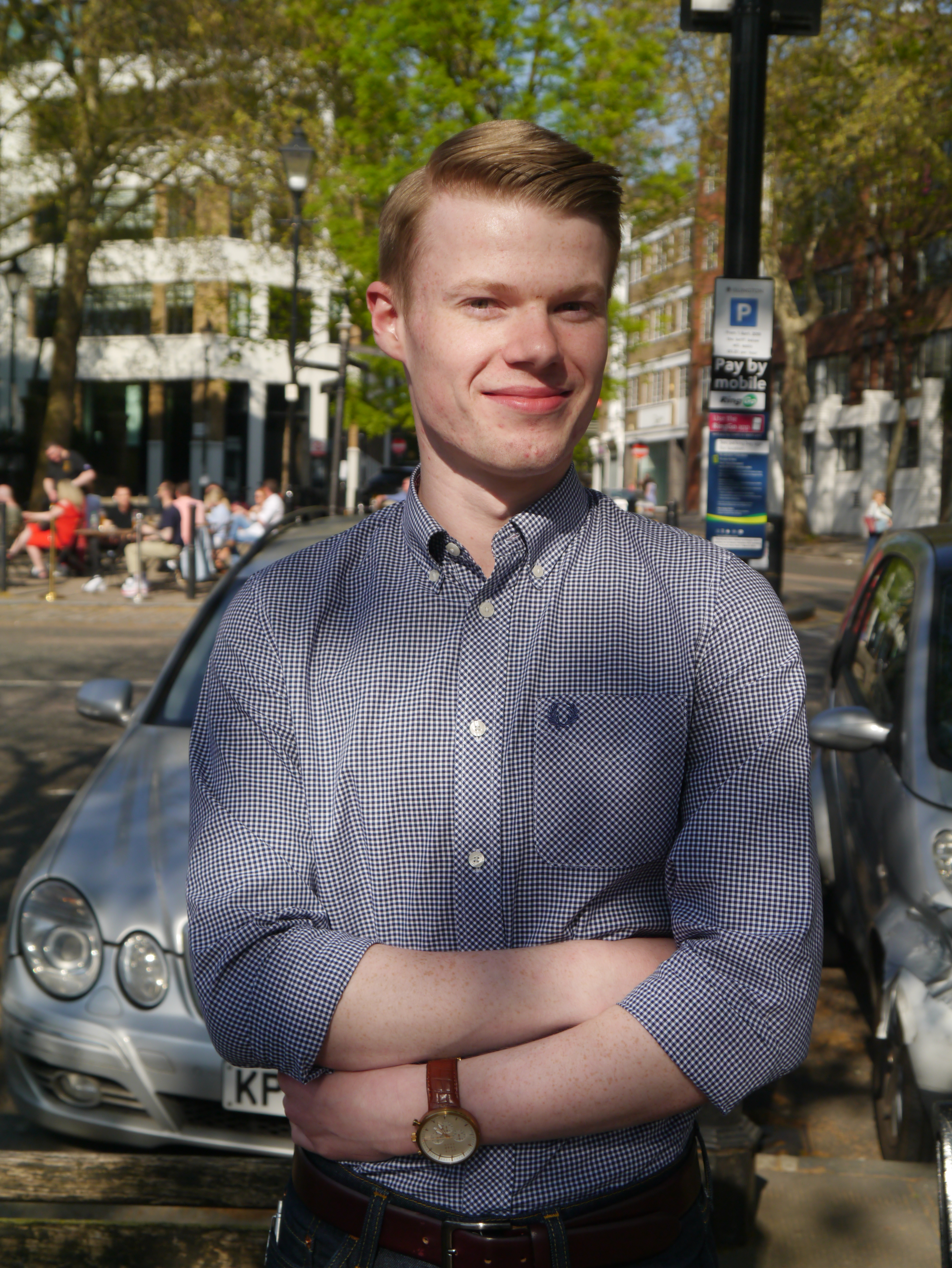 Former care worker and Labour MP Nadia Whittome revealed today (May 6th 2020) that she had lost her job at Nottinghamshires's Lark Hill retirement village for speaking out about a lack of PPE. The MP for Nottingham East, who returned to work at the care home a month ago due to the COVID-19 pandemic, revealed that she was told on Tuesday (May 5th 2020) she would no longer be given shifts due to her comments.
Miss Whittome said she was "appalled" by the decision but that she "had a duty to be honest about the lack of PPE and testing" which was "putting lives at risk". Extra Care charitable trust, which runs the home, informed her by email that she was no longer being asked to work shifts due to her comments to the media around a lack of PPE, and its impact on the safety of staff and residents at the home.
When approached for comment Extra Care stated "Our in-house team are now fulfilling our needs at this time and Nadia's help is no longer needed." However the Daily Mirror reports to have been shown emails supporting Miss Whittome's claims.
Miss Whittome went on to say "I can survive being effectively sacked for speaking out, because I have another income" continuing "but for so many people who work in social care, who work a skilled, exhausting, and now dangerous job for poverty pay – speaking out is not an option. This is wrong and dangerous".
Her concerns included only one mask being given to each staff member per day, reliance on visors donated by the public, a "wellbeing nurse" telling staff members to buy more masks from Screwfix if they felt unsafe, and a PPE storage cupboard being locked due to fears it would be stolen by staff members.
GMB Regional Organiser Martin Allen stated "the issue of PPE in care homes is a matter of national concern" and that GMB had been "clear on demanding proper PPE provision in care since day one of this crisis, no ifs no buts".
This comes as the Government continues to fail to provide PPE for NHS staff, going as far as to count gloves individually rather than as pairs when releasing statistics about the number of items provided.
James McLelland