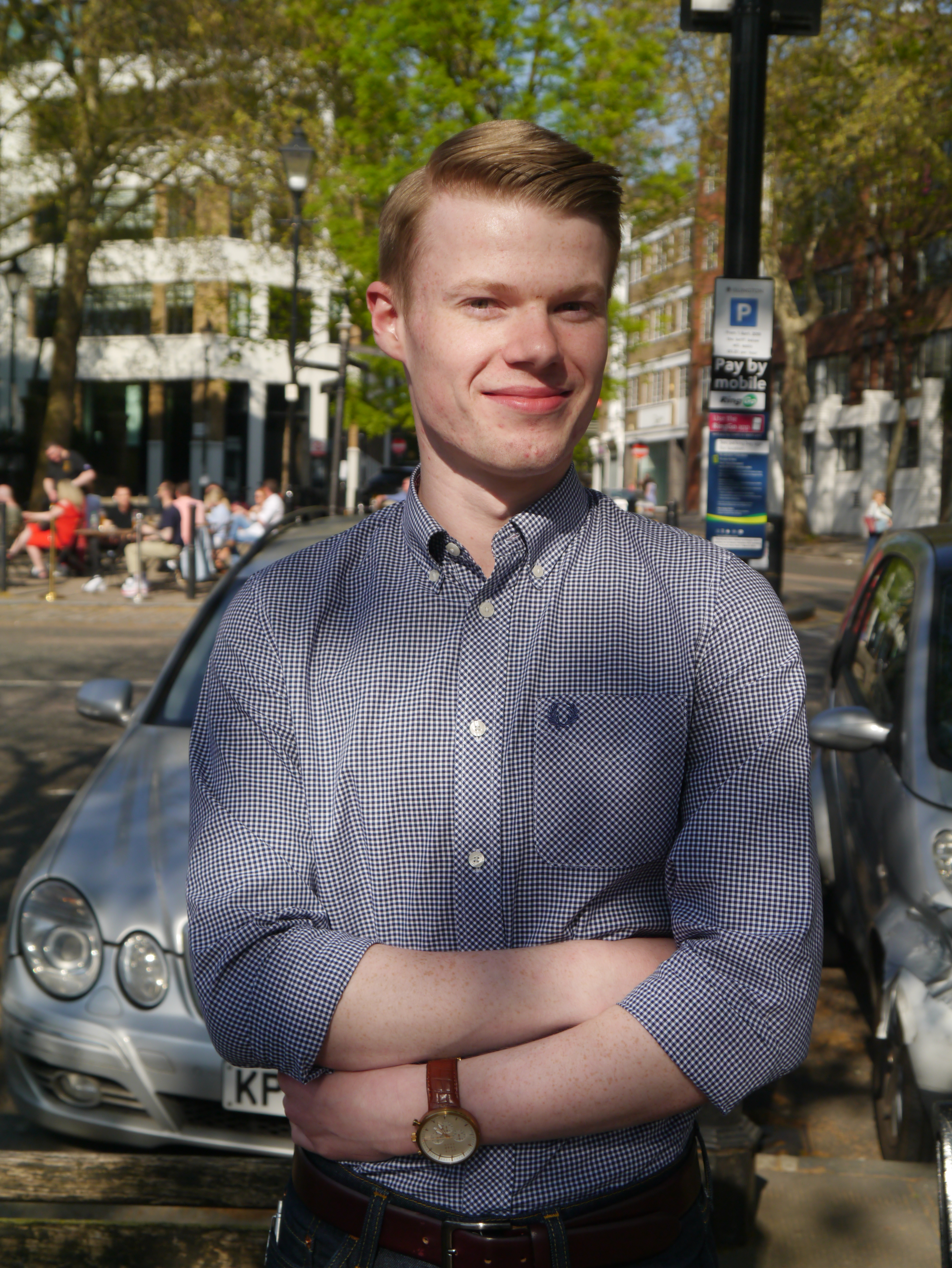 Health Secretary Matt Hancock instructed Labour MP and A&E doctor Rosena Allin-Khan to watch her "tone" in during an exchange in Parliament today (5 May 2020).
During the Health and Social Care Questions session Dr Allin-Khan alleged that the government's testing strategy was "non-existent" and that "testing figures are now being manipulated" after it emerged uncompleted tests were being counted towards the government's 100,000 tests a day figure.
Dr Allin-Khan then asked the Health Secretary whether he acknowledged the government's "lack of testing has cost lives", adding that "many families had been unnecessarily torn apart in grief".
Mr Hancock took exception to this and replied that Dr Allin-Khan needed to "take a leaf out of the Shadow Secretary of State's book in terms of tone" and refused to acknowledge Dr Allin-Khans point, stating "I am afraid what she said is not true".
When Labour's Shadow Health Secretary Jonathon Ashworth similarly asked Mr Hancock whether the government will "look at testing all healthcare staff whether they've got symptoms or not" Mr Hancock replied that Mr Ashworth "has asked his questions in a reasonable and responsible way" and answered the question. Dr Allin-Khan later took to Twitter to state "I will not 'watch my tone' when dozens of NHS and care staff are dying unnecessarily".
The exchange comes after the government failed to hit their 100,000 tests a day target for the second day running, as Britain's COVID-19 death toll reaches 29,427 making the country the worst affected in Europe.
James McLelland