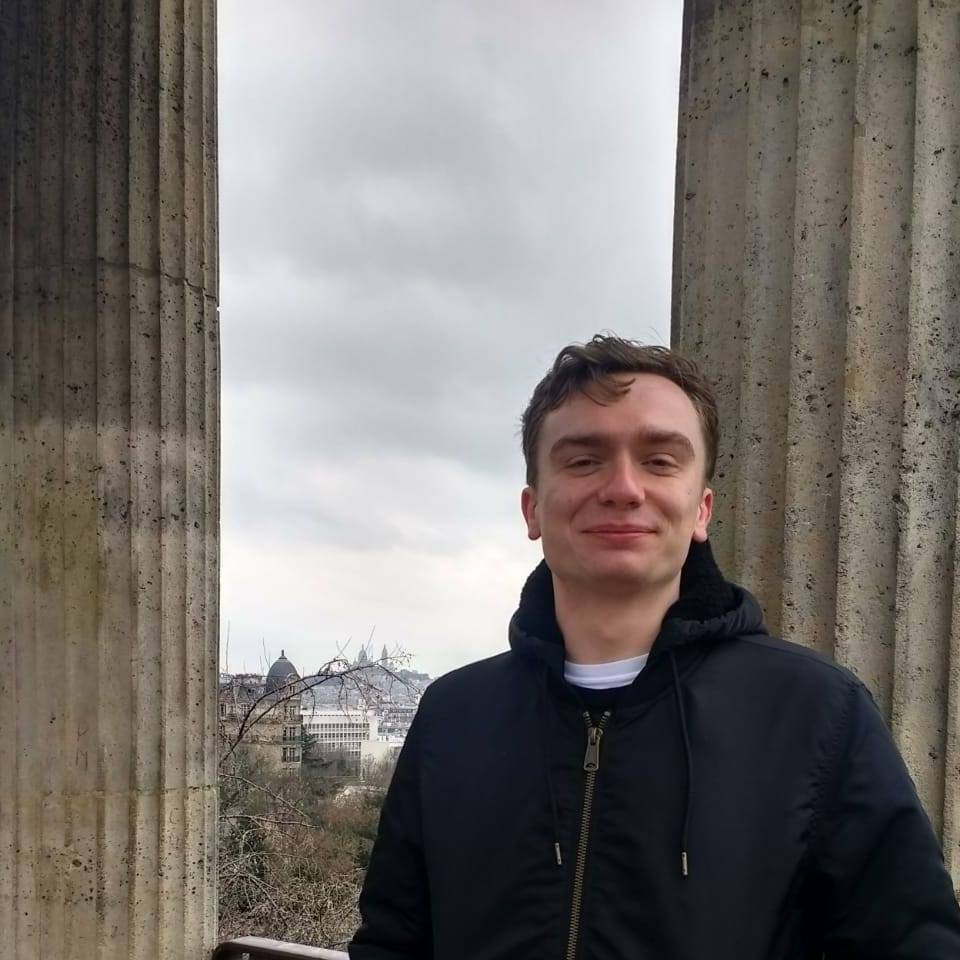 On Sunday, it was reported how Venezuela had thwarted a 'Bay of Pigs' style invasion, with a group of terrorists attempting to invade Venezuela from the coastal border with Colombia.
Although this attack was thwarted thanks to the Venezuelan armed forces and police, it now seems to be part of a larger series of coordinated attacks aimed at creating destabilisation, overthrowing the elected Government and threatening the peace, security and self-determination of the Venezuelan people.
Another part of the so-called Operation Gideon occurred on Monday, in Chuao where eight mercenaries were captured, and later in Puerto Cruz where two more were detained.
Apparently, the eight mercenaries in Chuao were captured by "barefoot fishermen" and taken to the Casa del Pescador Socialista (a socialist fisherman's club) while they awaited the authorities.
To date the Venezuelan authorities have seized ten rifles, a Glock 9 millimetre pistol, two AFAG submachine guns, six pickup trucks, a speedboat, ammunition, and a variety of equipment relevant to the thwarted operation – notebooks, satellite phones, ID cards and uniforms. One of the items was a backpack with the United States flag.
According to CNBC, a U.S. military veteran, Jordan Goudreau, "who leads a Florida-based security company called Silvercorp USA", told Reuters over the phone that two U.S. citizens working for him had been detained.
Silvercorp's website says Goudreau is a "highly decorated Special Forces Iraq and Afghanistan veteran".
According to its website, Silvercorp "provides Governments and corporations with realistic and timely solutions to irregular problems", including "special projects", and features images of men toting machine guns.
On Sunday, Goudreau released a video alongside an ex-Venezuelan army traitor, Javier Nieto, admitting responsibility for the coordinated attacks.
According to Telesur, Goudreau runs three training camps for Venezuelan army deserters, linked to people involved in previous coup attempts.
In addition, the attorney general, Tarek William Saab, has claimed evidence that links this operation directly to Guaido, the self-proclaimed president of Venezuela. Guaido allegedly wrote to Silvercorp USA in order to employ their services "for up to 212 million dollars".
No to the escalation of violence in Venezuela and Latin America!
Yes to peace, and the right for the people to decide their own future, free from outside interference!
Solidarity with Venezuela!
Robin Talbot