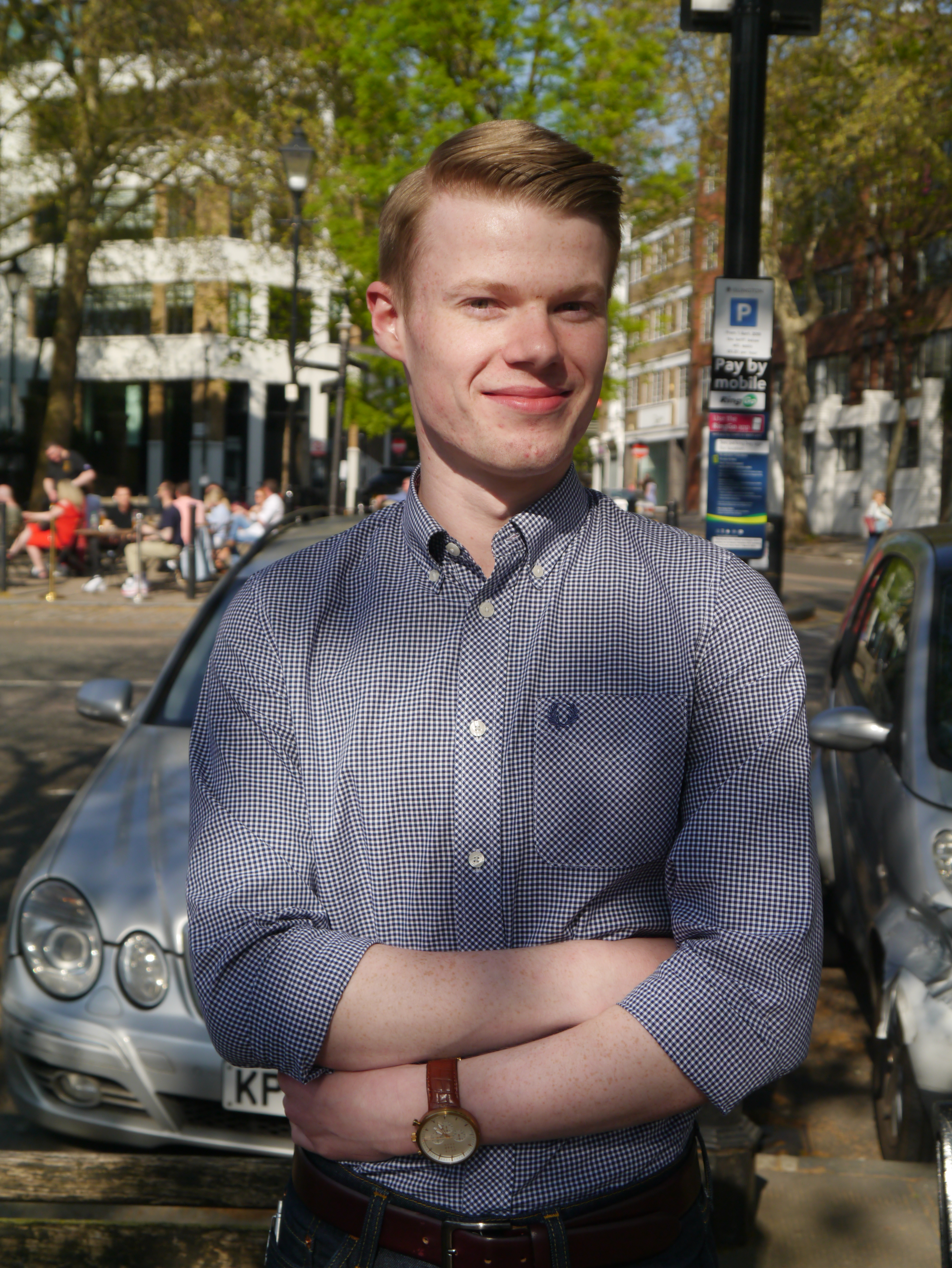 Labour MP Clive Betts told renters union ACORN that rent waivers risked violating "Human Rights" yesterday (May 6th 2020). Mr Betts who is Chair of Select Housing Committee made this statement in a response to a letter from ACORN seeking greater protection for renters during the COVID-19 pandemic. 
The letter sent by ACORN to Mr Betts in his capacity as the Chair of the Housing, Communities, and Local Government Select Committee was requesting a end to Section 21 evictions, protection for lodgers, that landlords must begin any eviction processes from scratch after lockdown, and that there must be a rent waiver for the duration of the crisis. The letter stated "Nothing has been done to protect renters getting into rent arrears during the outbreak." and that "The Government has said landlords and tenants should agree to repayment plans, but have not legislated for this and have given renters no security"
Mr Betts' response stated that rent waivers "run the risk of running foul of the European Convention of Human Rights." In particular he stated that it was against "Protocol 1 Article 1 with regard to the right to property" suggesting it would be difficult to prove such a policy would be in the "general wide public interest". 
He added that such a policy would also "significantly undermine confidence in the institutional investment in the private rented sector" and that "There is actually some good rented private sector accommodation mainly built by institutional landlords"
ACORNs Sheffield Branch which sent the original letter to Mr Betts described the reply as "shocking" tweeting "ACORN are demanding rent waivers and protections against eviction during the current crisis. But Clive Betts MP bizarrely claims that rent waivers violate landlords' human rights".
James McLelland