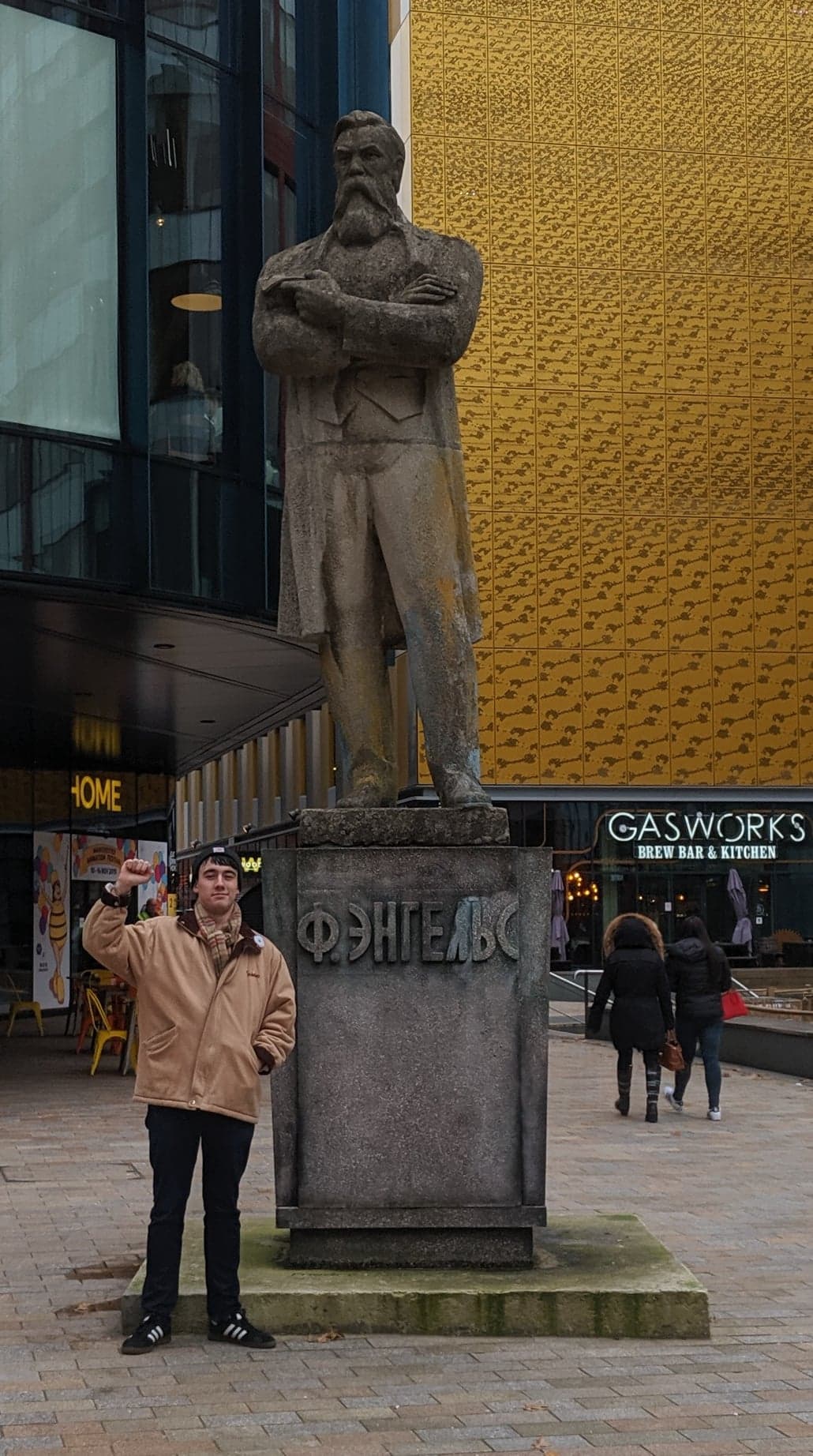 The history of Cuban internationalism goes back decades, evidenced primarily by their wide reaching medical campaigns, which see thousands of doctors sent around the world to aide communities left behind by capitalism. While US/NATO imperialism offers soldiers, Cuban socialism sends doctors.
The ongoing Coronavirus crisis is no different. In March, over 50 Cuban doctors formed a medical brigade, and were sent to Lombardy, Italy, to assist in the efforts against the pandemic. In addition to Italy, Cuba sent medical aid to 14 of the 59 countries in which their healthcare workers were already operating. Compare this to the US approach, questioning the danger posed by the virus, fearing economic downturn and the forces of capital.
This is not the first instance in which Cuba has came to the aide of countries left to die. In 2014, during the Ebola outbreak in West Africa, Cuba was first to respond and sent the largest medical contingent. Over 10,000 Cuban medical professionals volunteered for the mission, evidencing the Cuban peoples' desire to do good, and to support their fellow man. Again, compare this to the rhetoric coming from the White House about the "Chinese Virus" and the impact that this racist descriptor is already having among the Asian community.
There are dozens more examples of Cuban solidarity brigades, from Pakistan, to Puerto Rico. Following the events of Hurricane Katrina, Cuba offered to send aid, but the US refused. Happy to let thousands more die, and live in misery, than accept the support of the dreaded communists.
Over the last fifty years, Cuban medical intervention has saved the lives of millions, and improved countless more. By 2014, Cuban medical professionals had performed 1.2 billion consultations overseas, attended 2.2 million births, and performed over eight million surgeries.
When communists talk of internationalism, this is what they mean. Not the petit-bourgeois support for open borders that supporters of the EU call for.
Peter Stoddart