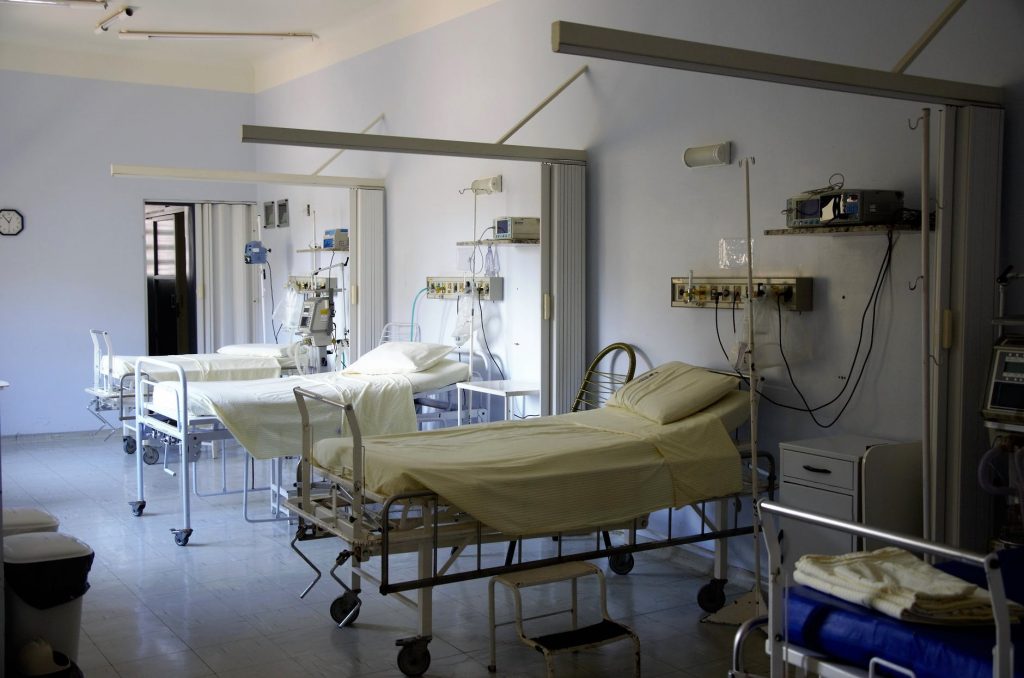 If the Tory government doesn't increase a 1% pay offer, senior doctors in England may refuse to do overtime. Due to a pay offer that the NHS workforce have labelled as a "slap in the face", the threat of industrial action has developed following the Royal College of Nursing's announcement that it would contemplate balloting for industrial action.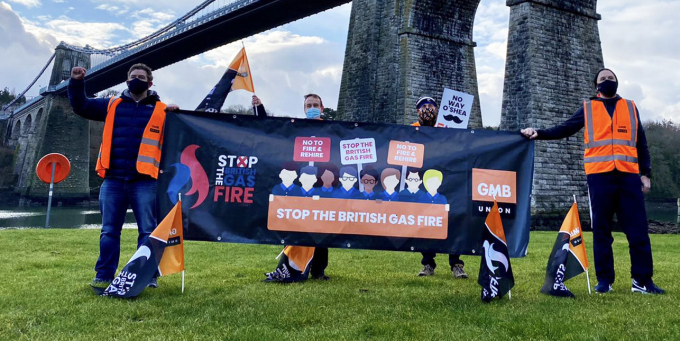 As nearly 500 British Gas engineers face sackings, it is becoming increasingly clear that both employers and the Tory government are using the COVID crisis to attack workers' rights.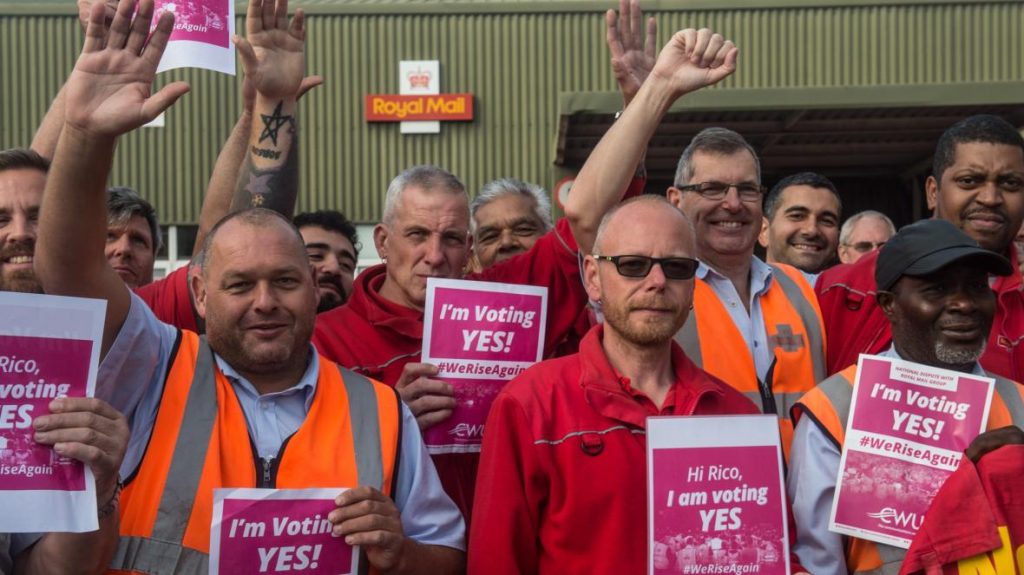 Royal Mail has been in dispute with the Communication Workers Union (CWU) for over a year. In March this year, CWU members delivered a massive 94.5% YES vote in favour of strike action with a turnout of 63.4%, easily exceeding the requirements of Britain's regressive trade union legislation for the third time in less than three years.
However, recognising the ongoing crisis and the key importance of their role, the CWU decided to postpone any industrial action until lockdown measures had passed.