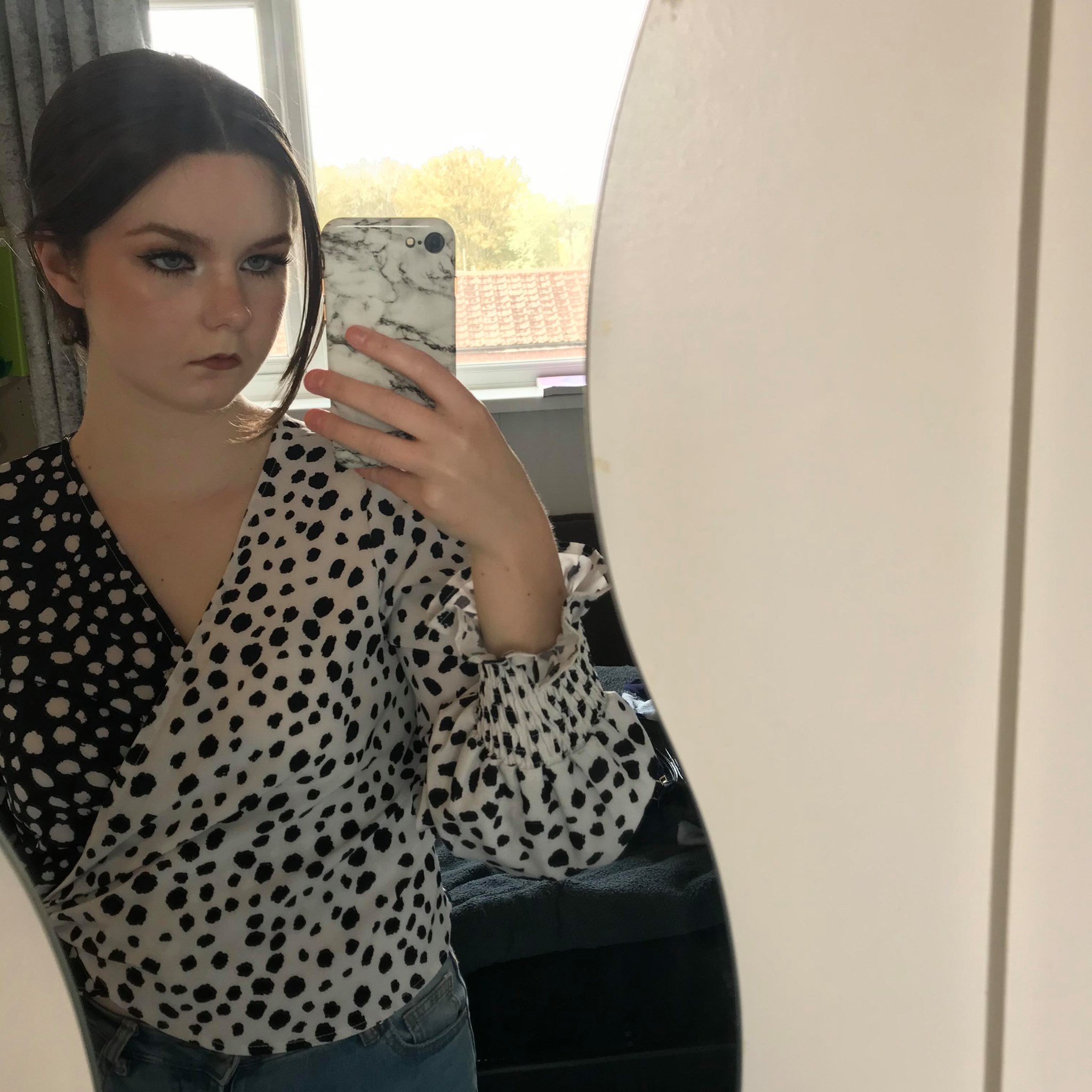 Reinforcing queries over civil service neutrality, Priti Patel has picked the previous head of a far-right anti-tax pressure group and past editor of a conservative blog for a government position in the Home Office.
The Home Secretary's new communications private secretary, which is a taxpayer-funded job, is Jonathan Isby, the ex-leader of the Taxpayers' Alliance, a pressure group that stands for reduced government spending and lower taxes.
The previous editor of Conservative Home and current editor of Brexit Central disclosed the appointment on Twitter, stating: "Delighted to share that this week I have taken up a job in the civil service as communications private secretary to home secretary Priti Patel in her private office at the Home Office. Excited to get started in the new role."
However, the choice was greeted with instantaneous objections from the opposition, who denounced the fundamental political bias in the Whitehall appointment.
The Shadow Home Secretary, Nick Thomas-Symonds, said: "…there must be serious questions about [whether] someone with such close personal ties to the home secretary could be appointed. Yet again it's one rule for the Tories and their mates, and another for everyone else."
Christine Jardine, a Liberal Democrat MP, said: "People are tired of out of touch Conservative Ministers handing out government jobs to their chums, it's the last thing we need when trying to recover from the pandemic.
"This appointment raises serious questions about the government's commitment to civil service neutrality. The public expect taxpayers' money to recruit politically neutral civil servants, not just fill the pockets of Tory supporters."
The Home Office has claimed the selection obeyed the criteria cited in the Civil Services Commission Recruitment Principles.
This is just another shining example of Conservatives advancing themselves for power and profits.
Isaby is perfect for the role of smashing workers' rights and modest living standards so that money rises up to the ruling classes free of barriers so that profit levels are revived. He'll most likely help pursue tax and spending measures that redistribute income upwards while preaching the fantastic qualities of the free market.
Undoubtedly, Isaby's goal is to convince people that the government, especially the social service sector, is the enemy of the people, all the while channelling funds into the security forces to repress working class movements across the country. This goes hand in hand with his use of Brexit to stoke racist hostility between UK nationals and non-UK nationals to divide the working class and entrench the ongoing exploitation of workers.
Capitalists will call this work freedom – but if freedom is using huge amounts of money to accumulate greater amounts, irrespective of the human and environmental costs, then it's not a freedom we should accept anymore.
Georgina Andrews