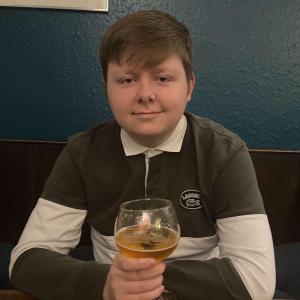 Pro-Palestine group Palestine Action have recently taken direct action across the UK coinciding with their first anniversary today (7 August 2021), a part of which has involved occupying the central London loft offices of the arms dealer Elbit, who have been accused of selling parts of weaponry to the Israeli government, a government currently committing atrocities in the Middle East.
Activists from Palestine Action climbed up the walls and sprayed graffiti on the side of the walls at the central London offices of the company. On a side street near the offices, other protesters from the group also gathered to protest the company with smoke bombs also being used. The activists from Palestine Action were able to occupy the building for a total of 7 hours before being removed by the police
The campaign by the group, who have targeted all five of factories in the UK as well as 2 offices, has targeted most of the property owned by Elbit in the UK. Elbit also own 3 military testing sites where they test weaponry for the Israeli government. Elbit has marketed their own products as being "battle tested" when being sold to governments.
The Palestine Action campaign can be seen as a certainly successful one with Elbit sites being shut down for over 105 days in total. The out pour of solidarity for the cause has been massive. In more than one instance firefighters have refused to support police officers in taking protesters out of occupations after guidance from the Fire Brigade Union.
After a year of action, the activities of Palestine Action show no sign of letting up. On their website Palestine Action have described themselves as "a direct-action focused organisation. This means that while we use social media and workshops as spaces of education and awareness making, direct-action is our first and last priority. We believe that there is enough education out there to understand the situation in Palestine, now is the time to use that knowledge to take action. We use a variety of tactics from direct-action to civil disobedience to pressure companies to either end their complicity in Israel's Apartheid regime, or to leave."
As Israel's war crimes continue, so does the resistance against the Israeli government and it's crimes. Over the summer the Young Communist League has also been involved with the national campaign for solidarity with the Palestinian people.
Ben Ughetti