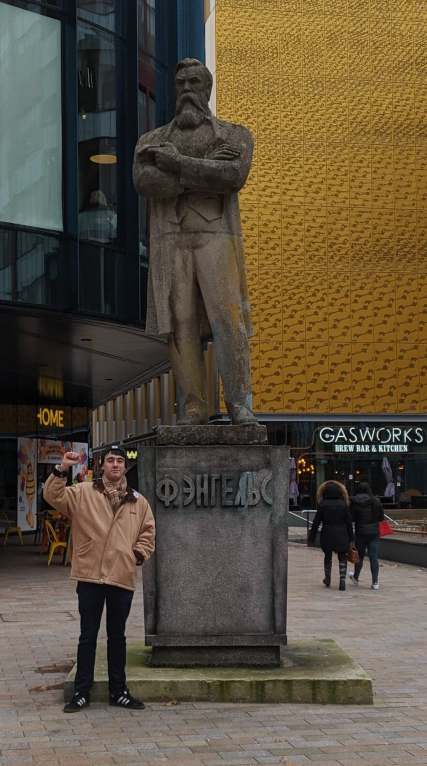 The oldest rivalry in international football kicks off again tonight, as England host Scotland in the second Group D game of Euro 2020. The game kicks off at 8pm, while Croatia and the Czech Republic meet at 5pm at Hampden Park in Glasgow.
Despite Covid restrictions meaning less than half the Stadium be filled will be able to watch the game live at Wembley Stadium, tens of thousands of Scots are expected to travel to London for the game.
London mayor Sadiq Khan, sports minister Nigel Huddleston and the Scottish government have all urged Scotland fans not to travel but as usual the Tartan Army, famous for their travelling support, will be there. Trafalgar Square, where Scotland fans typically congregate, will be off limits as it is being used as a fanzone for key workers.
The game has extra significance for Scotland, who are playing in their first major tournament for 23 years. The team lost their opening game to the Czech Republic 2-0, both coming from Czech forward Patrik Schick, with the second already being touted as a potential goal of the tournament.
Meanwhile England won their opening tie against Croatia 1-0. Raheem Sterling scored in the 57th minute, but overall the game was poor with neither team performing their best. Croatia in particular were poor in comparison to the team that reached the World Cup final 3 years ago.
Steve Clarke and Gareth Southgate both faced criticism for their first XI choices in the opening games with Jack Grealish and Kieran Tierney both missing from the England and Scotland squads respectively. It was later reported that Tierney was out due to picking up a niggle. Clarke has confirmed Tierney will feature today in a boost to Scotland. The Arsenal LB has been a key feature of Clarke's success, who has been able to build a team with Scotland Skipper and Liverpool LB, Andy Robertson, and Tierney in the same team.
England are favourites to win the tie, and many are touting them to win the entire tournament. In 32 Wembley meetings in the last century, Scotland have beaten England a mere nine times, with England winning 18.
Scotland have not beaten England at Wembley since 1999 when the two met in the Euro 2000 playoffs, but it came off the back of 2-0 win for England at Hampden the week prior. In their last tie back in 2017, 2 late goals from Scotland forward Leigh Griffiths had the Scots at Wembley cheering with the win staring them in the face before England Captain Harry Kane scored a 90+3″ equaliser to salvage a draw.
Regardless of the result, the game is sure to be special. The first time the pair have met in a major tournament since 1996. The amount of talent in the England squad is clear but it would be wrong to write off a Scotland team with more than a few medals between them. If it's been said once, it's been said a million times, but anything can happen in football…
Peter Stoddart