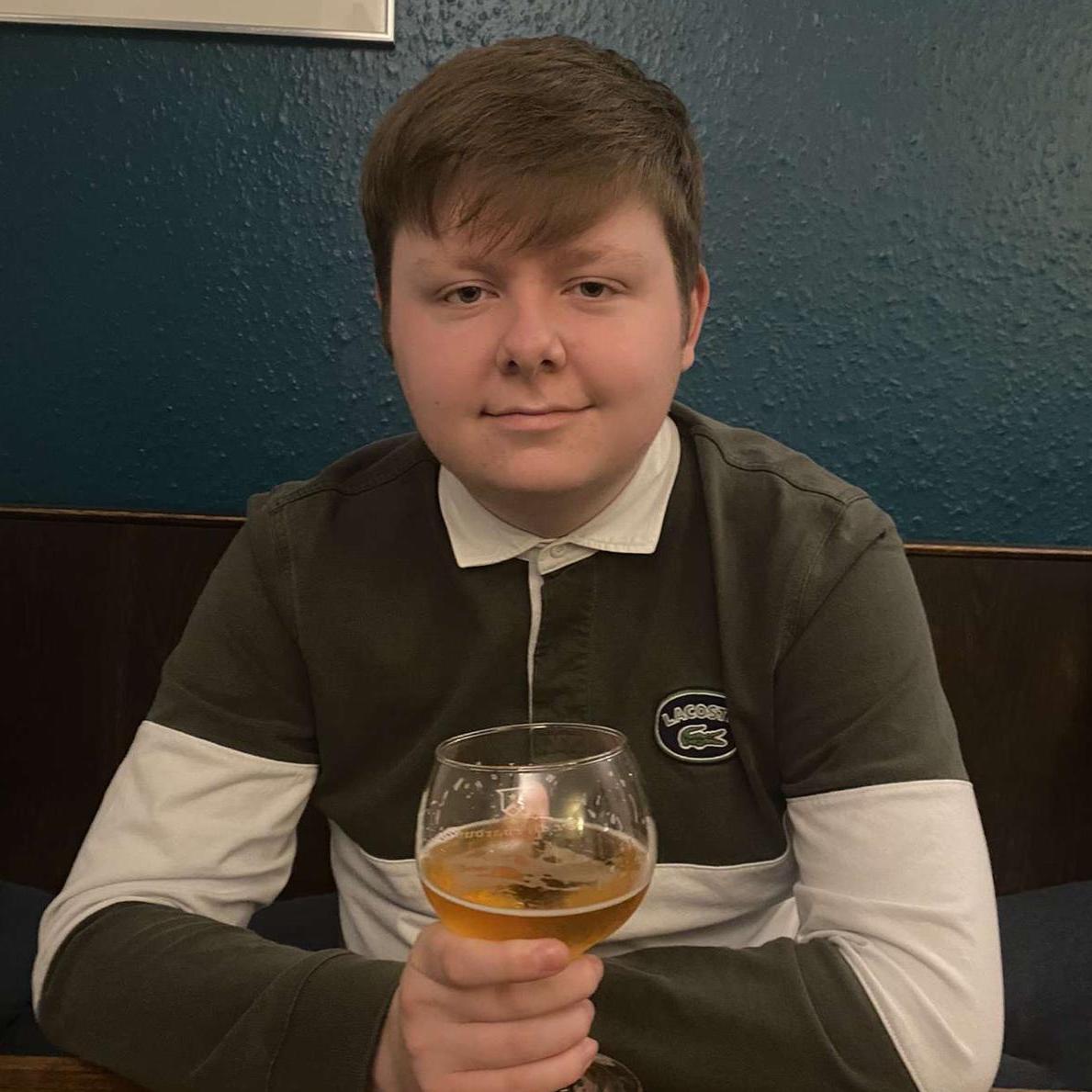 In the infinite wisdom of UEFA, the Champions League final between the two English clubs was held in Porto this year. With 12,000 fans making the trip from England to Portugal, it was the largest number of people leaving the UK in one go since the start of the Covid-19 pandemic. The mayor of Porto Rui Moreira said: "This is the sort of moment that will put the city in the limelight."
The much anticipated match was watched by millions around the world. A first half goal from Kai Havertz was enough to get Chelsea over the line, coupled with a strong defensive performance, seeing out the game 1-0.
The residents of Porto, however, expressed their anger with the late decision, made by the local government, for the tickets to be released to the travelling fans. The people of Porto were mainly concerned about the spread of the Covid-19 virus. Porto was also the scene of a few violent scuffles between rival Chelsea and Manchester City fans. In the city itself two allocated "fan zones" were put into place with 6,000 spaces for each set of fans.
An average ticket for the match cost fans upwards of £500. The price of flights and hotels to the game also increased by tour operators, airlines and hotels. Travelling to Europe has never been especially cheap, however with an increase in pricing for almost everything once again the average football fan is being priced out of football. The cost of a day out to football appears to be increasing year on year.
Despite the result Man City fans will nonetheless be financially better off after the final than Chelsea fans after Sheik Mansour, the owner of Manchester City, offered to pay for all travel costs of City fans making the journey to Porto.  Chairman of Manchester City Football Club Khaldoon Al Mubarak said: "The challenges faced by supporters ahead of this final are multiple, both in financial and logistical terms." The move by Sheik Mansour can only presumably be part of a wider publicity campaign being carried out by City Group after Sheik Mansour's image recently suffered after accusations of human rights abuses being carried out by Sheik Mansour's companies.
Chelsea have not offered their fans any financial assistance with the trip to Porto.
Porto appears to be the place where no one wanted the final, with fans of both respective teams having to travel hundreds of miles and fork out hundreds of pounds just to see their beloved teams play, on top of the locals who live in fear of Covid-19. The motives of UEFA to have the final in Porto remain unclear but the fiasco seems to be another failure of the governing body.
Ben Ughetti