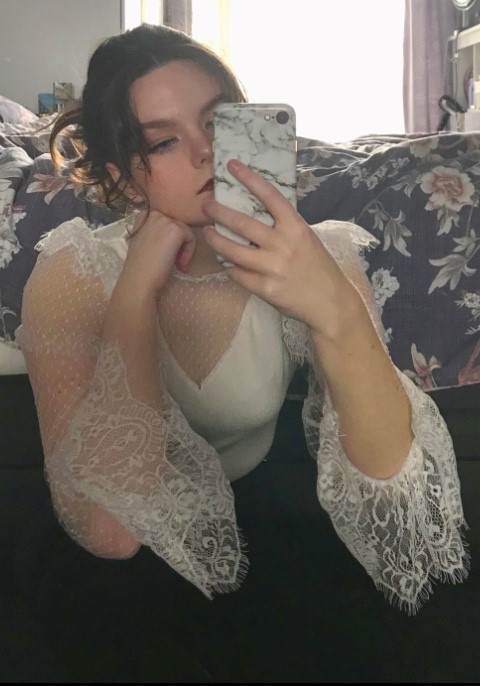 Next year, the first-ever worldwide conference on lesbian, gay, bisexual and transgender rights is to be held in Britain. Meanwhile the Tory government has yet to accomplish its promises to the global 42-country Equal Rights Coalition.
Coinciding with the 50th anniversary of the first authorised London Pride marches, the "Safe to Be Me" event is anticipated to be the biggest of its kind and will encourage international and domestic elected officials, campaigners and policymakers to take part in London over two days in June 2022.
The chair of the event and the prime minister's special envoy on LGBT rights is Nick Herbert, the former Conservative MP for Arundel and South Downs from 2005 to 2019.
Ministers assert that the event will try to bring about progress on legislative reform, will deal with violence and discrimination, and establish equal access to public services for LGBT people, both at home and abroad.
It's not lost on anyone that ministers are often the instigators of violence and discrimination against LGBT people and historically exported homophobia and transphobia globally in colonial endeavours to nations that were more accepting of LGBT people beforehand.
The announcement accompanies data disclosed by the 2021 Rainbow Europe Map shows that there has been far-reaching and nearly total silence on human rights for LGBT people across Europe over the last year.
The International Lesbian, Gay, Bisexual, Trans and Intersex Association has additionally rated 49 countries and found worrying stagnation on legislative and policy progress, with rising anti-LGBT sentiments and political repression in their annual analysis.
The Tory government has been rightly blasted by LGBT campaigners and human rights charities for curtailing the rights of trans people. New voter registration laws declared in the Queen's speech last Tuesday (11 May 2021) were described as discriminatory, as schemes to force voters to bring photo identification would disproportionately impact minorities including trans and non-binary people.
Smashing civil liberties like this solves the issue of the barrier between the ruling class's economic interests and the masses' shaky but modest living standards. It is becoming more apparent that 'free elections' do not exist under capitalism. So much for democracy.
The UK has been forecast to institute an extensive five-year plan to advance global action to uphold and protect the rights of LGBT people all over the world since it acquired the role of co-chair of the global Equal Rights Coalition next to Argentina in July 2019. Handled by the Government Equality Office and the Foreign Office, the Safe to Be Me conference has been arranged to meet that responsibility.
The UK government does not care about social reform at home and in other countries, particularly Third World countries, but financial gain abroad. What poses as a UK commitment to peaceful nonviolent change is actually a commitment to the violent defence of an unjust, undemocratic, global capitalism.
Instigating homophobic and transphobic hostility and antagonisms between cisgender heterosexual people and LGBT people internationally and domestically helps the Tories achieve their class goals through division of the masses.
In a country where conversion therapy is still legal, the Tories have decided that the UK is somehow a bulwark of progress. Conversion therapy will not be banned until there is further consultation and voted upon, as though conversion therapy is not a form of psychological torture and doesn't breach human rights.
Dominic Raab, the Foreign Secretary, called the UK "a force for good" when commenting on what next year's conference will do for progressive values. In the UK, where reforms of limited extent have been attained, past and present, the police and security forces have inflicted considerable violence against LGBT activists, whether they were peaceful or not, to preserve the status quo. Therefore, Raab's statement is a slap to the face of every LGBT person living in the UK.
Georgina Andrews