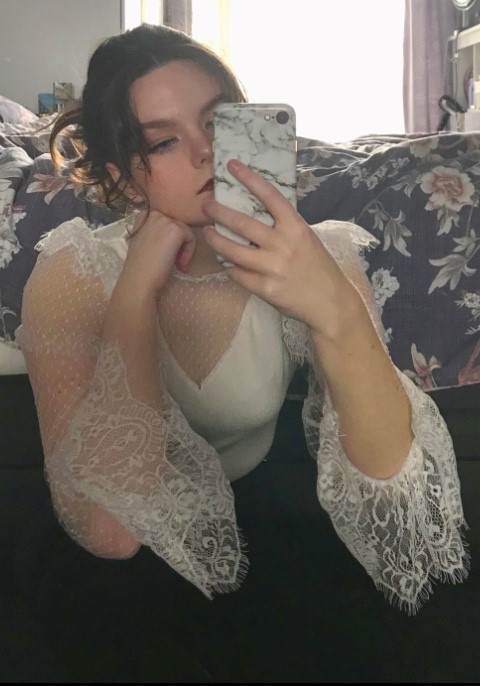 Spending cuts and service reviews are being outlined as a result of a funding shortage of over half a billion pounds for educating children with special needs, across councils in England.
Due to a government ruling, local authorities are not permitted to employ other reserves to boost funds for the Special Educational Needs and Disabilities (SEND) system, leaving families anxious that their loved ones could lose support to ensure gaping historical shortfalls are cleared.
Surrey council is anticipating an overspend of £24 million in 2021-22, following an overspend on its high needs allocation by £35 million in 2020-21. Accrued over several years, Surrey now has a high needs shortfall of over £80 million.
Cambridgeshire, in deficit of approximately £13.7 million in 2020-21, is contemplating the reduction of top-up funding for Send pupils in mainstream schools alongside initiating various reviews including individual support packages to cut vital funding for disabled children.
To decrease the council's support expenditure and reducing the time for which it has to finance education, health and care plans (EHCPs), Cheshire East is devising a plan to encourage older children with EHCPs to undertake "supported internships", which usually last a year and involve unpaid work placements of at least half the year.
This is an explicit example of the way in which the government exploits vulnerable people economically for capitalists' gain, often subjecting disabled people to unsafe conditions. Due to the profit potential of this unpaid labour, both employers and local authorities have a compelling economic interest in increasing the number of children with ECHPs entering into these supported internships.
In 2014, the Children and Families Act broadened the scope of ages of children with Send that councils had to support. However, the government didn't equip councils with sufficient funds, causing a widespread crisis of underfunding across the country.
The government has increased high needs funding by £780 million in 2020-21 plus an additional £730 million in 2021-22 but this is simply not enough to address past deficits whilst maintaining current spending and beyond to give disabled children adequate support.
Some councils are entering into "safety valve" agreements with the government to get access to further funding on the condition that the council cuts spending in certain areas.
These further cuts reflect the attitude of the Tory government to disregard the fragile civil liberties of disabled people and the rest of the working class that have been fought for by campaigners and disabled rights activists over decades. Through the aggressive attacks on the social services sector, the government has secured its ability to strengthen the repressive power of the state, echoed by the Police, Crime, Sentencing and Courts Bill, to continue its oppressive regime against disabled people and other oppressed groups fighting for change.
Government policy towards disabled children and adults ensures that disabled people suffer in poverty, ridding them of their agency and interconnectedness with society so that they are trapped in a cycle of destitution and oppression. The government can so easily disregard the rights and lives of Send children and adults because they are viewed as less than human beings. True emancipation of disabled people will never be feasible under capitalism. This is why socialism is the answer.
Georgina Andrews