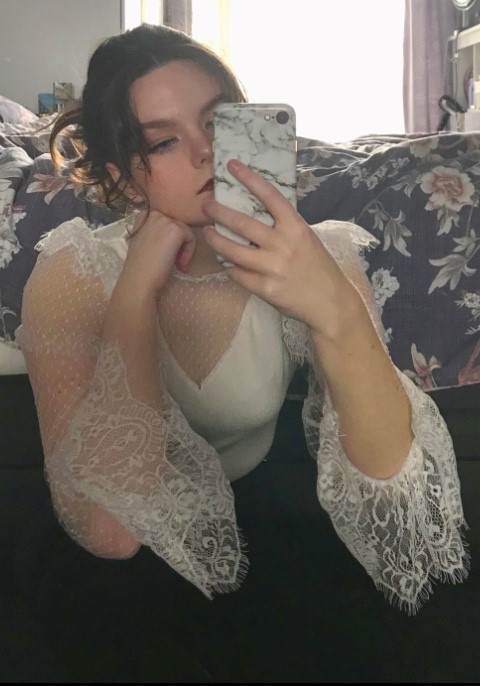 Current research has revealed an increase in the use of food banks in more than nine out of 10 district councils and a rise in family disputes necessitating mediation in two-thirds of the district councils across England, exposing the additional burdens families have endured since the start of the pandemic.
Local councils have addressed the concern that many poorer households will face further disaster unless emergency support is granted beyond the Covid crisis. Already, numbers of households requiring help for homelessness is increasing, with 85% of English councils seeing a rise in claims for temporary accommodation. 93% of councils have likewise seen an increase in the need for help with paying council tax.
As stated in a survey by the District Councils' Network, many councils saw a growth in demand for support in dealing with disputes between landlords and tenants. This indicates that the evictions ban, meant to protect vulnerable households, has failed during the pandemic and will continue to do so in the extension recently granted.
Potentially half a million private renters who pay more than half of their income on rent could be confronted with eviction when the ban ends in late May. As a result, senior figures in local authorities are warning of added devastation in rough sleeping figures after the lifting of the ban. This is being anticipated in approximately three-quarters of councils.
The effects of the pandemic have impacted different parts of the country excessively. For example, in Bradford, 21 sites delivered three times as much food during the peak of demand than in pre-Covid levels. Other inquiries have unveiled that one in five UK schools have introduced a food bank since the pandemic started, with over a third of teachers disclosing that their school had distributed food parcels to students' homes amid lockdown.
It's important to see these findings in their wider context. The government is dismantling any semblance of workers' rights and modest living standards in an era where the excuse of the pandemic is used to justify cuts to all essential sectors.
Despite Robert Jenrick's assurances last year that councils would "have the resources they need…[to] deliver first-class public services", councils have signalled that extra council tax support and extra grants will probably be needed, with council tax increasing across England this year and unemployment expected to grow. Without this extra funding, cuts are expected so councils can make savings. Many of the Tory-dominated County Councils Network's leaders have admitted the brunt of the cuts will be in adult social care.
Before these council tax increases were announced, council tax already disproportionately affected the working class. Earners in the lowest bracket pay about 7% of their income in council tax whilst the richest households pay a mere 1.5%. Now services that are essential for the poorest in our society are being downsized whilst council tax increases by almost 5%. This advancement of tax measures that redistribute income upwards amidst the some of the biggest crises this generation will likely ever see, including climate catastrophe, highlights the Tory's ruthless hunger for profit over people.
Government provisions initiated during the Covid crisis have done little to support the needs of vulnerable families across the UK and these findings are a foreboding glimpse into what the future may hold for working families.
Georgina Andrews