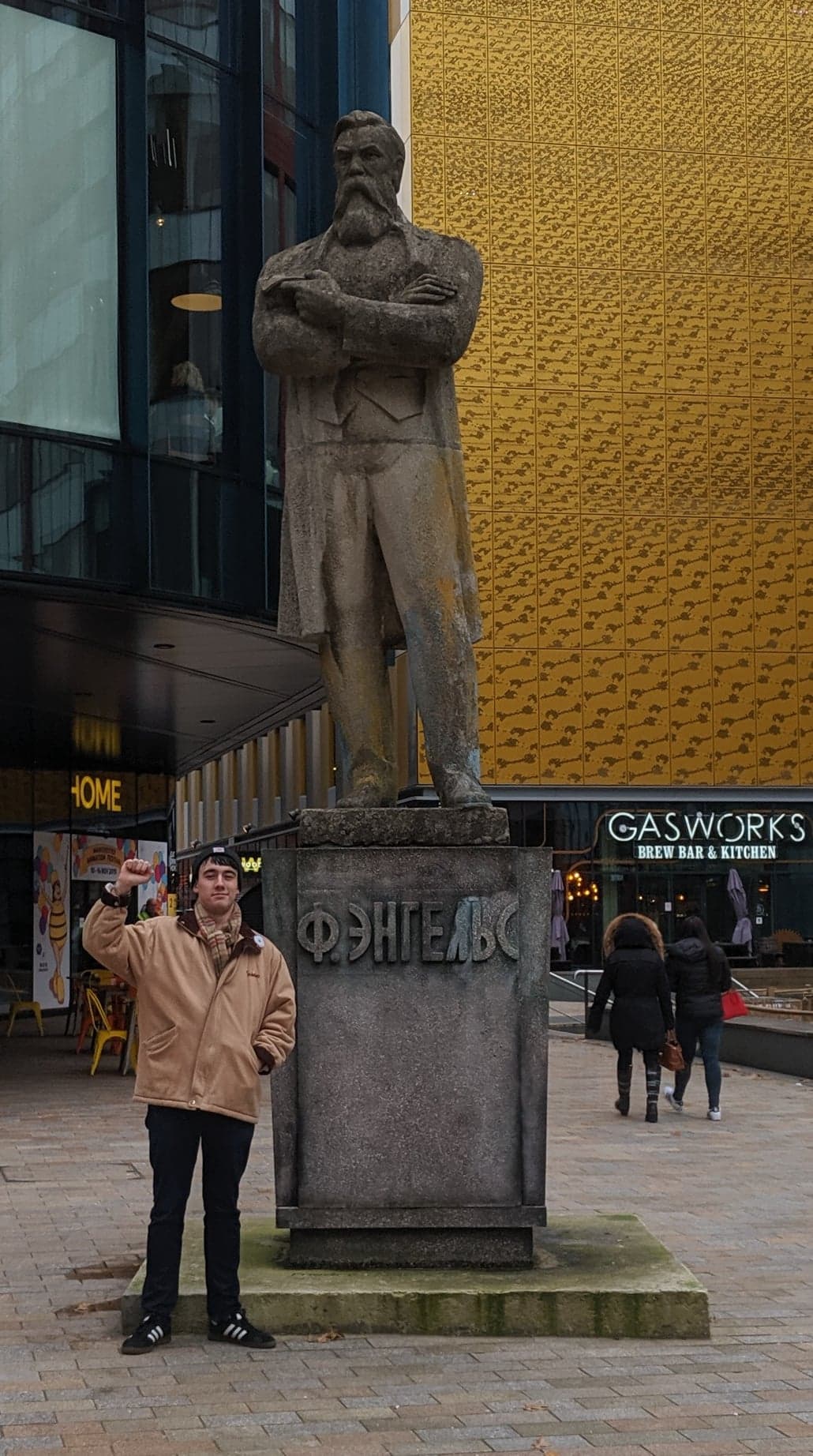 Politics in Scotland this week has been entirely dominated by the ongoing enquiry into what is being dubbed as Salmond vs Sturgeon in a he-said-she said battle of the heavyweights.
On Thursday (19 March 2021) it was announced that the Committee investigating the Salmond Inquiry was due to vote, by five to four, in favour of finding that Sturgeon misled Parliament. Calls for Sturgeon's resignation have been growing louder from all corners, although this still seems unlikely. Sturgeon will be expected to resign, but only if the Committee finds that Sturgeon 'knowingly' misled the parliamentary committee.
The committee's final report is expected to be published next Tuesday. The Committee is made up of 4 MSPs from the SNP and 5 MSPs who are not, and predictably, it would seem as though members are voting on party political lines.
A spokesman for the First Minister said Sturgeon "told the truth to the committee in eight hours of evidence, and stands by that evidence."
He added: "It is clear from past public statements that opposition members of this committee had prejudged the First Minister at the outset of the inquiry and before hearing a word of her evidence, so this partisan and selective briefing – before the committee has actually published its final report – is hardly surprising."
A million miles away from the Holyrood bubble, so wrapped up in its own personalities it's like a 90's sitcom, are very serious questions about the integrity of our Parliament in Scotland. As we look to May's election, where, despite the world seemingly collapsing around them, the SNP look set to return a majority government, defying the odds of the Additional Member voting system once again. They are entirely unaccountable, lurching from crisis to crisis with all the arrogance of New Labour and then some.
For months we've been fed an idea that the inquiry into the inquiry is actually a battle for the heart of the SNP, and in many ways it may well be, however, the women who have been failed again and again by the Scottish Government's bias cannot be forgotten.
More than this, the inquiry goes to the heart of the issues surrounding our judicial system whereby the public are more willing to believe in a 'yoon' conspiracy to harm Scotland's chances of independence, than they are willing to believe the stories of ordinary women facing sexual harassment.
The last few weeks in Scotland have been utterly depressing for those of us determined to achieve true gender equality. Around the world, Scotland is lauded for being one of few countries with a strong female leader, but this amounts to nothing if we do not use this position to bring about real change for ordinary women facing harassment, abuse and discrimination every day.
With May's election looming, it's important that we don't allow ourselves to get caught up in these personality battles, so utterly irrelevant to the lives and households of working people they may as well take place on Mars. In Scotland, child poverty is on the rise, foodbank use is on the rise, educational attainment is falling, councils are appallingly underfunded and the SNP have no gameplan to tackle any of it beyond further calls for independence.
Peter Stoddart