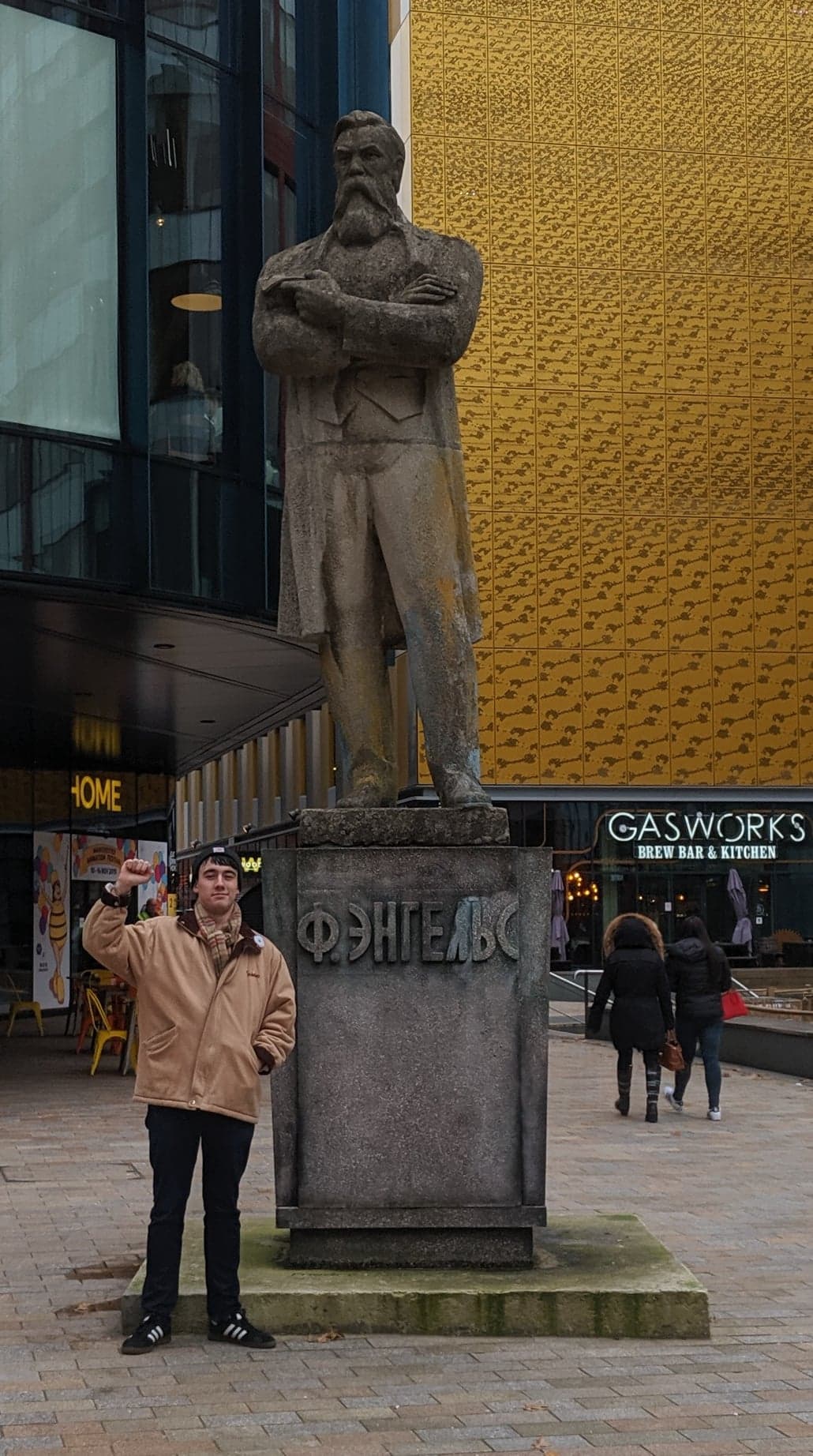 Scottish Labour Leader, Richard Leonard, has today (14 January 2021) announced his resignation with immediate effect, making him the tenth leader to try, and fail, to overturn the Party's seemingly terminal decline. Nearly 14 years since the SNP first went into Government, Labour appear devoid of answers as the next election looms.
This is unsurprising to anyone who has been paying attention to Scottish Labour's woes over the last decade. Labour have completely failed to offer any sort of alternative to the SNP's proposals for independence. Instead it has rammed itself between a rock and a hard place, with neoliberal nationalists on one side and conservative unionists on the other. These issues are not new, and have been discussed countless times by others, and here in Challenge.
Yet still, Scottish Labour refuses to engage with the constitutional issues plaguing our politics. It is not enough to say we need to engage on class issues or to tell people they can't eat flags for dinner. Unless the Labour Party stops neglecting the obvious demand for constitutional reform it will decline further. Many on the left know this, but as the right looks set to seize control of the Party – the future of Scottish Labour looks bleak at best.
It emerged on Thursday evening that senior Labour figures including Angela Rayner, Jackie Baillie and Ian Murray held calls on Wednesday with potential donors, including Robert Latham who gave £100k to Starmer's leadership campaign, who warned they would not back the party while he remained in post. After numerous failed attempts to get Leonard out of post, the right of the Party appear to have finally got their way. Rumblings over SEC decisions continue to rage publicly over Twitter as competing factions continue their fight for control of the Party.
Leonard was not a perfect leader by any stretch of the imagination. Like those who came before him, it became clear he resented the role. Unlike his predecessors however, his politics were sound. He was, and is, a committed trade unionist and he is a crucial ally of the Morning Star in Scotland. Long after his tenure as leader ends, I'm sure he will remain as such.
Meanwhile, across Scotland Labour politicians are currently battling to top the regional lists. A sad indictment that, only through these votes, are Labour likely to gain any seats as polls consistently place them in 3rd place behind the Tories. The field of characters currently tipped to succeed Leonard too makes for a grim state of play. Monica Lennon has passed crucial and progressive legislation and is seen as one of the very few lights in an otherwise sad pool of prospects.
Irrespective of Leonard's successor, the shift today represents a further blow to the Corbyn movement.
Looking past the machinations of the Labour apparatus. We in the YCL can at least be proud that we played our part in trying to elect a left labour government whilst those on the Labour right plotted and schemed the opportunity away.
Looking to the 2021 elections an even better prospect looms as the Communist Party again puts candidates up for elections. Johnnie Hunter is standing in Glasgow, Matthew Waddell in Edinburgh and Daniel Lambe in Wishaw (Lanarkshire). Three dedicated YCLers representing the very best of our class.
So in 2021, let's commit ourselves to the long term task of rebuilding the electoral base of the Communist Party and growing the YCL.
Peter Stoddart