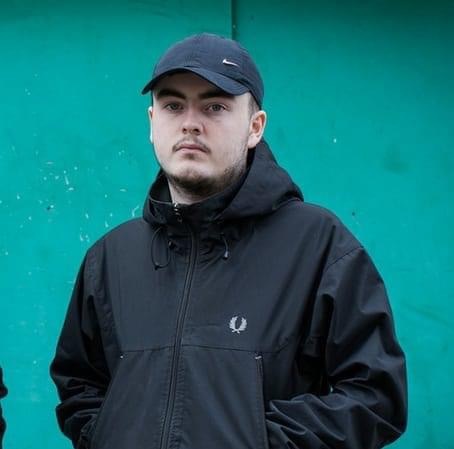 The CDC (Center for Disease Control) has warned US citizens that this winter could very well become the hardest time in history for the country's healthcare system.
After months of harrowing news stories coming out of the United States, including 200,000 new COVID cases being recorded in just two weeks at the end of November and 778,000 first-time applications for unemployment benefits being filed in only 7 days that same week, it should come as no surprise that the second wave of Coronavirus in the United States has yet to peak.
On Wednesday, the USA recorded their single worst daily death toll since the beginning of the pandemic with over 2,760 deaths – the previous peak in April being 2,752 – and this shows no signs of slowing down. Hospitalisations also hit a record high with over 100,000 recorded, almost doubling the number from the beginning of last month.
"If you tell me the hospitalisations are up this week, I'll tell you that several weeks down the road, the deaths will be up," said Dr. Jeremy Faust, an emergency medicine physician, indicating that new record days for deaths may yet come.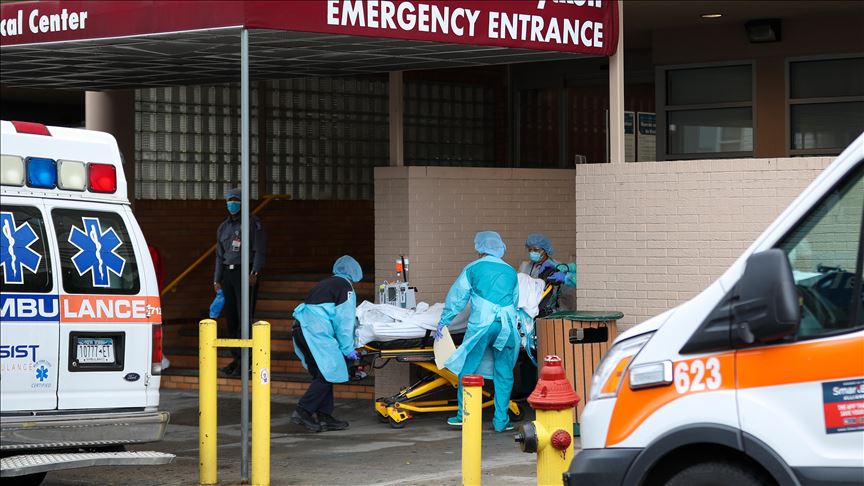 Unlike at the beginning of the pandemic when most deaths were recorded in New York and in New England, the second wave is much more spread out across the entire country. Worse still, when this many deaths were recorded in April, lockdowns were already being announced in many states. This lead to a sharp decline in deaths and cases – these new stats do not yet show the true damage caused by Thanksgiving and by US citizens travelling around the country to celebrate, as the delay before people's cases could show symptoms is not yet over. Many believe that the death toll will continue to rise due to Thanksgiving.
People have been reporting online that they have been receiving government alerts to their phones (usually reserved for large scale public unrest or natural disasters), telling them to remain indoors, as their local hospital currently has no free beds to take them should they need medical assistance. Worse could still be on the cards, with Christmas just around the corner meaning a new, larger wave of travel is on the way.
"It's terrible, because it was avoidable," said Dr. Leora Horwitz, an associate professor of population health and medicine at the N.Y.U. Grossman School of Medicine. "We are a world outlier in this regard."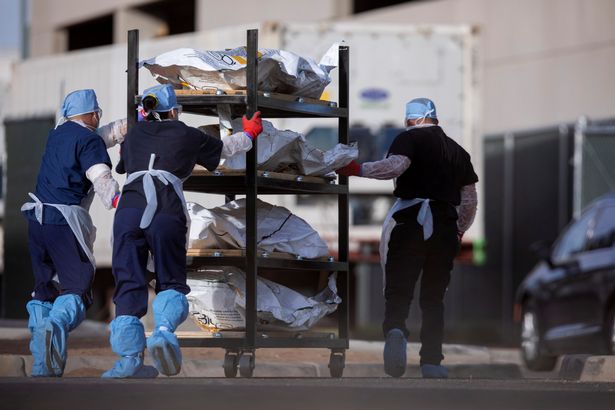 Anyone can see that the United States is suffering so harshly from Coronavirus for very simple reasons. Rampant capitalism leading to an economy where working people are repeatedly kicked while they are down. Healthcare for profit leading to it being provided by the lowest bidder with many millions living without any insurance or cover and a lack of a unified response from the federal government in a nation split right down the middle during a bitter election year, have all taken their toll.
The United States is in for a very grim winter.
Robert Daw