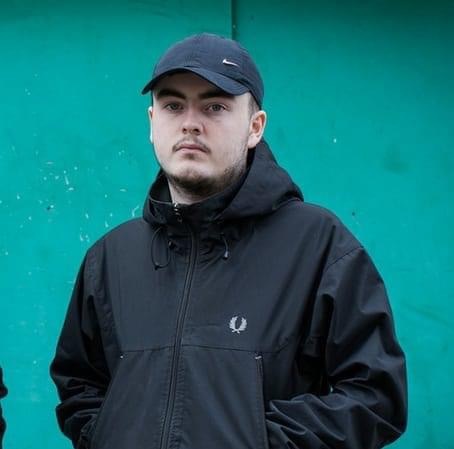 Irish republican party Saoradh have been the subject of a renewed wave of British state repression in the past few weeks as an MI5 informant was ousted from its ranks, leading to 10 arrests.
On 20 August raids took place at the party offices and the homes of some of its activists in Derry, Armagh, Tyrone, Dublin, Cork, Kerry and Laois, as part of Operation Arbacia, a joint PSNI (Police Service of Northern Ireland) and Gardaí investigation. The raids, described by the Gardaí as "part of ongoing operations to combat the activities of the New IRA", were reportedly carried out on the orders of British Military Intelligence (MI5). Family phones, computers, games consoles and children's schoolwork were seized.
The New IRA is believed to be the largest active republican paramilitary in the north of Ireland and has been accused of a number of attacks on British police – including a bomb attack in Wattlebridge, Co Fermanagh and five letter bombs found in locations across the United Kingdom in March 2019.
9 members of Saoradh have been charged with terrorism offences, including directing terrorism, preparatory acts of terrorism, membership of a proscribed organisation, conspiracy of possess explosives with intent to endanger life and conspiracy to possess ammunition with intent to endanger life.
The accused are however not all members of Saoradh. Issam Hijjawi, a Palestinian doctor who worked for the Edinburgh NHS, has also been charged. In a speech at Saoradh's party conference earlier this year he said, "Comrades, be assured that we are on the right side of history, whether in Palestine or Ireland, the struggle for freedom, self-determination, dignity and social justice will prevail, and the imperialist, colonialist powers sooner or later will be defeated."
Joe Barr, another of the accused, speaking out about the arrests said, "Whatever the British government plan to do with me and want to do with me, it doesn't matter, it will never ever change what I believe in."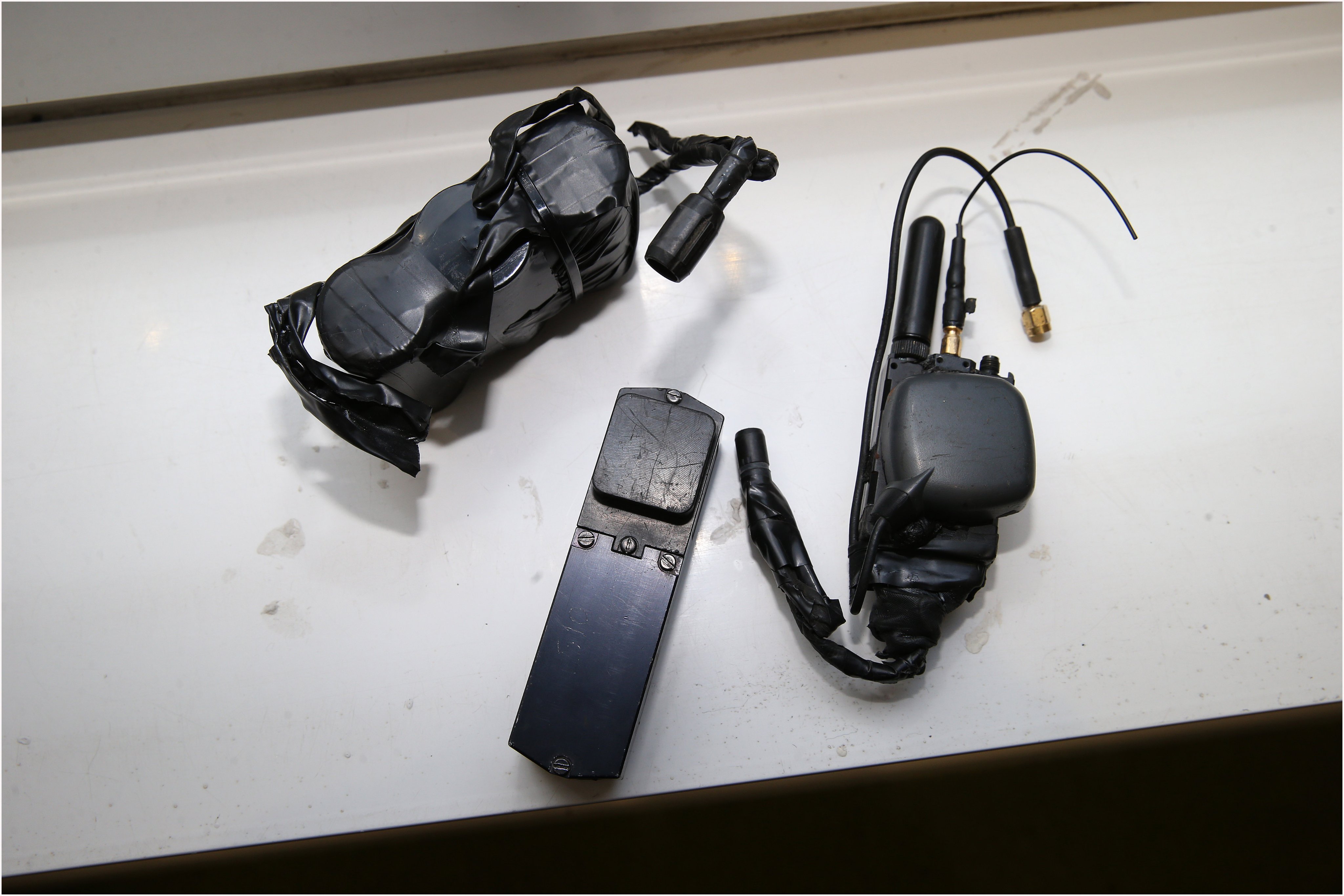 The arrests are based on information gained by Dennis McFadden, a confirmed MI5 agent working within the republican movement who is reported to have helped bug meetings earlier in 2020. Speaking to Saoradh, McFadden's family said that under the direction of his MI5 superiors, "he set out to entrap Republicans at the behest of the British Government."
When the raids began he admitted to his collusion with British forces and fled the family home, going as far as to "send his handlers to their door" and even attempt to kidnap them into "protective custody". McFadden's immediate family rejected this demand, expressing their opinion that he "cares for no one but himself and the personal profit resulting from his actions, not those who he has imprisoned in this dirty snare, not their distraught family members who welcomed him into their homes, and not even his own family." They went on record, speaking to Saoradh to say that they were disgusted by his actions and that they will have no further association with him.
Saoradh stressed that the family should face no abuse, threats or recriminations from anyone due to the sins of their "former family member".
There has been increased surveillance in the weeks since the raids, with continued abuse of stop and search powers by the PSNI targeting Saoradh activists.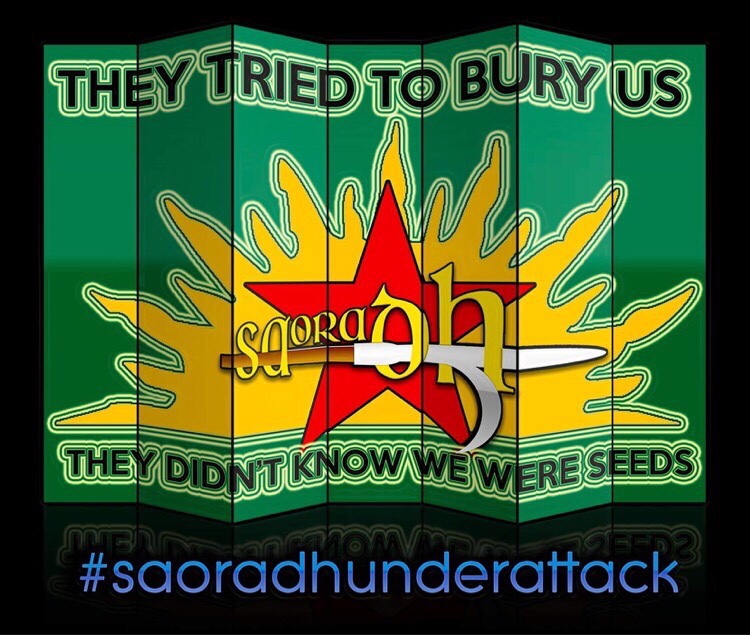 "The imprisonment of 9 members of Saoradh and our Palestinian comrade as part of the on-going attacks on the party should be opposed by all right thinking people and republican organisations. It is quite clear even at this early stage that this Crown Force operation utilised all the nefarious tactics Republicans have come to expect from the British, aided by their Free State allies."
"Paid perjurers, manufactured evidence, circumstantial evidence, innuendo and 'bad character' insinuations based on long-standing involvement in republican struggle has resulted in the internment by remand of our comrades."
"The story the media will run with will be the usual sensationalist, Kitsonesque jargon. However, genuine journalists may rightly ask the Free State administration if they have changed policy and now openly permit MI5 and/or MI6 to operate within their supposed jurisdiction. The reality is that MI5 direct and control both the PSNI and the Gardaí – that is the real story here."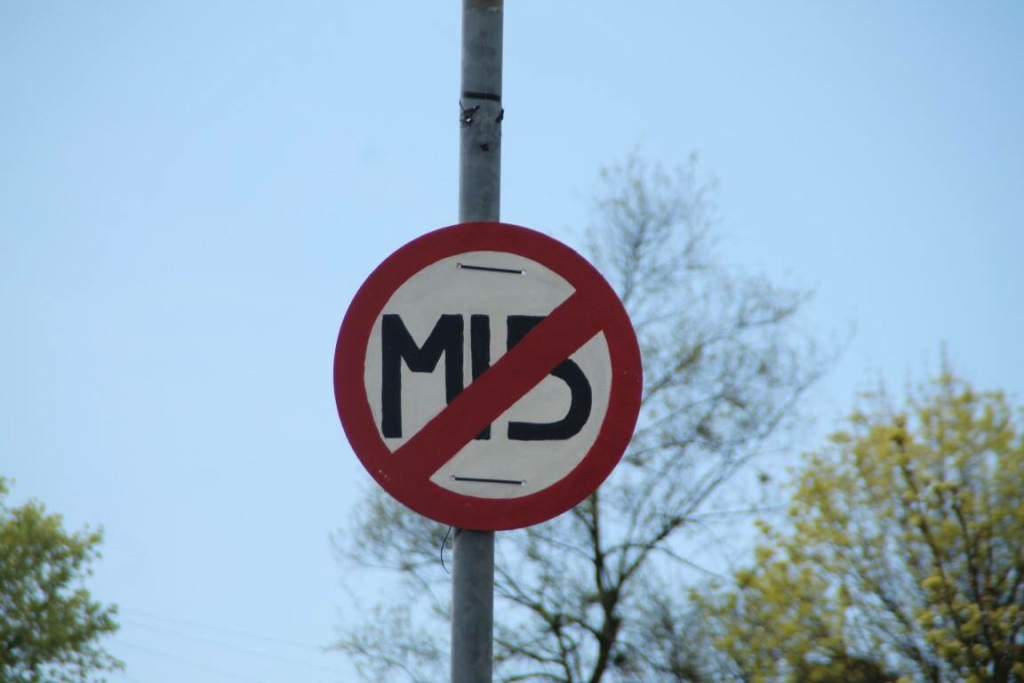 "Saoradh will continue to integrate within working class areas and push our Republican activism onward. Saoradh are proud of all our imprisoned comrades. We send our solidarity to them and their families. We call on all republicans, socialists and human rights activists who champion for free speech and free political choice to join our call for the immediate release of our comrades."
"Saoradh remains steadfast, committed and disciplined in the face of this latest attack on the party. We will not be censored, intimidated, harassed or imprisoned out of existence. The only tools left to be utilised against us by Britain since our formation in 2016 are political assassinations and shoot to kill. These are undoubtedly not too far away, and they will be futile as well. We are here to stay. To our enemies we once again state quite simply – do your worst!"
YCLers send their solidarity to the Saoradh 9 and their Palestinian comrade and to all Irish Republicans in this time of renewed British state oppression, and our condolences to the McFadden family.
No link between the New IRA and Saoradh has ever been proven.
Robert Daw