The Living Seed by Angela Tuckett
Born in Bristol, Angela Tuckett became involved in progressive politics from an early age. She supported the Welsh contingent to the 1931 Hunger March, the League of Progressive Writers and Bristol's Unity Theatre. In 1940, as a solicitor, she took charge of the legal department of the National Council for Civil Liberties (now Liberty). She joined the staff of the Daily Worker in 1942, then worked on Labour Monthly from 1948 to 1978. She was a member of the editorial committee of the William Morris Society, and with her husband Ike Gradwell worked tirelessly to build up the Swindon branch of the Communist Party. This poem uses metaphor to illustrate what the struggle is all about.
*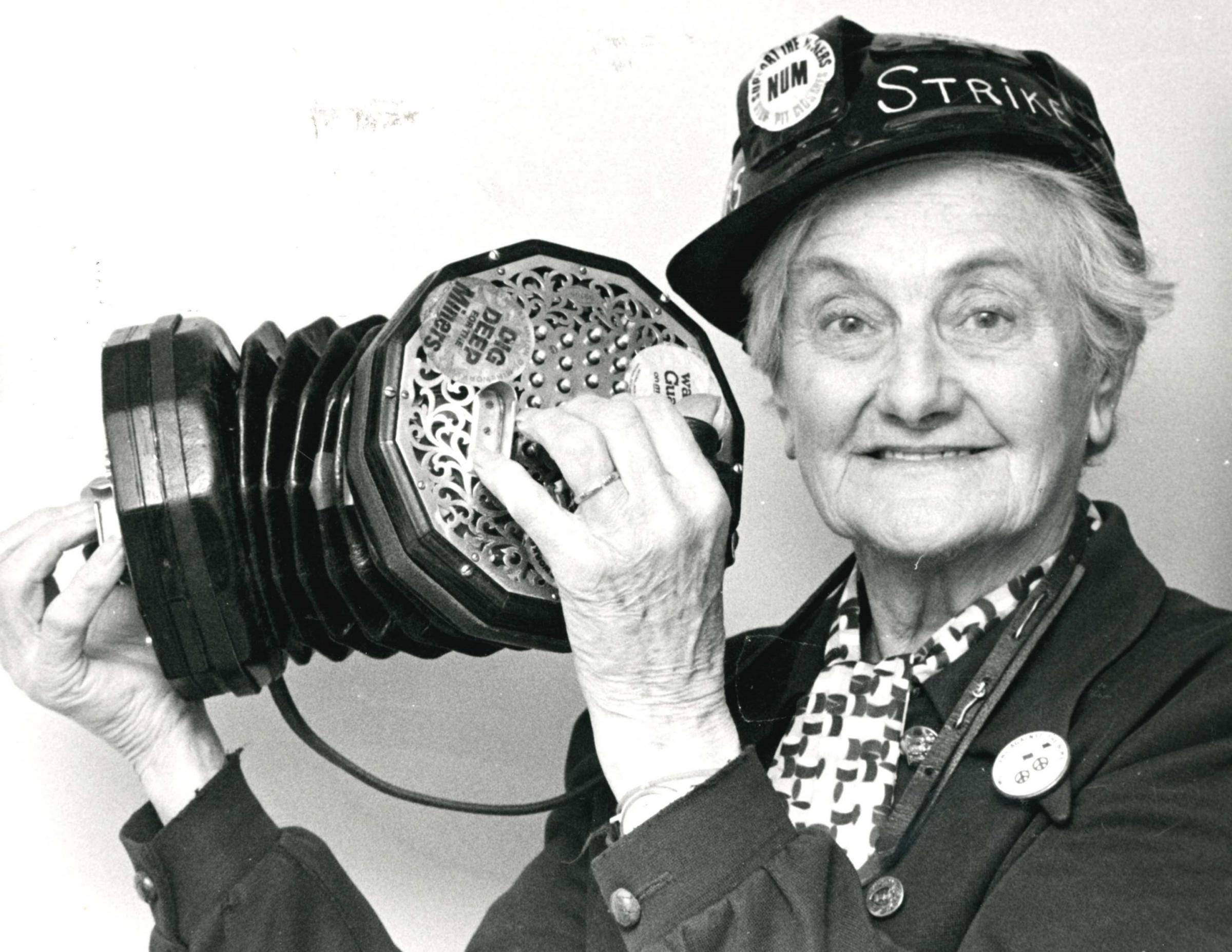 Only upon the bleakest top
Still lies the drifted snow,
Out of the sting of the wind's whip,
The noonday glow.
Only upon the cliff's north face
Freezes the bitter rain
Hushed in a passionless embrace
Silent again.
Tangled tussocks everywhere
Contend with barren stone;
Once more the stripped earth brown and bare,
Never yet sown,
Awaits the not impossible
Beneath perpetual snow
The living seed waits only till
Our firestorms glow.
Angela Tuckett