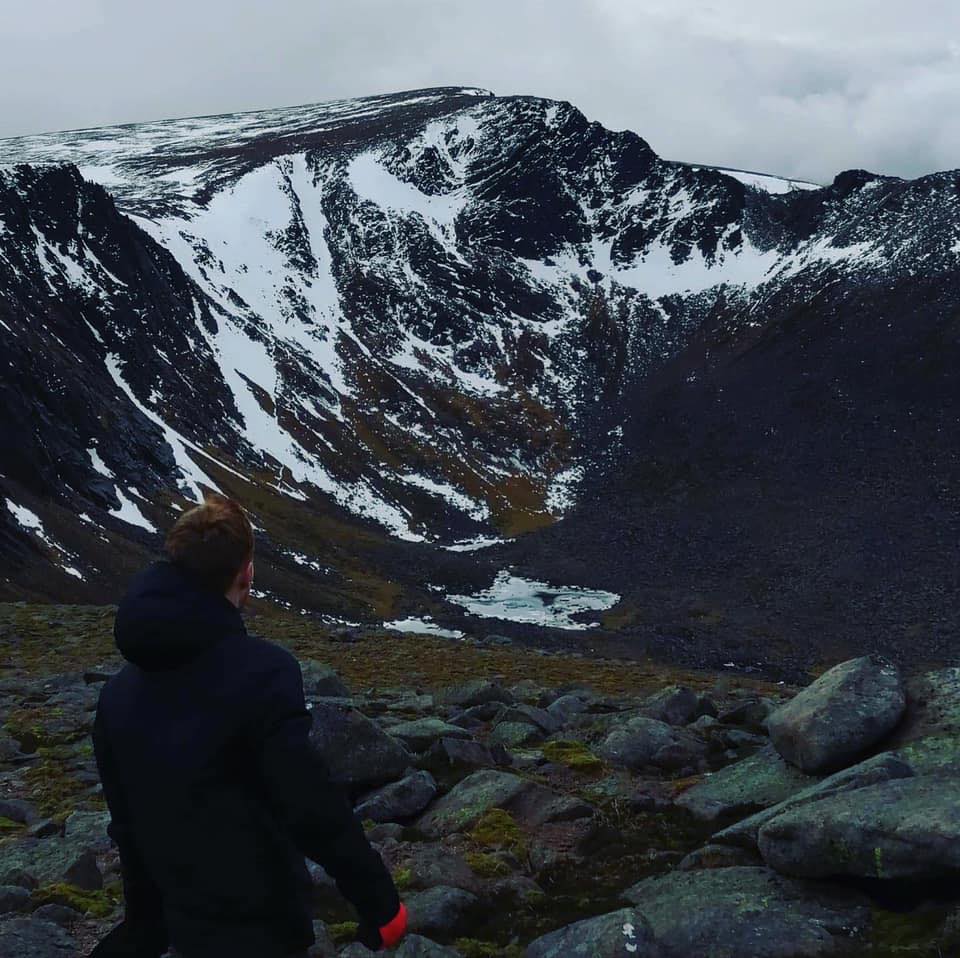 Hailing from Preston and operating out of an abandoned textile mill; the two piece, made up of Katie Drew and Joey Cobb, blend together a sound reminiscent of The KVB and Cocteau Twins. Ethereal and yet somehow near impossible to pin down, the band itself describes its work as Gothic Dreampop.
'Night Drive' draws you in immediately with this dreamy and seemingly unreachable distant sound emanating from floors above. Only to be thrust upon you as you make your way up and in through the doors. Cobb's screeching and somehow melodic guitar riff's coupled with Drew's swooping vocals are truly mesmerising.
'Day by Day' is the bands latest release, a near 8 minute thing of beauty that had me thinking 'that's Portishead'. Co-produced by Doves' guitarist, Jez Williams, 'Day by Day' almost seems like the next part to Night Drive, tender vocals alongside a droning guitar. Towards the end of the track you find yourself embedded in a distant memory.
'Day by Day' releases May 8th on 12″ Vinyl and is limited to 150 copies.
Stiofan Barrie