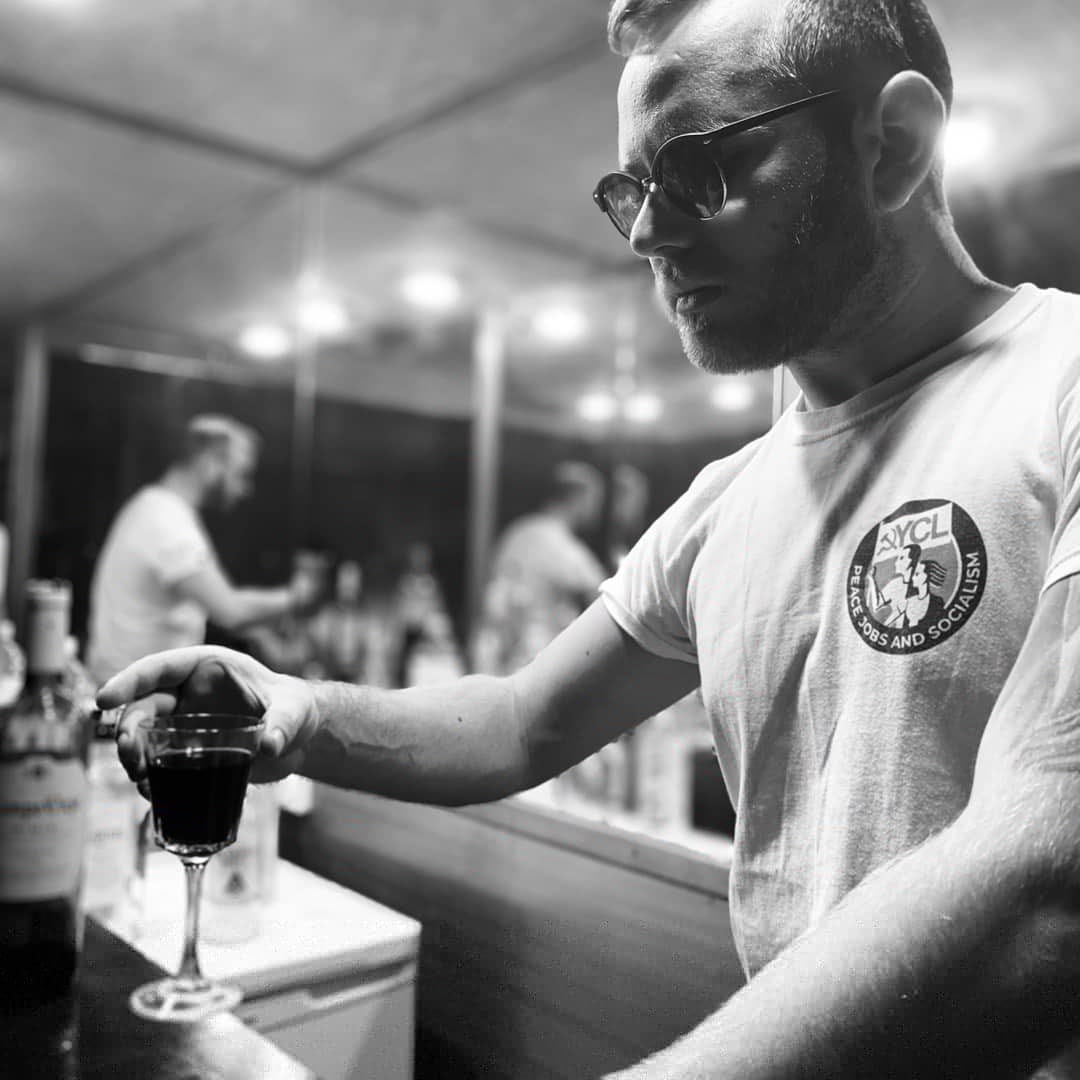 This new work from The Strokes is a breath of fresh air in the times of the Covid 19. 'The New Abnormal' is their first album since 'Comedown Machine' which was released seven years ago and it's ten times better in my view.
This being said it's a polar opposite from their first album 'Is This It'. Their debut album was full of raw indie classics like 'Last Nite' and 'Take It Or Leave It', thus being said there are a few modern day crackers in their new work for totally different reasons.
80's Inspired Synth Or Just Julian's New Style From His Solo Work?
In this latest work by frontman Julian Casablanca and the other lads, we find ourselves getting sucked in by the synthesisers and especially in the track 'At The Door' where the Keyboards take centre stage. This style was similarly done in his solo work alongside 'Daft Punk' and their great collaboration track 'Instant Crush'.
The first track I heard first on this album was 'Bad Decisions' and it struck a chord with me straight away. I wasn't until I'd listened to the album a few times before I realised the chord structure on the guitar was very much like 'I Melt With You' by the new wave band of the 80's 'Modern English'. They were in many ways but this song is popular especially in the U.S, this song was used in the hit T.V show 'Stranger Things' where a catalogue of many tracks were used.
But all in 'The New Abnormal' was a great comeback album for the fathers of modern day indie music. I'd definitely recommend listening to this album while we soak up the sun in this pandemic. If I was out to give this a star rating out of 5 it would be a decent rating of 4 stars.
Gary Steele