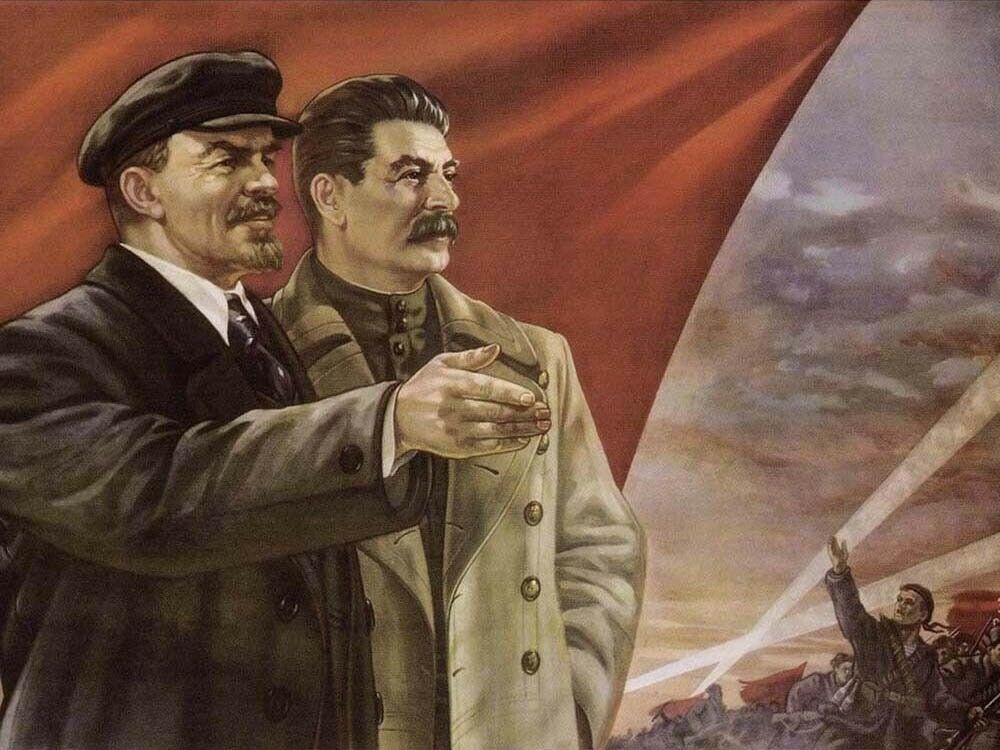 Ben Ughetti writes on how the term has gained popularity amongst sectarian and reactionary political forces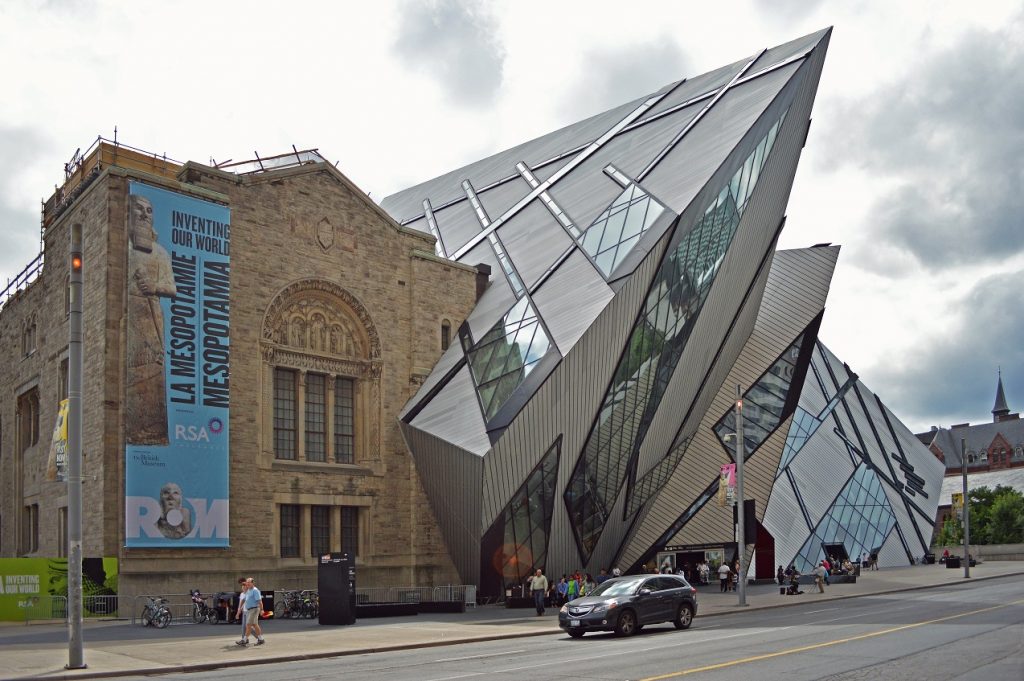 Japhy Barrera writes on the history of postmodernism whilst critiquing its developments over the past decades.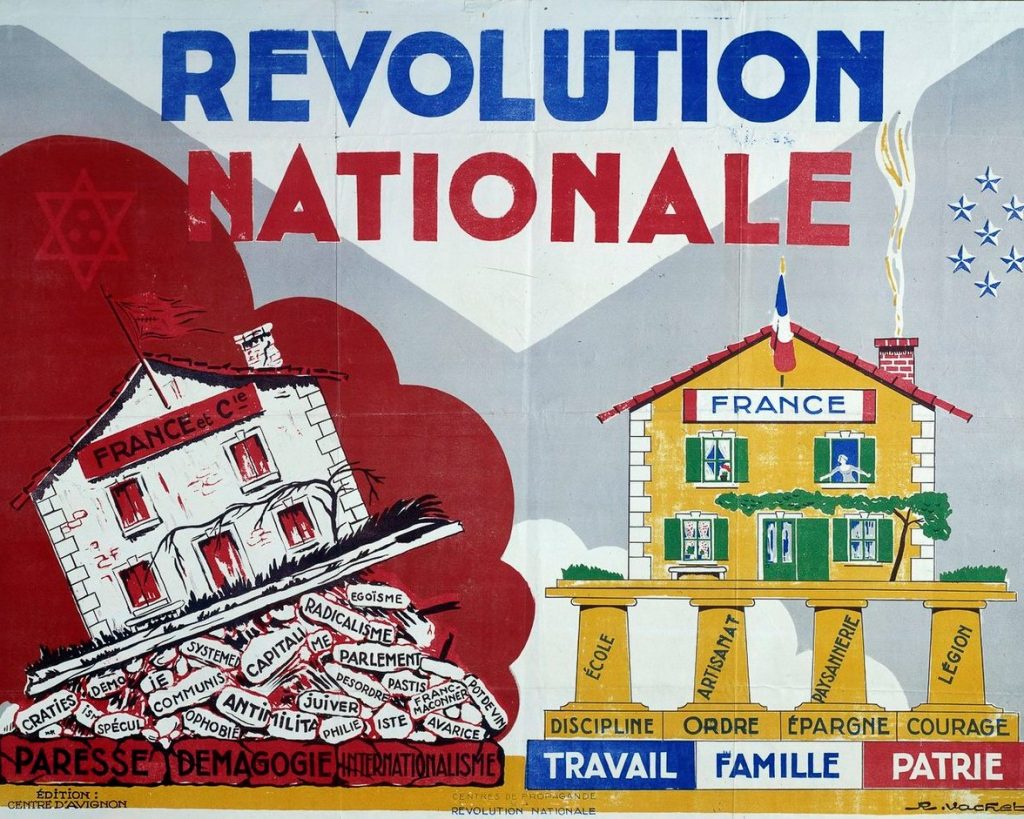 The Jewish population under the German occupation of France suffered a unique fate, being attacked by the anti-Semitic policies of both the occupants and Vichy. In response, the Jews in France joined various resistance organisations in an effort to preserve their communities and to fight for the liberation of France from Nazism.