The Communist Party is set to hold two high profile Unemployment Fightback events on 29 May and a week later on 5 June featuring speakers from across the labour movement.
Unemployment has risen by over a million during the pandemic and millions more, disproportionately the young, women and minorities, are expected, as furlough ends.  There is obviously a need to build a movement to challenge unemployment and to go further, to demand investment in future well-paid jobs and apprenticeships. Class unity and workplace organisation will be necessary to build this movement which will also need to take on underemployment, job insecurity and the gig economy with its zero hour contracts.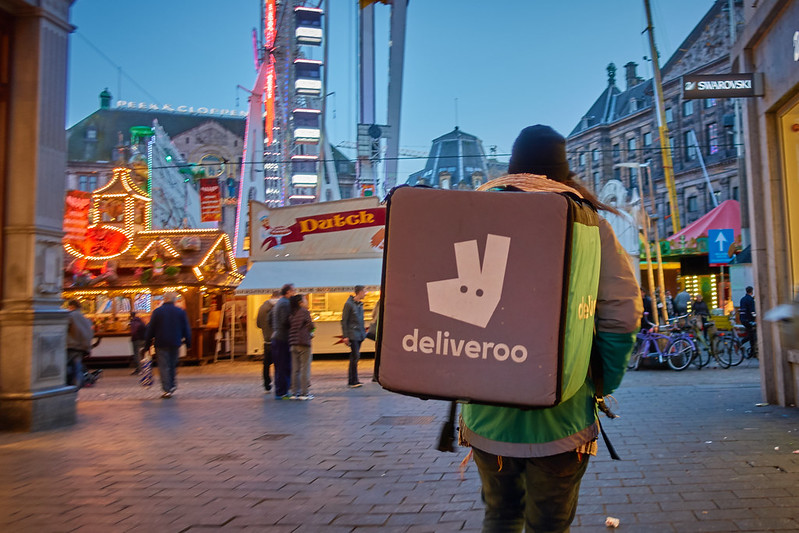 Deliveroo riders are set to receive up to £10,000 from a £16m 'thank you fund' this year, however, it's unknown when exactly pay outs are set to occur. Only a quarter of riders will receive any money. Only riders that have worked with Deliveroo for at least a year and have completed 2,000 orders will receive money from the rider fund.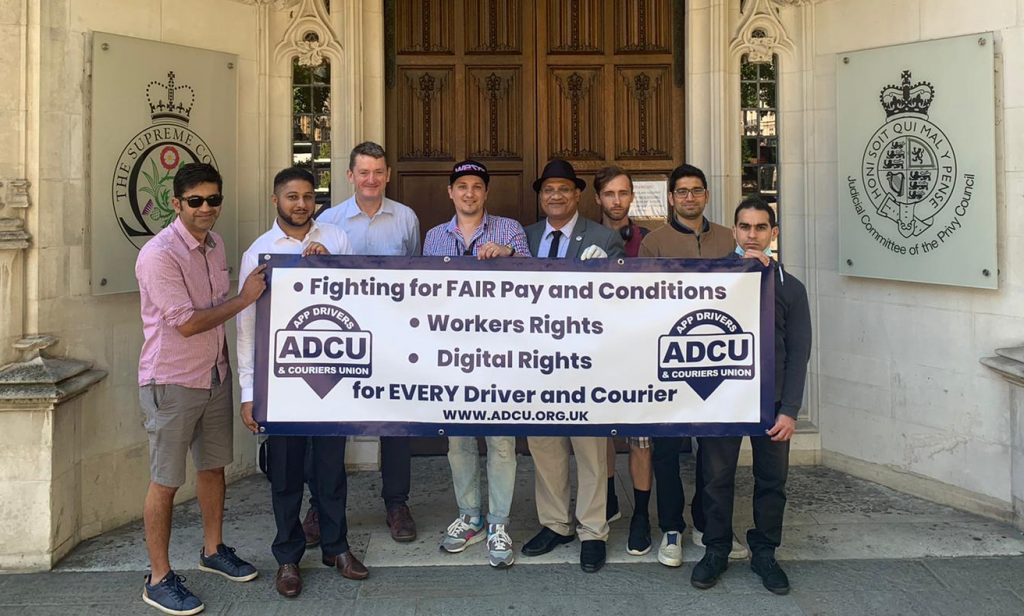 A Supreme Court ruling today has unanimously voted to ensure Uber must classify its drivers as workers rather than self-employed. The decision marks the end of a long-standing legal challenge and will mean tens of thousands of Uber drivers will be entitled to minimum wage and holiday pay. The final details of compensation remain unclear, however, this ruling represents a massive win for workers in the gig economy, many of whom have been hit hard throughout the ongoing pandemic.