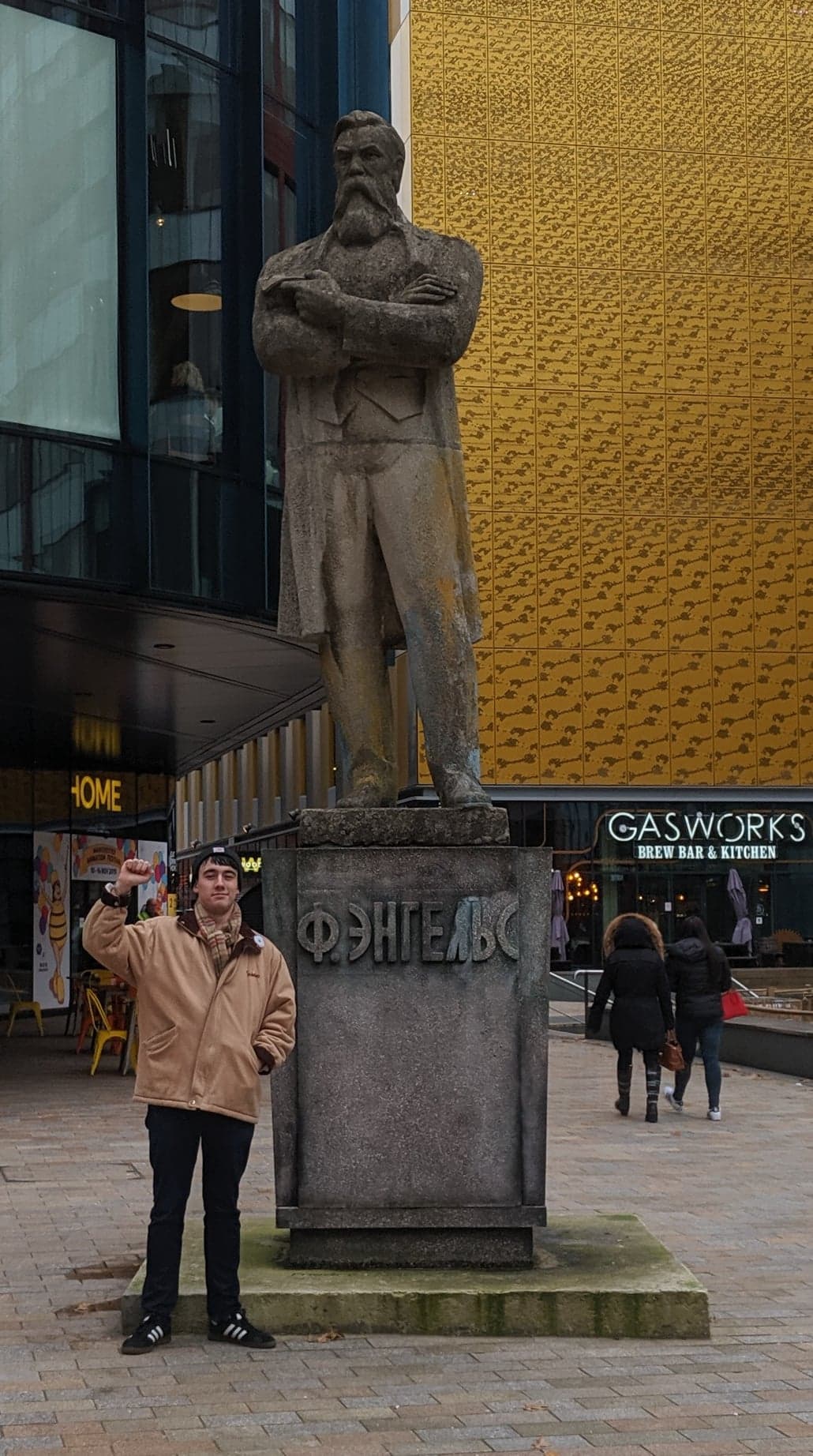 A Supreme Court ruling today has unanimously voted to ensure Uber must classify its drivers as workers rather than self-employed.
The decision marks the end of a long-standing legal challenge and will mean tens of thousands of Uber drivers will be entitled to minimum wage and holiday pay.
The final details of compensation remain unclear, however, this ruling represents a massive win for workers in the gig economy, many of whom have been hit hard throughout the ongoing pandemic.
The Supreme Court's judgment included harsh criticism of the multi-national ride hailing firm and in particular how they had denied minimal rights Uber drivers for years, noting that "laws such as the National Minimum Wage Act were manifestly enacted to protect those whom Parliament considers to be in need of protection and not just those who are designated by their employer as qualifying for it."
The justices also took aim at the cynical and controversial contracts Uber forced their drivers to sign in an attempt to demonstrate they are not in fact workers, stating they obviously "can be seen to have as their object precluding a driver from claiming rights conferred on workers by the applicable legislation".
This will be a source of worry for gig economy bosses and a sign of hope for millions of workers who are also the victim of the same bogus self-employment set ups.
The judgment also clarified that working time for the purposes of calculation of the minimum wage and holiday pay would be from logon to log off for drivers including stand by time. This expressly rejected the argument made by Ubers lawyers that if drivers are workers then working time should only be calculated as journey time with a paying passenger. This element of the decision – which binds all courts and employment tribunals in the UK – will have a significant impact for Uber workers and drivers for other firms.
The App Drivers & Couriers Union (ACDU) also say the finding will have "significant implications for reducing urban congestion, pollution and poverty since Uber will now have the correct economic incentive to efficiently utilise driver and vehicle working time".
This is the third and final appeal that Uber had launched, after courts had previously made the same ruling. Yaseen Aslam, President of the ACDU, told news that today's ruling was "a massive achievement".  
The legal battle began as an employment tribunal case, before going to the High Court, and then to the Supreme Court. Following today's decision, Uber have nowhere left to turn legally, even with their corporate lawyers and billions in funding.
"This is a win-win-win for drivers, passengers and cities. It means Uber now has the correct economic incentives not to oversupply the market with too many vehicles and too many drivers," said James Farrar, ADCU's general secretary.
"The upshot of that oversupply has been poverty, pollution and congestion," he added.
It remains unclear how this new classification will affect current Uber drivers and the company's business model. Not to mention, other app based courier services such as Deliveroo. There are also questions over whether or not the company will now have to pay VAT on its fares.
Nonetheless, this represents a key victory for workers, and the ACDU who have long been fighting for the rights of app-based workers. It also highlights another example of the strength and power of unions organising and fighting for their members throughout this pandemic.
Peter Stoddart