Transport For London (TFL) is planning to cut up to 16 bus routes and change 78 routes to make savings which, according to them, have been imposed by the Government due to the loss in income from the Coronavirus pandemic.
250 buses will be axed, with job losses and pay cuts for our transport workers.
Why should this be an acceptable imposition from the Government?
As we speak, the country is experiencing a terrible cost of living crisis. Costs on basic goods and services are going up while wages remain stagnant.
Around 2/3 of all bus users earn between 10k and 30k per year. The effect of a hike in transportation costs for working people in London will be enormous.
However, the Government response to these awful challenges that we face has been complete disinterest and even worse, direct attacks on those of us who have stood up and said that we will not accept the decline in our living standards and terms and conditions at work.
The labour movement has been fighting back throughout London, from transport workers to posties to school support staff. The fact is we are sick and tired of being rinsed for all of our sweat and blood while big business and their representatives in Parliament are lapping it up.
This Government has refused to act in our defence, ignored the staggering discontent and serious problems, and instead brought in a new law to allow the hire of agency workers to break legal industrial action that has been taken to safeguard standards of services, living and pay.
Both candidates for new leader of the Tory Party and new prime minister, Rishi Sunak and Lis Truss, have both pledged to be even more savage towards our legitimate trade union movement and our acts of resistance.
The attacks on London's bus network are not only an economic and political issue, they are a moral choice, and an issue that should resonate with anyone's sense of social justice. Our buses represent essential means of getting to and from paying jobs for London's lowest paid workers and most at risk of marginalisation.
TFL's financial problems began under Mayor Boris Johnson, former Prime Minister whose scandalous so-called leadership of this country has finally come to an end.
Boris allowed George Osborne, Tory chancellor and editor of the Evening Standard free newspaper, to scrap the Government's grant of over half a billion £££ to TFL to maintain transport services.
In 2018, London became Europe's only city to go without subsidised transport. Britain has some of the worst transport costs in Europe for affordability, with Birmingham, London and Manchester ranked amongst the worst.
Why should we put up with this?
It is clear that we need to build and ramp up the community, school and workplace campaigns to resist and defeat the Government, and fight for the betterment of our lives at home and in work, as well as investment in decent public services. This is what the London Communist Party stands for.
The 4, the 53 and the 241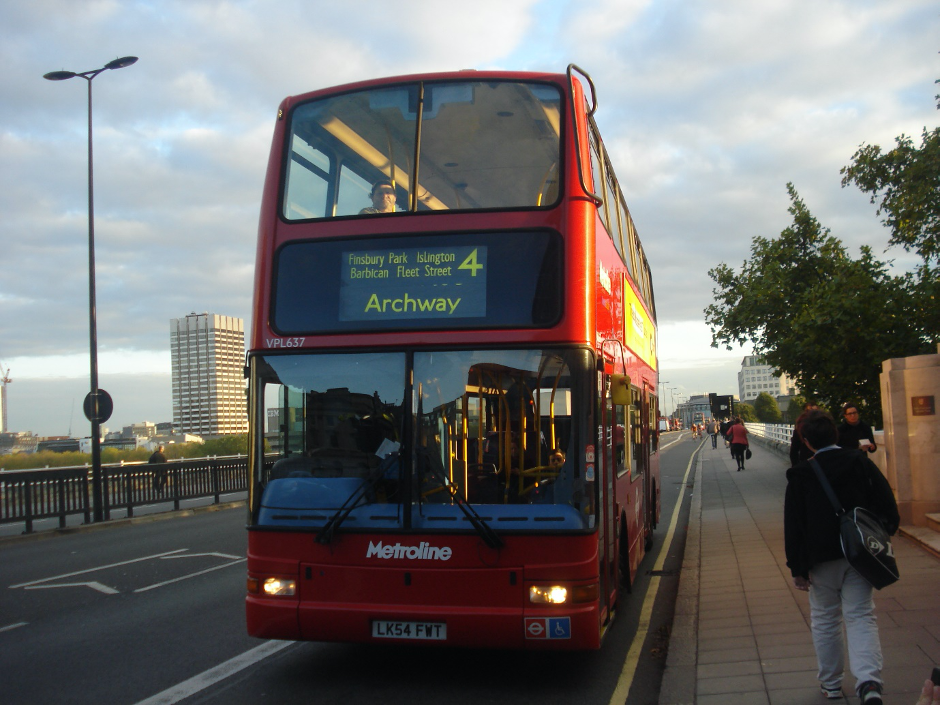 Taking the example of the proposed axing of the No. 4 bus, which is a local bus route I have used for most of my life, TFL's own research and statistics say that 1.5 million people used this service in the year 2020/21.
Using their journey planner, I calculated that for 5 days worth of return journeys from Archway to Angel on the Tube instead of the bus at peak times, fares will jump from £16.50 to £32, almost double the price.
In short, we will be paying double what we already pay now. In 52 weeks of returns from Archway to Angel, the total cost will be £1,664 instead of £832. This is not small change, piled on top of everything else.
The absence of the No. 4 bus will also affect accessibility and frequency from Finsbury Park, Whittington Hospital, Tufnell Park, Holloway Road and other key stops, bearing in mind the No. 4 comes every 6 to 20 minutes depending on the time of day.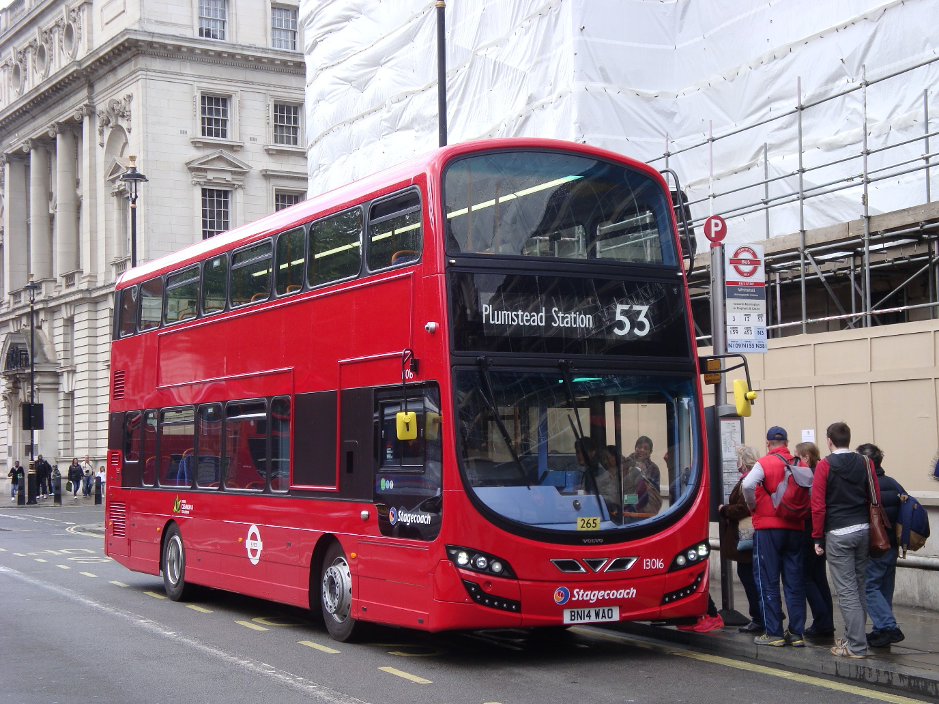 I also looked at some bus services under threat from TFL in East London and south of the river.
The 53, used by over 4 million people last year, used to go to Whitehall. It now goes to North Lambeth and TFL proposes to cut it back even further to Elephant and Castle, leaving South Londoners with even less access to the centre of the city.
The 180 has also been cut back from Lewisham to North Greenwich, leaving passengers from Woolwich with a choice of 2 buses or a Southeastern service and DLR for £4.65, compared to a £1.65 ride on the 180 as it was.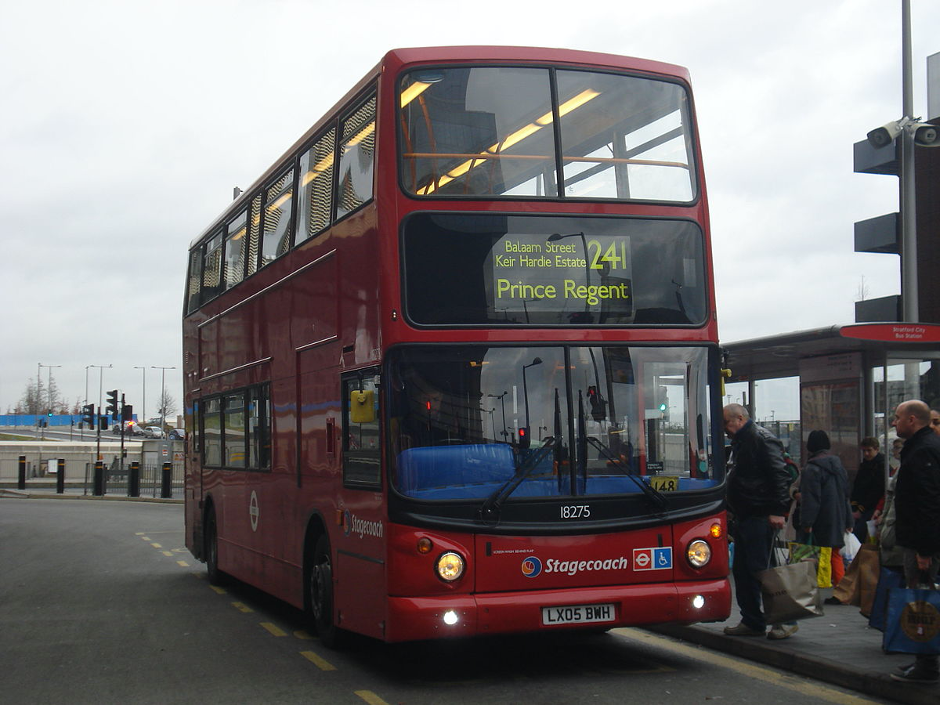 In some cases, TFL expects us to take the Tube instead of the bus where it will have been axed, but this will also include a price hike.
Instead of getting the 241, used by over a million people, from Stratford to Canning Town, getting the Jubilee Line will add an additional 15p to each journey.
15p does not sound like much for a journey, but in a year's worth of travel to and from work, each passenger would have paid an additional £780!
The changes to the 241 have not been part of the current consultation. In fact, since the launch of the Elizabeth Line, TFL has been busy restructuring at least 7 bus routes. The 180 in South London was also part of these changes.
This could demonstrate that despite TFL's consultation on these new axing of bus services, TFL might not have been as open about their plans as they want us to think. They seem to have used the instalment of the (brand new, but more expensive) Elizabeth Line as a smokescreen for cuts.
I think that the people of London need to come together, discuss and take the time to digest these plans and what they mean for our local areas and working lives. If the end results are as damning as they seem, we should go back to TFL with a proper response, fake consultation or none!
This is a struggle for justice in our city
It seems that part of TFL's strategy has been to change bus routes, as well as configure the brand new Elizabeth Line, so that they cater to more of the newly "redeveloping" areas of London.
The Elizabeth Line also brings in new links from the vast commuter belt around London, swallowing up parts of England as far as Reading into our sprawling and seedy metropolis.
In terms of meeting population needs, this might sound sensible, except that new housing in London (and outside of it) tends to be unaffordable to the average person and destined for the ownership of the wealthy.
New developments might not be linked to population either. According to Foxtons, the average price of a flat in Custom House – one of the areas that has benefited most from the Elizabeth Line opening ––was £466,463 in August 2022.
TFL's plans seem to fall in favour of London's bottomless gentrification. They seem to be yet another example of Londoners being excluded from an affordable and dignified everyday life in our city.
Many of these bus cuts and changes will not only cost a fortune for low to medium paid workers like myself, they will also disproportionately impact on the lowest paid, which unjustly often includes women, disabled people and black and ethnic minorities.
Transport For All is arguing that the cuts will be a disaster for 1.2 million deaf and disabled people in London. Only 25% of National Rail and 91 out of 270 Tube Stations have step-free access and 2/3 of disabled Londoners have no household access to a car.
All of London's buses are accessible and the Freedom Pass provides free travel to disabled people, so it is a point of principle and preventing discrimination against disabled people that we fight to save these services. Disabled people have a right to fairly access transport.
The independent watchdog London TravelWatch has raised concerns about the negative impact of bus cuts on women and groups at risk of marginalisation as well.
They noted that the restructures are going to force passengers to change buses on almost 10% of routes included in the consultation.
1 in 5 night bus users will have to change buses in the middle of the night, including at stops where there are no shelters or countdown screens to tell them when the next bus will arrive.
Finally, our buses are an affordable and environmentally sound means of transportation in the capital. They help to reduce carbon emissions in a city where approximately 10,000 Londoners die each year due to air pollution.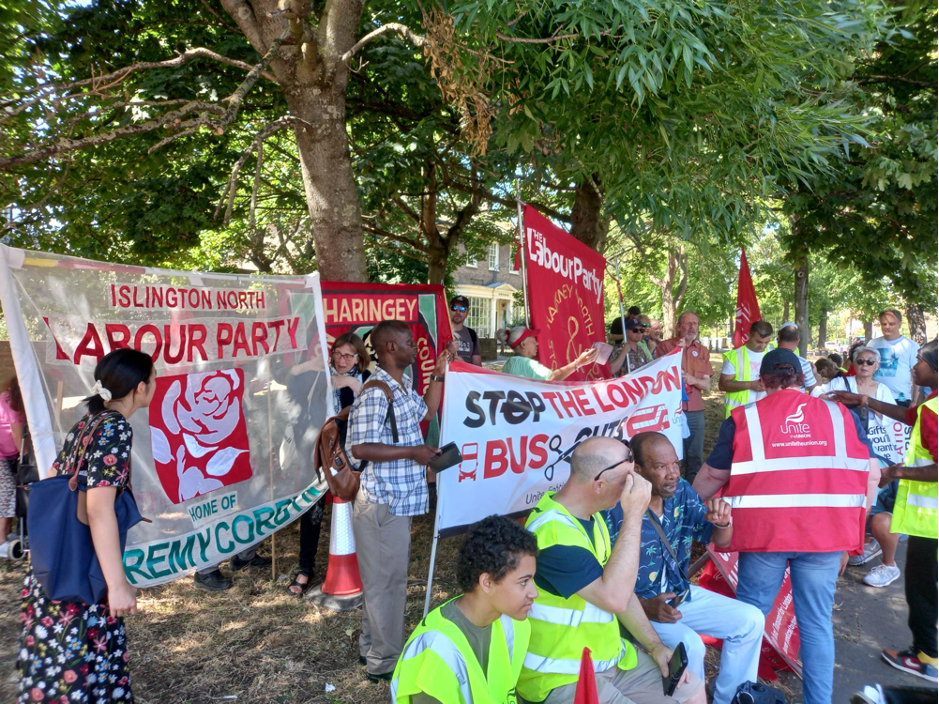 This Saturday there will be another march organised by Unite the Union from Mornington Crescent at 11am.
Trade unionists, activists and local residents are coming together to oppose these destructive plans and build the campaign to defeat them.
A whole range of organisations, even local government, are reacting to the issue, with Hammersmith and Fulham and Westminster Councils condemning TFL's proposals so far.
Londoners need to organise, challenge the TFL agenda and save our bus services!
Robin Talbot, is Secretary of the London District of the Communist Party of Britain, and Chair of the YCL