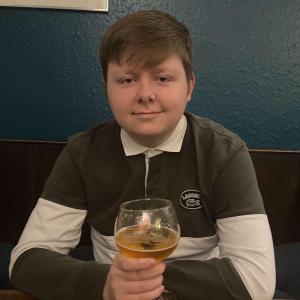 A report carried out by the Independent Inquiry into Child Sexual Abuse (IICSA) has recently examined the failings of religious groups and organisations. The report looked into 38 different religious groups including from various strands and denominations of Christianity, Judaism and Islam, examining abuse and failings by these groups to investigate child sexual abuse within.
The report itself is part of a much larger investigation which was started in 2014 after it was found that BBC presenter Jimmy Savile had been committing wide-scale child sexual abuse for decades within the BBC. Since the initial investigation into religious groups was carried out 3 1/2 years ago there have since been 16 different reports carried out by the IICSA.
The IICSA examined the reason why religious groups are more prone to cover up child sexual abuse that occurs within their organisations. This is mostly due to the fact that a lot of the religious communities have created a culture of secrecy through a lack of protocol to report abuse.
The report also found that religious groups will use the concept of forgiveness as a way of covering up abuse. In some organisations, victims were also being shamed when coming forwards with allegations of sexual abuse with reasons of the organisations in question not wanting to bring disrepute to themselves.
Another issue found was that due to male-dominated leadership roles within the organisations made it increasingly difficult for victims to be able to come forwards to report the abuse that they had suffered.
The report had a particular emphasis on the Jehovah's Witnesses. This was due to claims that they have repeatedly covered up child sexual abuse within its organisation, with 67 reports of sexual abuse have been made internally to the Jehovah's witnesses in the past 10 years. The report was also concerned with Jehovah's Witness internal policies on child safeguarding with the organisation having a biblical rule which states that in order to report the abuse it needs to have been seen by two or more people. It was also found that they do not even have basic safeguarding procedures in place in certain branches of the Jehovah's Witnesses.
It's clear to see that despite numerous reports carried out by various governmental organisations into abuse and religious organisations there still has not been enough done to combat this. Children growing up in and around these abusive organisations have been failed.
Ben Ughetti