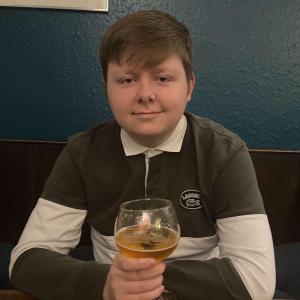 After what has been one of the most strenuous times for the National Health Service, the Tories are continuing their PR campaign to cover up the failings of this disastrous government. The NHS has been completely underfunded since the Tories came into power with successive health secretaries not seeing their role to improve health issues in Britain as the top priority at all but instead have channelled their energies into launching numerous PR campaigns to cover up failure after failure.
The latest PR mess sees Sajid Javid ordering all NHS trusts to refer to the building of new wings inside hospitals as the building of new hospitals. It's thought that this move has been made by the Tories to try and keep their promise of the building of 40 new hospitals, which is another promise that they are currently failing to fulfil. Sajid Javid now lives in the illusion that the government has built 48 new hospitals – a claim that is simply not true.
Official government guidance states the following, regarding the building of new hospital wings: "The schemes named in the announcement are not all identical and vary across a number of factors. However, they do all satisfy the criteria we set of what a new hospital is and so must always be referred to as a new hospital."
This may seem confusing to NHS trusts and that's because it is. No government guidance has been able to explain why new wings now qualify as hospitals.
Now the NHS is once again caught up between falsification, which has been created by the Conservative government in order to create a good PR image, and reality. In terms of the NHS it would not be unreasonable to expect a rise in propaganda from the Tories that try to portray the COVID-19 pandemic in a well handled way despite the amount of avoidable deaths.
Jonathan Ashworth, the Shadow Health Secretary commented on the situation: "Sajid Javid was caught out dishonestly calling a cancer centre a new hospital last week, now he's instructing NHS staff to call all refurbished wings and buildings 'new hospitals'.
"It's a dishonest spin and the Health Secretary shouldn't be taking patients for fools. Ministers need to get on and deliver improved patient care instead of serving up more mistruths, lies and spin."
What has become evident is the government's clear denial of the truth. This will not be the last time Tories will lie to the general public, nor is it the first time either.
Ben Ughetti