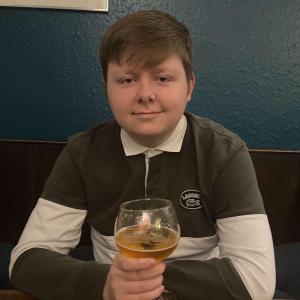 In what seems like the everlasting ideological war for control of the Labour Party, three groups and their respective members are to be removed from Labour.
The groups set to be expelled are:
Labour Against the Witchhunt: A group which attempts to challenge what it calls a witch hunt over the Labour Party antisemitism scandal;
Socialist Appeal: A Trotskyist group which is apart of a wider group known as the International Marxist Tendency;
Labour in Exile: A group which claims to show solidarity with members who are currently suspended from the party for a variety of reasons; and,
Resist: A group set up by former Labour MP Chris Williamson now intends to register as its own political party.
The accumulation of these suspended groups totals to about 1,000 members. Losing this many members cannot be good for a party which has already seen a massive decline in membership since Starmer's took over as leader of the party. The ideological war of the Labour Party has been going since nearly it's inception in 1900.
This is, however, historic since it is the biggest expulsion in Labour since Militant Tendency, which was a Trotskyist group with a large presence in the party, got the axe in 1983.
Starmer can only begin doing this to assert some control for himself in the Constituency Labour Parties where he is frequently not popular. In addition to Labour declining in membership, Labour insiders have said that the party is losing money for a variety of reasons, namely through trade unions not putting their money into the party any longer, a loss in membership fees and a loss in general donations.
Under Starmer it can only be seen as a constant slope of decline and embarrassment: decline in the polls, decline in membership and a decline in the Labour Party.
Former shadow chancellor John McDonnell said, "Standard Blairite fare to try show how strong a leader you are by taking on your own party but bizarre to do it by expelling people, most of whom have left already.
"Looks desperate when what is needed is restoration of whip to Jeremy Corbyn, publication of Ford & taking on Tories."
Starmer's rejection of left wing policy and unwillingness to fight the Tories on nearly any front cannot result in any success for Labour. With Tory rule becoming more and more vicious by the year and poverty on the rise, Britain's working class needs a competent force to represent its interests, not one that panders to its downfall.
Ben Ughetti