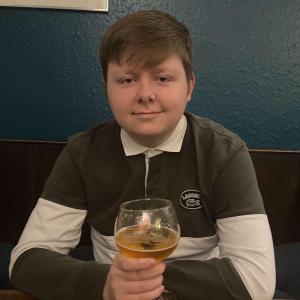 Following their win against Germany, England found a spring in their step by beating Ukraine 4-0 last night. England are to be led by Gareth Southgate into their first Euros semi final since 1996. From previous games Southgate has clearly shook up the team in a good way. Adding Sancho to the squad has made a clear impact on the team, bringing some much needed support in attack.
The first half saw a quick start from England with Harry Kane slotting the ball into the bottom left corner and a fantastic through ball from Raheem Sterling. With a few chances from both sides, the first half concluded 1-0.
England provided the fans with a much more exciting second half of football. From a free kick, Luke Shaw whipped in a cross which Harry Maguire was able to head into the bottom left corner. Only four minutes later Luke shaw provided another cross which was able to be met with by the head of Kane who was able to add to the score sheet. A cross from Mason Mount provided Jordan Henderson with the ball to score a header the final goal of the match.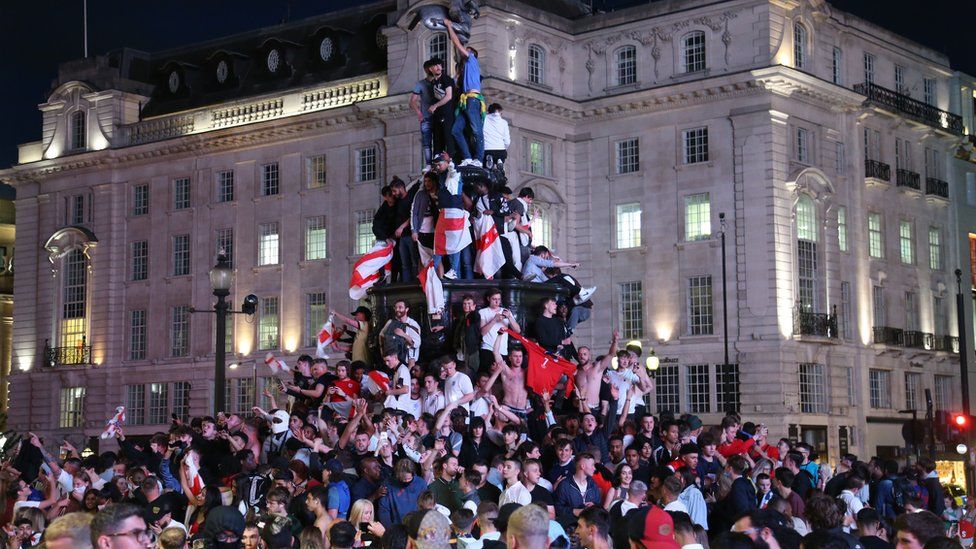 Southgate's England will now be looking ahead to their match with Denmark. On paper, it is a match that England should be winning. However so far this tournament, the Danes have been the dark horse of the tournament with a convincing win against Wales. Denmark is ranked 10th in the world. However, with Belgium and France bowing out of the Euros, England are the highest ranked team left in the tournament.
Looking forward to the match at Wembley, Southgate said "It's fabulous for our country – a semi-final at Wembley. Everyone can really look forward to that – it's brilliant." At Wembley, 11,000 England fans will be able to be in attendance at the stadium. At previous games outside of mainland Britain, many England fans living in England have been unable to attend.
Ben Ughetti