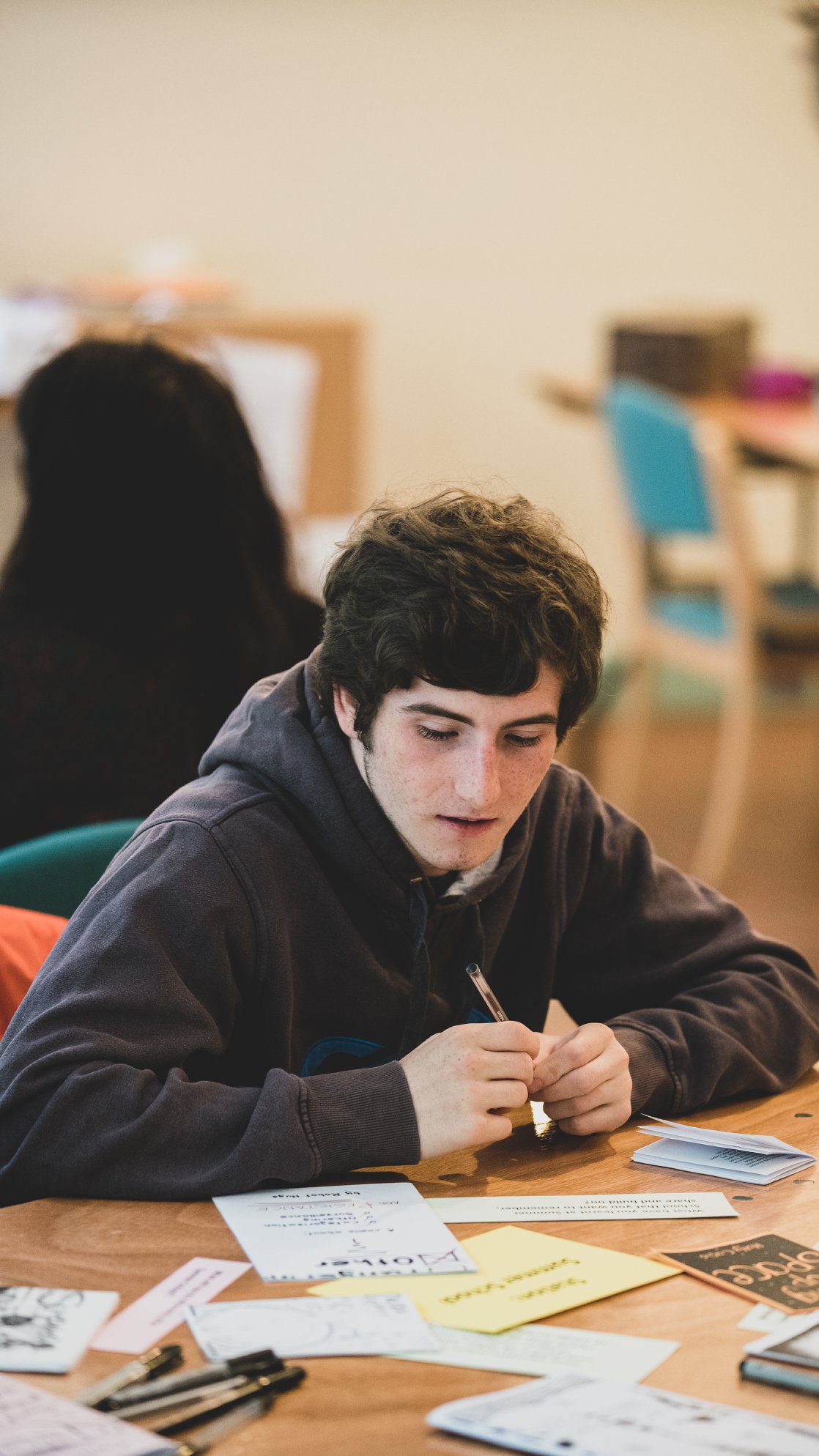 Gary Smith has been elected General Secretary of the GMB Union with a resounding 50.18% of the vote, in a three-horse race (3 June 2021).
This election happened against the backdrop of the former General Secretary Tim Roach being allowed to retire on full pension after allegations of sexual misconduct, which he denies. After Roach's retirement, the GMB commissioned an independent report by Karon Monaghan QC which found the GMB to be institutionally sexist as well as having a culture of bullying and heavy drinking.
All three candidates pledged to implement all 27 recommendations outlined in the Monaghan report, which includes increased representation of women at all levels and better handling of complaints of sexual harassment. However, pledges from those who are already in positions of power can only go so far.
Gary Smith is generally seen as being on the right of the labour movement, although he was associated with Militant in his youth. Despite this, Smith's record in Scotland has been positive. The renewed focus on workplace organising has brought growth in GMB Scotland and Smith has pledged to always support workers in the decisions they take. This has been the case in Scotland but it remains to be seen if this will carry on when he takes the reigns of the whole union.
GMB General Secretary elections are notable in that candidates are not allowed to campaign. This means that it is those with the biggest profile that tend to win elections. The only way to get a sense of the platforms candidates are standing on is by watching hustings, something that puts up a barrier to thousands of members becoming engaged in the election.
Smith's election is carrying on with this trend. His opponents were Rehana Azam, national officer for the GMB, and Giovanna Holt, who was generally seen as the anti-establishment candidate. Neither of his opponents could be described as socialist. However, it cannot be overlooked that even in the wake of the Monaghan report the GMB has failed to elect a woman as General Secretary.
Monaghan's findings do not come as a surprise to those within the union. What this election shows is the need to rebuild the left within the GMB. There needs to be a challenge to the cronyism, which is apparent at the top, from the bottom which can keep elected officials in check while also working to democratise the GMB.
Josh Morris, is a GMB Shop Steward in the care sector