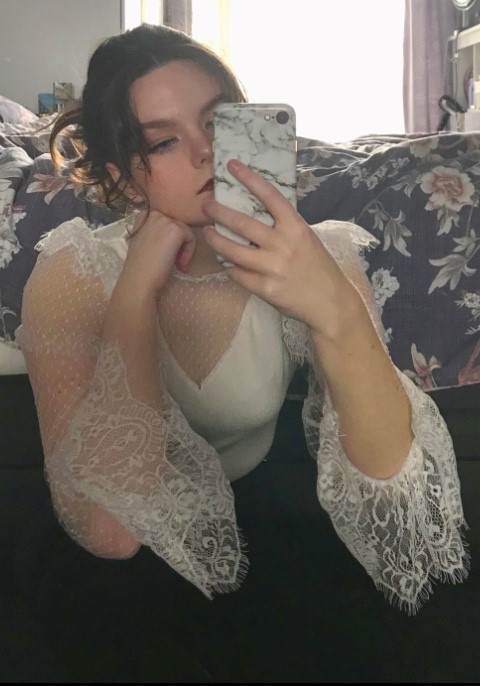 Ministers are being alerted to the fact that nearly two million private renters fear they will be powerless to find another property if they are evicted, following the end of the eviction ban.
The government is being confronted with appeals for emergency legislation to broaden the permanent protection for those struggling to pay rent as a consequence of the Covid pandemic and the wider issues caused by capitalism, with the ban set to end this week. There have been estimates of a £2.2 billion bill, councils are additionally predicting the homelessness crisis to deepen if the government does not respond in the approaching months.
Private renters are those most vulnerable to the end of the ban, which, due to worries about the increase of rent arrears amid the crisis, has been frequently extended. 72% of private renters are concerned that they will be unable to acquire another home in the future whilst 20% are already slashing heating and food to pay rent just to hold onto their current home. This amounts to approximately 1.9 million privately renting adults in England alone.
In the same study conducted by the homelessness charity Shelter, it was revealed that 47% of private renters had accepted inadmissible arrangements to make ends meet, including living in poor conditions and overcrowding, an ideal recipe for the spread of Covid-19. The social cost of the housing crisis is severe, with thousands of preventable deaths amongst ethnic minority groups caused by Covid-19.
Last year, council figures showed about half a million households were at great risk of becoming homeless because of the economic effects of the pandemic.
Around 37,000 homeless people were given temporary accommodation during the coronavirus crisis, highlighting the fact that the homelessness crisis has been ongoing for many years before the pandemic.
The Local Government Association (LGA) and charities are challenging ministers to implement a manifesto promise to end no-fault evictions, which authorise landlords to evict tenants without providing justification. Furthermore, the LGA is calling for permanent hikes in universal credit and housing benefit, a prompt analysis of the benefit cap's effect during the crisis and additional funds to assist councils in handling homelessness.
It is no surprise that in a society that values profit over human need that working class people are callously being threatened with homelessness. This is why nearly 270,000 homes sit empty in England, which would house 96% of all homeless people in England.
Meanwhile, the UK's billionaires are $61 billion richer than last year. As millions of people face homelessness, Sir Jim Ratcliffe, the UK's third richest man, is building a £6 million luxury summer house on his property in the New Forest national park. Not coincidentally, his workers at Home Grown Hotels are not paid the national minimum wage, demonstrating capitalists' need to drain their workers of everything to afford their extravagant lifestyles.
This issue is a particular problem for black and other ethnic minority groups as the rate of homelessness in BAME communities was double their presence in the population before the pandemic, reflecting a sharpening intensity of oppression against ethnic minority groups that necessarily accompanies economic exploitation.
As we exit restrictions, it has become clear that capitalism sucks the life force out of the working class. Therefore, it is vital that as socialists we provide a greater alternative for a disillusioned population.
Georgina Andrews