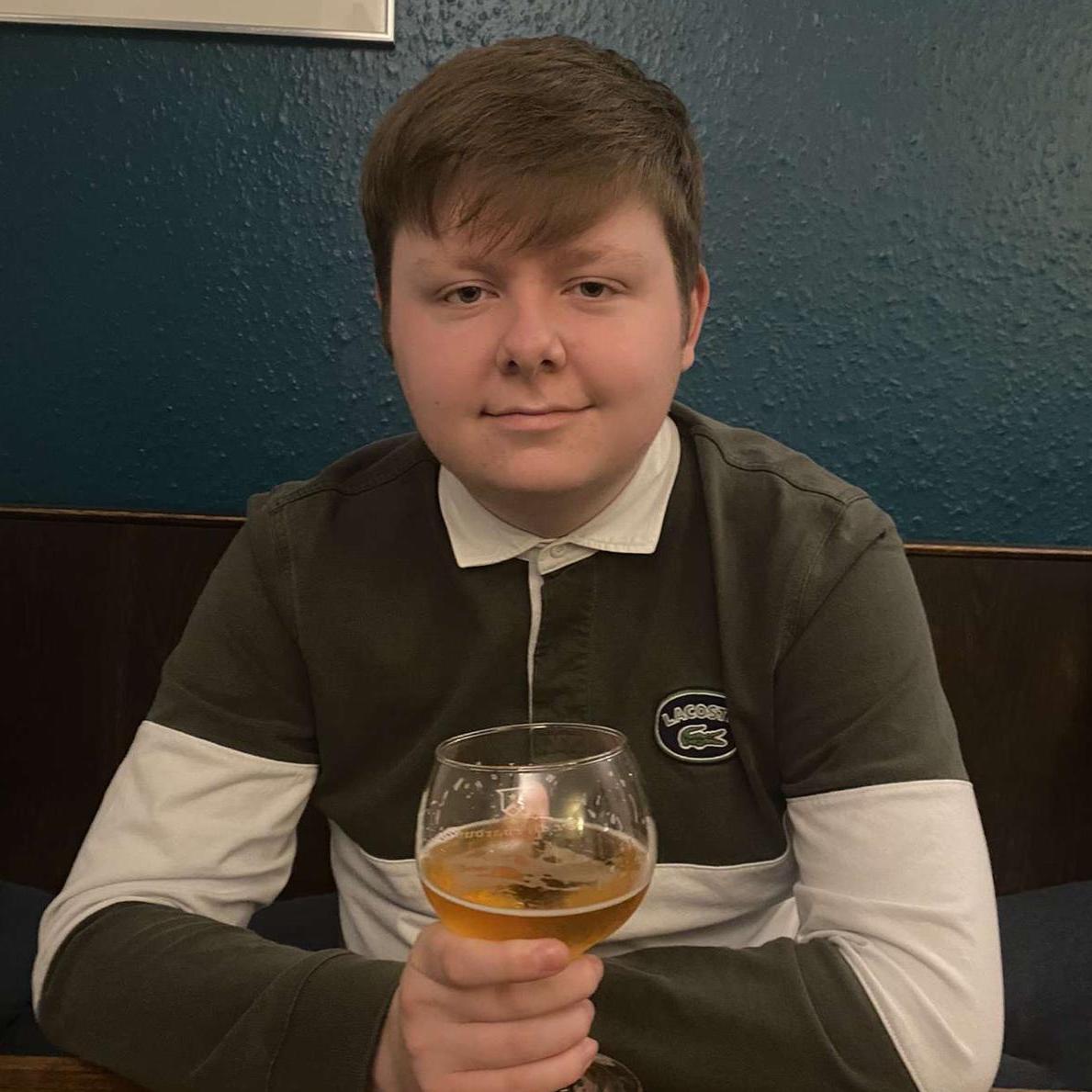 The animal rights group Animal Rebellion have launched numerous direct action operations against the fast food giant McDonalds. Preventing lorries from leaving McDonalds depots in Basingstoke, Hemel Hempstead, Coventry and Heywood, activists from AR explained they were able to use what was described as "bamboo structures" in order to prevent the trucks from leaving the depots. This has meant that over 1,300 McDonald's restaurants have been left without deliveries which McDonald's is yet to comment on. For McDonalds, this will be unlikely to have a large effect on its national operations. In a press statement that was made by the group, they revealed that 50 of their activists spent 24 hours blocking the depots. It is unclear yet what action the police have taken against AR, however it is likely that arrests will take place against the activists that have been involved with the protests.
James Ozden a spokesman for AR said "The meat and dairy industry is destroying our planet: causing huge amounts of rainforest deforestation, emitting immense quantities of greenhouse gases and killing billions of animals each year." Ozden then went on to say "The only sustainable and realistic way to feed 10 billion people is with a plant-based food system. Organic, free-range and 'sustainable' animal-based options simply aren't good enough."
AR have stated they want McDonalds to be completely plant based by the year 2025. AR on their website list the following three demands of their movement:
Government must tell the truth by declaring a climate and ecological emergency, working with other institutions to communicate the urgency for change.
Government must act now to halt biodiversity loss and reduce greenhouse gas emissions to net zero by 2025.
Government must create and be led by the decisions of a Citizens' Assembly on climate and ecological justice.
The group have also announced that they will be launching a campaign against the G7 summit in June which will presumably be followed with more "civil disobedience" like what has been seen against McDonalds. 
Much like the similarly named and aesthetically similar to its affiliate organisation Extinction Rebellion, the group commits itself to be non-violent and non-politically aligned. From a socialist perspective the criticisms of both groups are largely the same. To be non-politically aligned on an issue created by capitalist monopolism is impossible. To this day, both XR and AR often fall short in condemning the capitalist system that creates the issues that they desperately want to rid the world from. If both groups are serious about their cause, they should take on "Socialism or Extinction".
Ben Ughetti