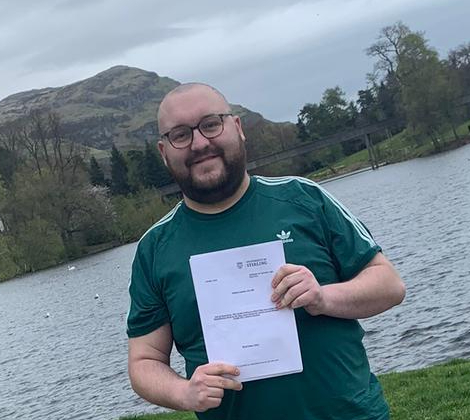 Manchester United's derby game with Liverpool was postponed yesterday (3 May 2021) following direct action by an organised group of United fans. The fans, upset at the direction US owners The Glazers had taken their beloved club, stormed the stadium and managed to get onto the playing field.
This comes following weeks of turmoil in English football after US capitalists JP Morgan had tried to kill the game off with the European Super League. The Glazers, who also have investments in US sports, were big supporters of what would have been a USA style league with no relegation or promotion.
In their time owning the club, the Glazers have yet to actually invest any of their own funds in the upkeep of the team or coaching staff, with any money spent on transfers coming from United's large revenues. In fact they have actually taken £2 billion out of the club since 2005, in order to pay their debts for other investments.
This is the latest in a line of events that lays bare the battle at the heart of football, with the largely working class local support organising to fight back against an ownership which has taken so much from them. Whereas fans from further afield with little links to their community were instead upset that their Sunday afternoon television was interrupted, and Thatcher's friend Graeme Souness decrying the protest as against the principles of the "free market".
It's important that as football fans we fight for our clubs to remain exactly that, our clubs, from the tea staff to the centre forward. Indeed while many turn their nose up at the beautiful game and it's fans, marking us match going supporters as thugs or whatever nonsense has been cooked up on back pages to discredit these men and women, it seems that local fan groups are much more organised than they get credit for, and more than much of the contemporary left can even dream of.
We should give them our full support to reclaim their club from those who wish to take it away, and reroot clubs in their communities at a time when they are sorely needed. We can also learn lessons from how the fans have operated, and organise to win back not only our football clubs but dignity in our working lives as well.
Tom Flanagan