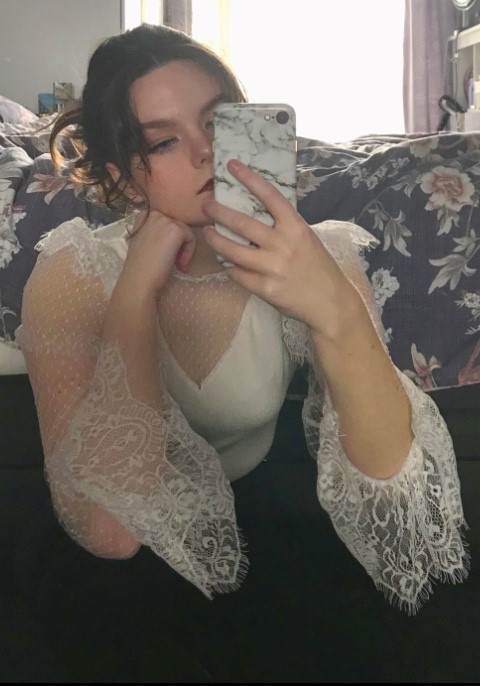 Amid the pandemic, reports of sexual and criminal exploitation have severely increased, as stated in new figures calculating the extent of modern slavery and trafficking in the UK.
Compared with the preceding year, cases of sexual exploitation, which includes people held captive in brothels and those strong-armed into prostitution, increased by a quarter in 2020. Almost a quarter of cases concerned children.
Criminal exploitation, which involves forced shoplifting and begging, rose by 42%, with a fifth of possible victims being minors. Many cases cite drugs-related activity including county lines gangs, where young people are coerced into transporting narcotics and money.
Findings from the yearly assessment of the modern slavery helpline reveals that more children are affected by slavery than ever seen before.
Nearly 8,000 contacts were made from victims and professionals working in services such as the NHS with the modern slavery helpline last year. Subsequently, 3,481 probable victims of modern slavery were determined, with 10% of them being children, up 3% from 2019.
Despite the lockdown making visibility of this issue less overt, due to closure of unessential businesses, this data shows that modern slavery is flourishing. Although reaching victims has become more challenging, cases of sexual exploitation and criminal exploitation increased from 219 to 273 and 179 to 254 respectively.
The modern slavery helpline, run by anti-slavery charity Unseen, has reported that Romanians make up the largest victim group, followed by people from China, Albania and England.
Undoubtedly, Tory policy has contributed to these figures, with legal routes into Britain becoming scarcer, leading to unsafe journeys and no financial aid upon arrival for migrants and asylum seekers. Rising British nationalism, perpetuated by the Tory government, has seen attitudes towards migrants turn more insidious in recent years. This has allowed vulnerable migrants to fall under the radar when it comes to sexual exploitation, meanwhile the government extends its repressive abilities against non-UK nationals in the form of homelessness, deportations and restrictive requirements for migrating to the UK.
An extensive number of people have recently entered the national referral mechanism, a government-run service designed to support victims of modern slavery, but the government has done little else to prevent modern slavery.
To genuinely help victims, the government would have to dismantle capitalism and unjust systems that drive modern slavery. Any help the government gives is a farce if it does not help to liberate victims of modern slavery thus concessions need to be fought for to emancipate victims from their struggle.
Reports referring to modern slavery on cannabis farms has risen by 95% during the pandemic, detailing how drugs gangs have benefitted from lockdown, with drug addiction steadily rising since last year.
Victims of modern slavery are viewed as profitable labour units in the eyes of their 'owners' and without this profit motive modern slavery would not exist on the scale that it does today. But on top of this, it's clear how gender-based violence is used to subdue women in particular. Globally, 70% of modern slavery victims are women and girls. Undeniably, sexual abuse is used against women and girls to pursue the ruthless economic exploitation of women victims, adding to the layers of violence experienced by victims in an already merciless environment.
Only through political organising and mutual aid, can we combat the issue of modern slavery in Britain today, to promote not only victims' but society's overall betterment.
Georgina Andrews