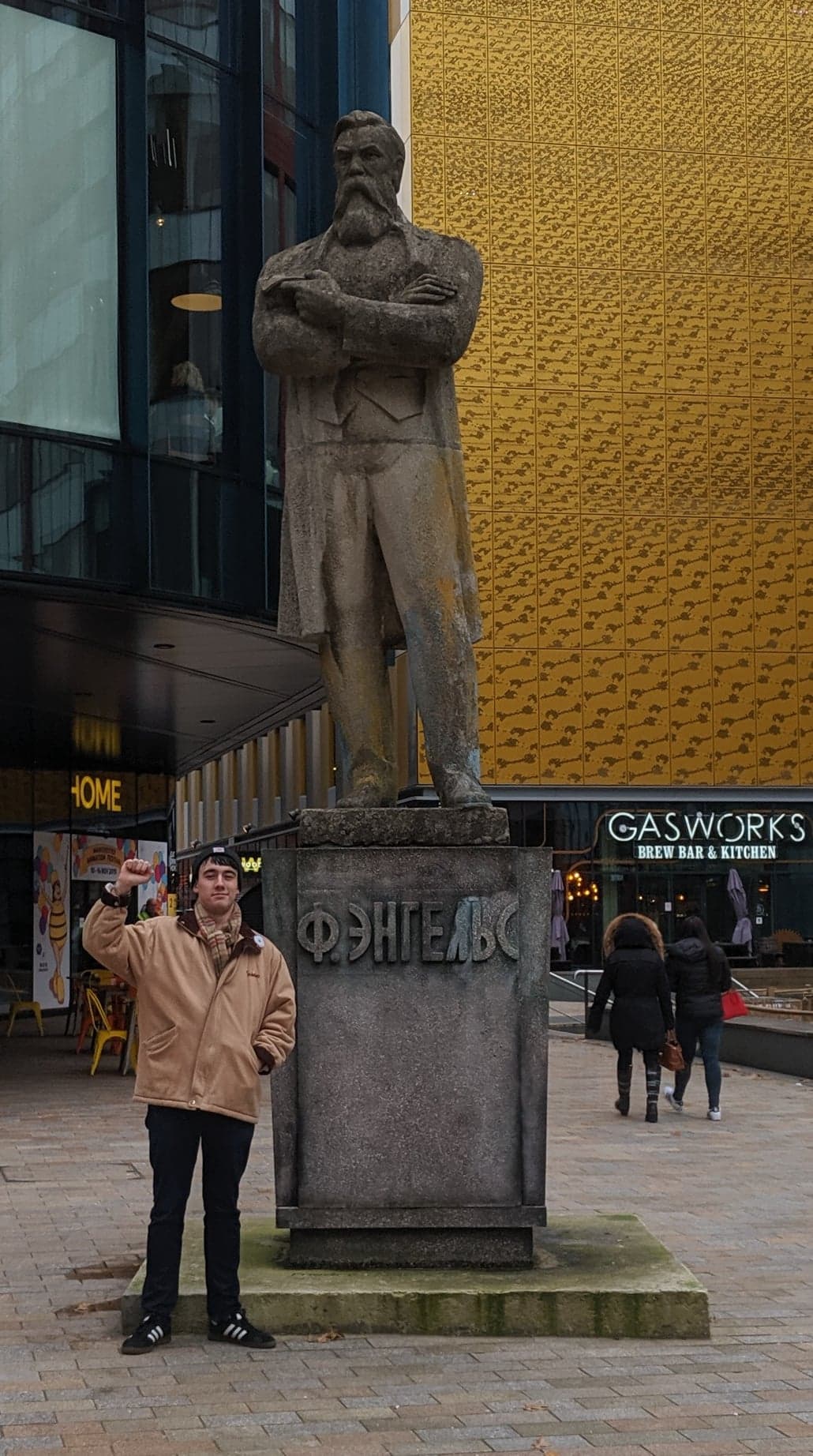 Thursday (18 March 2021) night's Rangers V Slavia Prague match ended 1-3 on aggregate with the Czech side going through to the Quarter finals of the Europa League, drawing the Ibrox side's European campaign to a close.
However, it isn't the score line that is being discussed in the aftermath of the game.
Rangers played a brutal game, in a match littered with yellow cards, they committed 22 fouls. Kemar Roofe was sent off for a horrific challenge on Slavia Keeper, Ondrej Kolar. Roofe was shown the red card mere minutes after stepping on the pitch as a sub. Leon Balogun was given a second yellow card with fifteen minutes left to play and Rangers conceded the second goal soon after with only 9 men on the park.
Seemingly in response, in the dying minutes of the game a tussle broke out between the two sides, following remarks from Ondřej Kúdela directed towards Glen Kamara. Rangers defender Connor Goldson, incensed with rage, goes after the Prague player demanding a response to the abuse that his teammate had just been tarred with.
Kamara alleges that the Prague player made a racist remark to him under his breath, and the evidence would seem to corroborate his story. Kúdela covered his mouth so the camera's could not read what he said. A suspicious move if ever there was one.
In response, Goldson and Kúdela were both booked by the ref but the dispute did not stop there.
Reports on social media following the game rumoured that Kúdela was attacked by the Rangers players in the tunnel, "beaten with fists until he bled". In response, Slavia Prague officials are reported to have called the police and are looking to UEFA and the police to press charges against the Ibrox club.
On social media, the Czech outfit said: "Slavia resolutely denies the disgusting accusation of one of the team captains Ondřej Kúdela of racist behaviour." They alleged that "Kúdela spoke to one of the Rangers players, telling him 'You fucking guy'," in response to the horror challenge from Roofe.
Rangers boss, Steven Gerrard, said after the game "I feel angry. I know Glen and trust him 100%. The Slavia player has caused this and something needs to happen quickly but that is above me. But whatever happens, I stand next to Glen."
This is not the first time Slavia have faced allegations of racist abuse. In 2019, Romelu Lukaku, suffered a torrent of racist abuse during a game between Inter Milan and Slavia Prague. Slavia Prague have faced partial stadium closures before in response to other racist comments coming from the stands. It must also be stated that, so too have Rangers.
In response to Roofe's challenge on Kolar, the Rangers striker was targeted with torrents of horrific racist abuse on social media from Slavia fans. The 28 year old English-Jamaican shared some of them via Instagram.
Across Europe, racism is plaguing football, as it is the rest of society, and no amount of corporate messaging is going to tackle it if clubs fail to root out those responsible. The racist abuse directed at the Rangers players last night is wholly unacceptable.
Speaking as a Celtic fan, I'll offer no sorrow for Rangers dropping out the Europa League. Hopefully, it gives them the kick in the teeth, no pun intended, that they deserve ahead of a drubbing on Sunday at the hands of the best team in Glasgow.
With that being said, if the football team someone happens to play for factors into how seriously you take their claims of racism you can't call yourself an anti-racist. Celtic fans are all too quick to dismiss any claims from the Ibrox outfit, and potentially with good reason given the Sky Sports controversy last year surrounding Morelos. Regardless, if we are ever to root out racism in football, we have to look past the rivalry, combatting the whataboutery that plagues the sport in Scotland.
It must also be added that, if you're only calling out racist language because it happens to be a Rangers player, and you support Rangers, you can't call yourself an anti-racist either.
Ditto, if you're willing to pick and choose, what racism is worthy of attention, while anti-Irish racism continues to plague our society in Scotland, then you can't call yourself an anti-racist.
Football is wrapped up in everything in this city, and that's a good thing a lot of the time. But, when it comes to racism, we have to be unequivocal in our opposition. Celtic, Rangers, even Partick Thistle – we all have to do better. We have to do more than just taking a knee for the sake of it. We have to be prepared to fight racism wherever it rears its ugly head.
Fair play to Rangers for taking a stand against the abuse both on and off the park and if the allegations of a punch up in the tunnel are true then I'd hope to see that level of passion again when the anti-Irish racism pipes up, as it will, when Celtic play Rangers on Sunday.
Solidarity with Glen Kamara!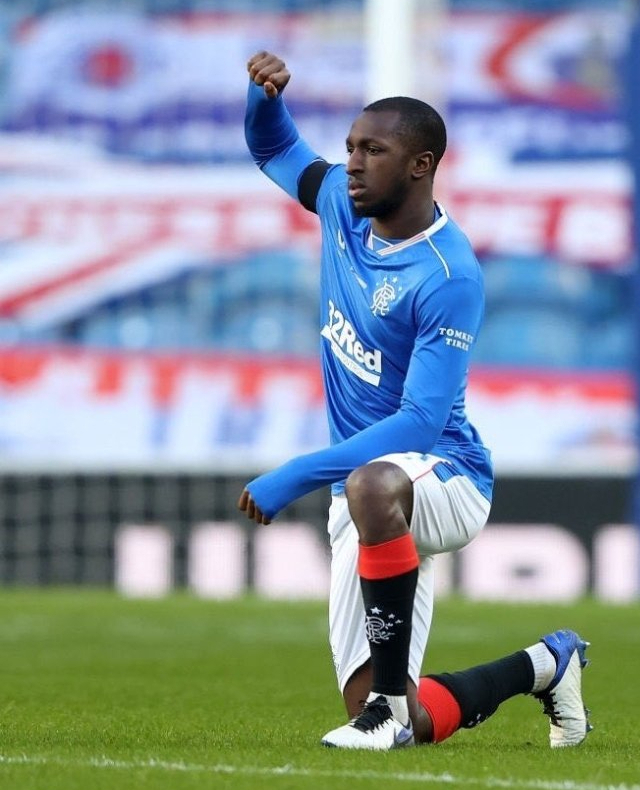 Peter Stoddart