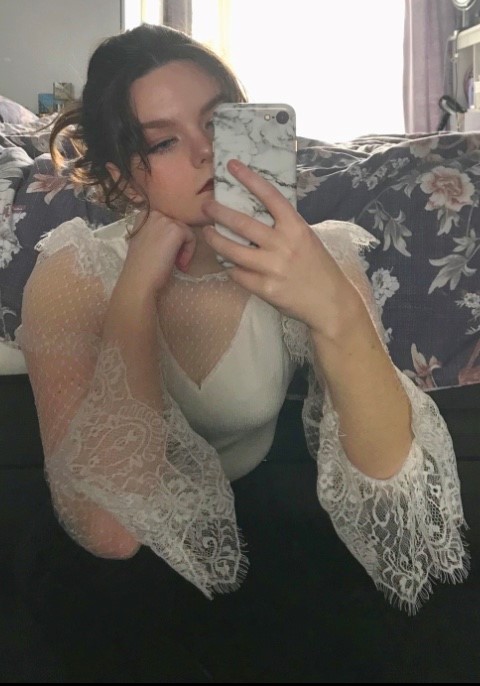 Civil liberties campaigners have warned that the controversial Police, Crime, Sentencing and Courts Bill, contains proposals are set to restrict demonstrations, threatening the right to protest.
Buried deep in the 300-page document, proposals would grant, by law, further powers to police officers and the Home Secretary to clamp down on protests. Her Majesty's Inspectorate of Constabulary and Fire and Rescue Services (HMICFRS) have since published its ideas for the future of policing demonstrations.
The key proposals will give Priti Patel authority to devise new laws that would define "serious disruption" to communities and organisations. The police will then be able to rely on these laws to impose restrictions on protests.
Following Extinction Rebellion and Black Lives Matter protests, Patel ordered the HMICFRS report, which suggests developing covert intelligence gathering methods and anticipates increasing the use of facial recognition technology. This has been advised in defiance of a Court of Appeal ruling in South Wales last year that the use of facial recognition technology breaches privacy rights and breaks equalities law. Moreover, this report suggests that it is protestors who perform most protest related crime, opportunistically ignoring that violence at demonstrations is often as a result of police officers instigating it.
After Patel's labelling of Black Lives Matter protests as 'dreadful', it comes as no surprise that she wishes to implement a protest-free Britain. Patel works to aggravate violence committed against the working class through the continuation of exploitation and oppression, all for capitalism's gain and to prevent protests that challenge the ruling class' interests.
Despite growing tensions over the use of stop and search, the report also endorses the expansion of police powers usage of stop and search to curb protests.
This bill highlights the Tories' continued need to suppress and subdue growing dissent in communities hit hardest by climate change, police brutality, and other systemic issues in Britain. Demonstrations are already restricted beyond what police powers already in place, and this extension serves to enhance the protection of those who uphold and enforce the state's parasitic agenda.
Democratic rights, such as the right to protest, that have helped the working class hold onto and gain as modest living standards as possible under capitalism, have been slowly destroyed by the Tories to prolong and entrench austerity to defend the ruling class' economic interests. The Tories have merely seized upon opportunities that have arisen during the pandemic to speed the process along. Just this week, police forces across Britain's banned and restricted Reclaim the Night vigils in response to the horrific murder of Sarah Everard. It shows that democracy has never existed for the working class under capitalism.
Other key proposals of the bill will allow police to decide start and finish times and maximum noise levels on static protests, an addition to conditions that police can already enforce on marches. The HMICFRS also wants to force organisers of static protests to provide advance notice of plans and enable police to ban assemblies, if the Home Secretary consents, to more closely align the restriction of static protests with marches.
All protests cause disruption by the Tories' definition and consequently everyone's rights are jeopardised by this bill. This is why the working class must unite in face of the Tory government and campaign for their rights.
Georgina Andrews